Coachella, one of the world's largest music festivals, can be hot, stuffy, and packed with crowds of sweaty concertgoers. But now music fans don't have to take a trip to the desert to see their favourite artists, because Coachella has 'activated' its festival in the metaverse.
Organisers of Coachella have replicated a "Coachella Island" on Fortnite, which launched on April 14, to coincide with the festival's 2023 premiere. The virtual universe has Coachella's iconic desert mountains, as well as virtual art installations by Fortnite creators.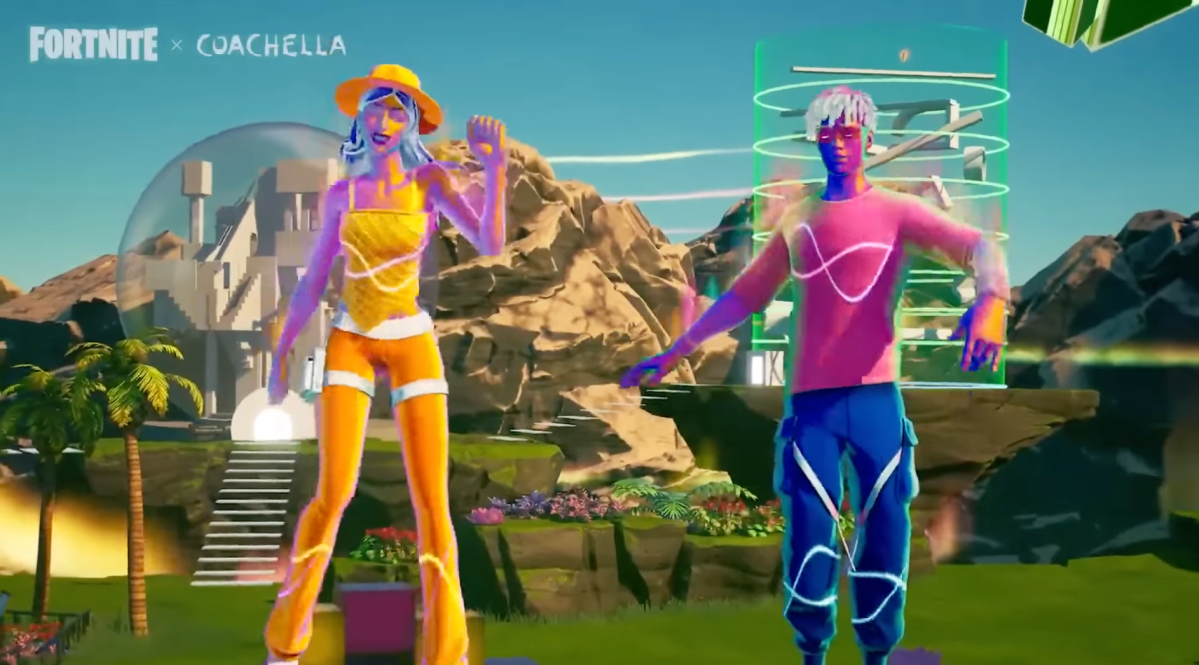 The island also has Coachella-inspired mini games for users, letting users dance-off with their friends, among other things. Music on "Coachella Island" is soundtracked by producer Porter Robinson, who is also performing at the IRL Coachella this year.
Coachella's experience with the metaverse
This is not Coachella's first time experimenting with future technologies such as the metaverse. In May 2022, after a two-year hiatus due to the pandemic, the music festival organised a "Coachellaverse" AR experience for fans.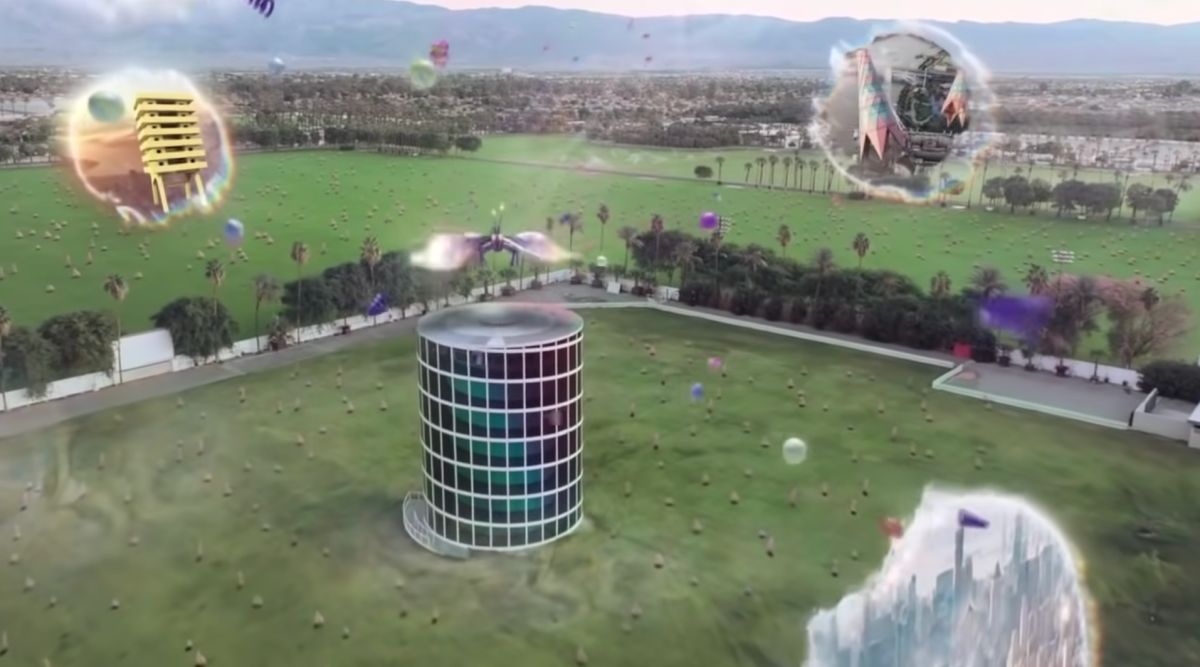 Coachella is one of many major cultural events that has launched itself into the metaverse to expand its reach and connect with younger fans. Earlier this year, the 2023 NFL Super Bowl also entered the metaverse via Roblox, where rapper Saweetie held a concert.
However, Coachella's experience with facets of Web3 hadn't always been smooth. In February 2022, the brand partnered with now-bankrupt crypto exchange FTX to launch NFTs that would act as lifetime passes to the festival.
FTX collapsed in November 2022 and its founder, Sam Bankman-Fried is currently on house arrest, pending trial for criminal charges related to fraud. Billboard reports that US$1.5 million (AU$2.24 million) worth of Coachella NFTs were trapped in the crypto exchange as a result.

Coachella's NFT merchant site is now obsolete.