The Super Bowl, the American National Football League (NFL) game that sees more than 100 million viewers tuned in for the mega-hyped fixture around the world, is launching its first metaverse themed events after striking a partnership with global music giant, Warner Music Group (WMG).
The NFL today announced the launch of two metaverse events for the 56th edition of the iconic match — a Super Bowl Concert on Roblox, starring Warner Records hip-hop artists, and the Super NFL Tycoon event built with Intuit on Roblox.
The Super NFL Tycoon launch is a virtual experience where football-loving gamers can live out their fantasies of being an NFL team owner and practise financial and business skills. According to the Super Bowl, the metaverse world will simulate an "authentic business experience, from drafting a team and building an 'Intuit Stadium', to managing cashflow, payroll, taxes and customer acquisition".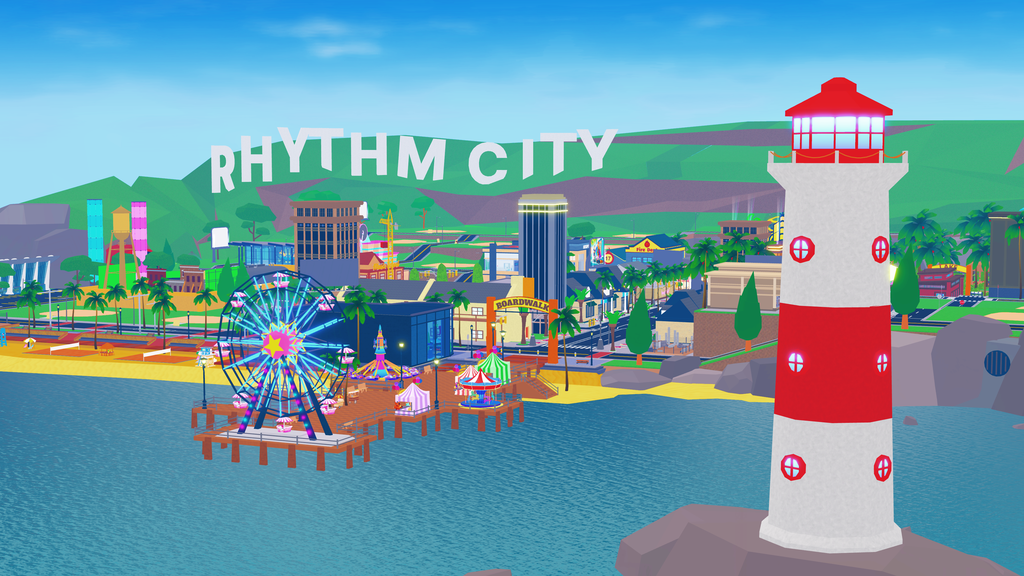 "Only one in four high school students [have] access to personal finance courses," shared Lara Balazs, Intui's Chief Marketing Officer. "We're committed to finding innovative ways to expose more young people to financial literacy tools [and] the metaverse provides an age-appropriate environment to introduce younger people to important financial concepts in a fun and engaging manner."
The Tycoon game features a portal to the Super Bowl Concert on Roblox, which will be helmed by hip-hop artist Saweetie and taking place in Rhythm City, a music-themed social roleplay experience on Roblox. The experience aims to introduce gamers to artists and musicians on the WMG roster, and participate in virtual concerts and mini-music challenges.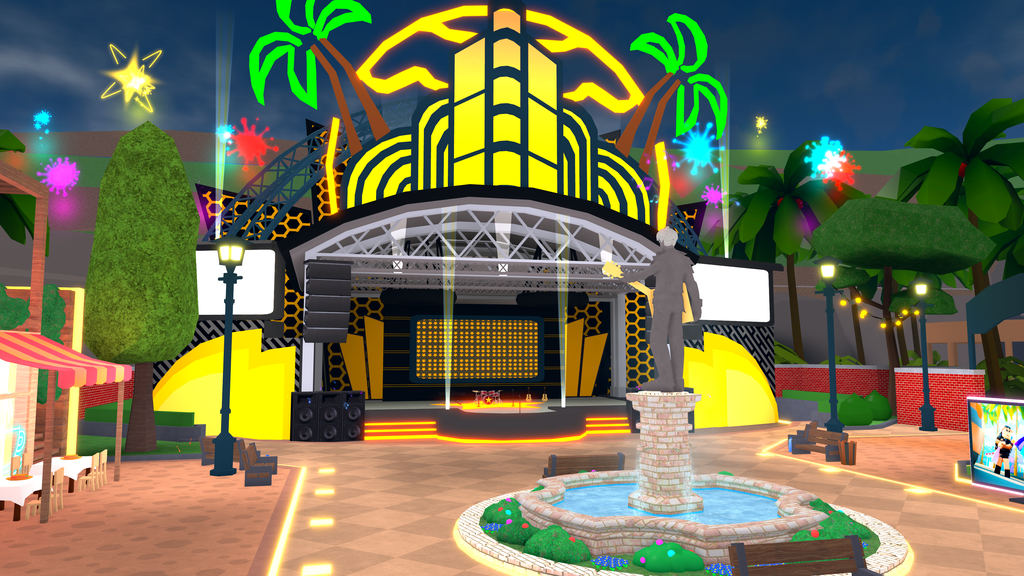 Gamers can play the roles of music producer or DJ, or be punters at virtual concerts in the metaverse world.
According to Ed Kiang, Video Gaming at the NFL, the launch is a part of the NFL's mission to further cement the tradition of content innovation at the Super Bowl and create interactive shared experiences to unlock deeper fan engagement.
"The Saweetie Super Bowl Concert will be an anchor entertainment event bringing fans together in the metaverse and further cementing the content innovation at the Super Bowl," Kiang shared with The Chainsaw.
Rhythm City, Super NFL Tycoon and the Saweetie Super Bowl Concert were all developed with Gamefam.
The Super Bowl wasn't the only major sporting league to enter the metaverse this week. French NFT gaming startup Sorare, also penned a four-year partnership with the English Premier League to allow football fans to buy and sell cards of differing rarities, and draft teams based on the player's real life performance in the football league.