SAND: It's your lucky day you sand freak — The Sandbox is giving away up to 1.5M $SAND in its Alpha Season 3. The Sandbox, in case you've been living under a sandpit, is a virtual gaming world where players can build, own, and monetise their gaming experiences. Basically, you can game and earn $SAND while doing so.
The Sandbox is offering a total prize pool of 1.5 million $SAND to those skilled folk who manage to finish among the fastest 10,000 players for the season. They're also slinging an extra 12 million $SAND to land owners, avatar owners, and digital asset collectors.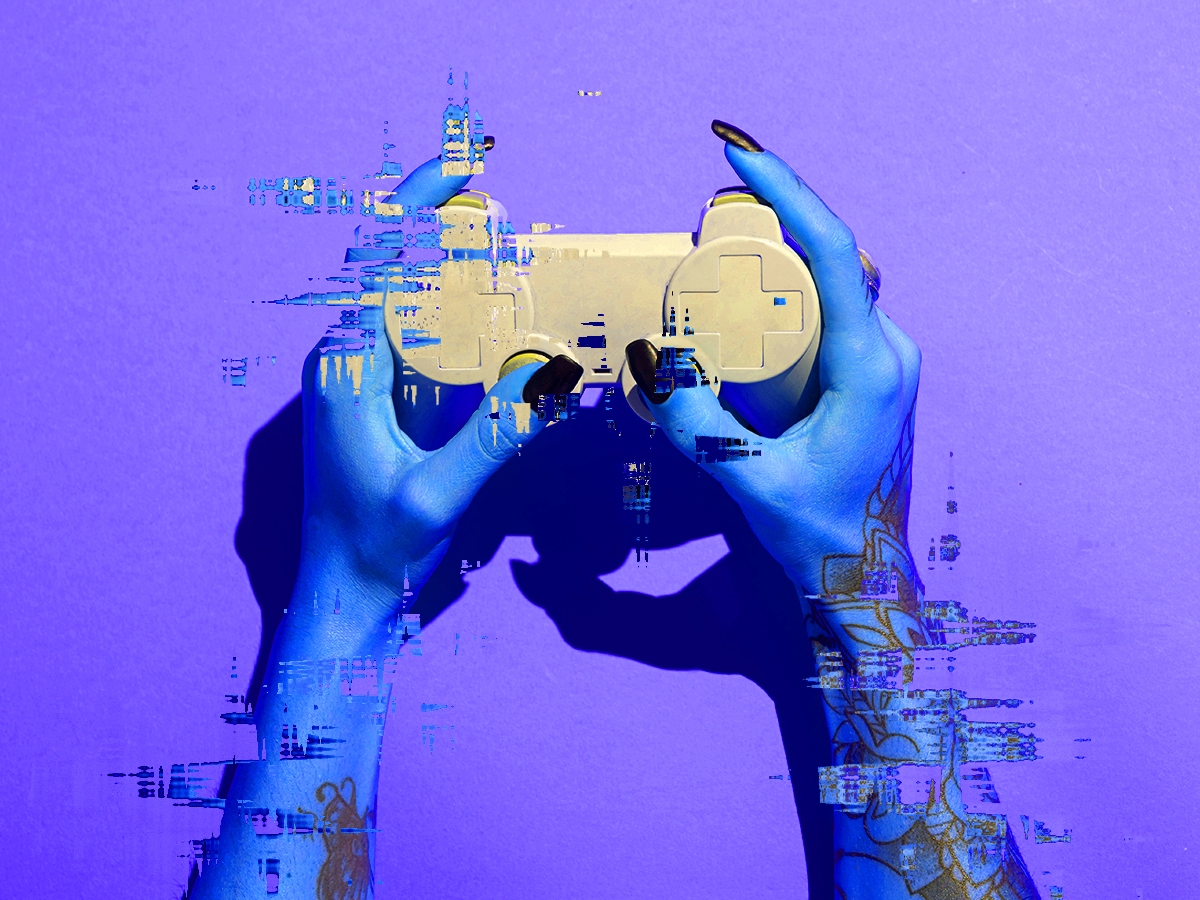 Good thing to note if you're not aware — the Alpha Season is open to everyone and is free. All you need is a Sandbox account and you're good to go. Once you sign up, you'll have access to 90+ experiences revealed over the course of 10 weeks (Alpha 3 ends on November 5), you'll be able to progress and level up while completing quests to collect Ethos Points, and of course, participate in the raffle and leaderboard for a chance to win an Alpha Pass and earn yourself some sweet $SAND rewards.
And you'd be in good company, with the likes of Snoop Dogg, Paris Hilton and football superstar Kun Aguero having recently joined in on the fun, with the latter having his very own "Kuniverse" which will be home to football-themed games.
SAND challenge
Or if you're looking for a "real challenge", go and splash around in Steve Aoki's Water Park, "the wildest parkour in The Sandbox," apparently.
OK cool, so how does it work? So, ranking is based on the total amount of Ethos Points (EPs) earned per user. You can earn EPs for completing quests, and you get more based on the difficulty of the quest and how fast you complete it. The more EPs you earn, the better your rank. All quests are replayable, meaning you can keep trying to beat your previous times and increase your rank for as long as your heart desires.
Cool? Cool. Head to The Sandbox website to create your account. Go on, get out of here before I change my mind.