PHWeb3Fest: Industry leaders will gather IRL and virtually for the largest Web3 gaming hackathon in the world.
As major tech stonks like Meta and Amazon demonstrated horrific underperformance over the last quarter, the real MVPs bringing light to macro storms are innovators of the Web3 gaming space. 
Blockchain gaming has been the least impacted by the current bear market, outperforming all other crypto verticals. According to DappRadar, more than US$2.5 billion has been invested in the space in Q2, projected to reach more than US$12 billion in investment by the end of 2022.
The Philippines has been the epicentre for innovation in blockchain gaming, and to celebrate, global leaders will congregate in Manila for the inaugural Philippine Web3 Festival (PhWeb3Fest), a major week-long event that will feature the brightest innovators in the space.
Since play-to-earn took off in 2020, the Philippines has been leading the global narrative of blockchain adoption and its positive impact on emerging economies and communities. Having significantly impacted the livelihoods and businesses across the country, it has since expanded across the Southeast Asian region.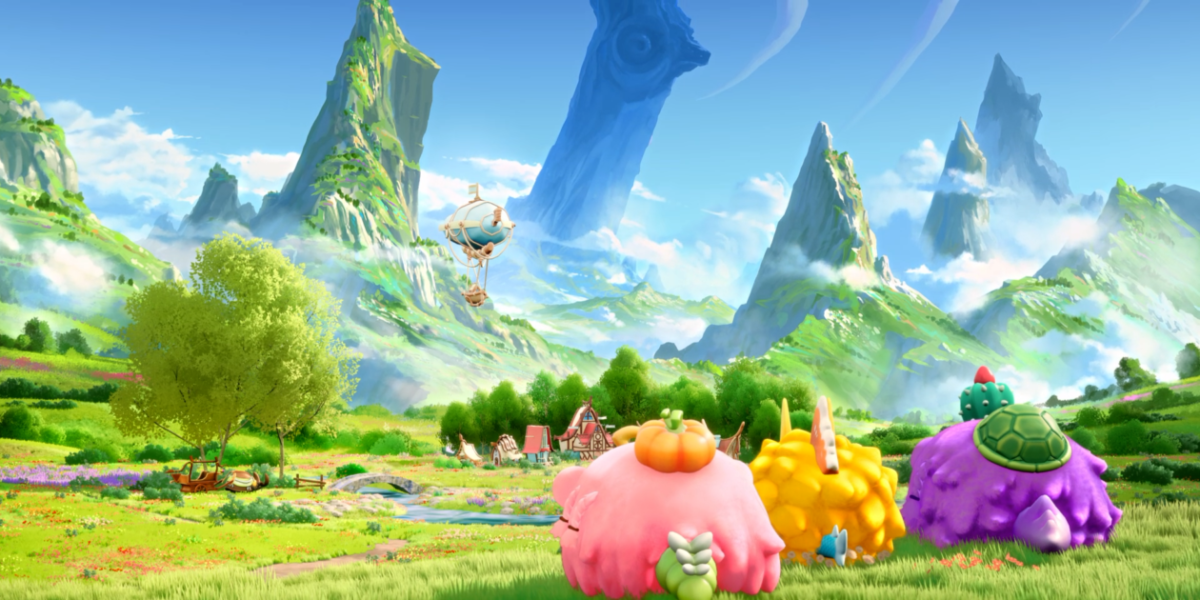 PHWeb3Fest
Web3 adoption has brought employment opportunities, local business innovation, foreign investment, and a brighter future for the Philippines, as new projects explore the development of the open metaverse and the decentralization of in-game asset ownership.
In celebration of the fast-growing blockchain gaming industry, some of the brightest minds in decentralized gaming will congregate for a week-long celebration of NFTs, eSports, DeFi, and crypto at the epicenter of Web3 gaming adoption: The Philippines.
"The Philippines can impart significant contributions in Web3 innovation as a key player in the space. With measures to bolster the Web3 community and innovations within the industry, we will witness more opportunities that will impact not only organizations but also the lives of every Filipino," said Gabby Dizon, Co-Founder of Yield Guild Games (YGG), one of the largest gaming guilds in the world.
"With the emergence of Web3 gaming, thousands of guilds surfaced in the Philippines. Guilds are what we believe to be the next digitally native businesses of Web3 and the communities that will drive Web3 adoption," said Peter Ing, CEO of BlockchainSpace (BSPC), a leading data aggregator of Web3 guilds.
In the midst of market volatility, co-organizer Katrina Chan, emphasized that Web3 entrepreneurs must learn to anticipate disruptions and adapt quickly to crises to ensure longevity in the space. 
PHWeb3Fest and gaming guilds
According to Luis Buenaventura, YGG's Country Manager, the growth of Web3 gaming guilds has helped provide financial stability for Filipinos. Een Mercado, a gamer and Independent Council Member of leading GameFi project Axie Infinity, stated that the rise of Web3 has led to new and creative income opportunities for gaming, content creation, and arts in the nation's capital.
Between November 14-18, gamers at PhWeb3Fest will see a vast range of games, guilds, NFT projects, and VCs in front of one of the most engaged Web3 audiences in the world. The special event will bring together players, builders and investors to learn, network and get real-time, community-based insights on the future direction of Web3.
In addition, there'll also be an eSports tournament, a hackathon as well as a range of community-led side events to celebrate the fastest-moving and growing area of the Web3 space, both IRL and virtually.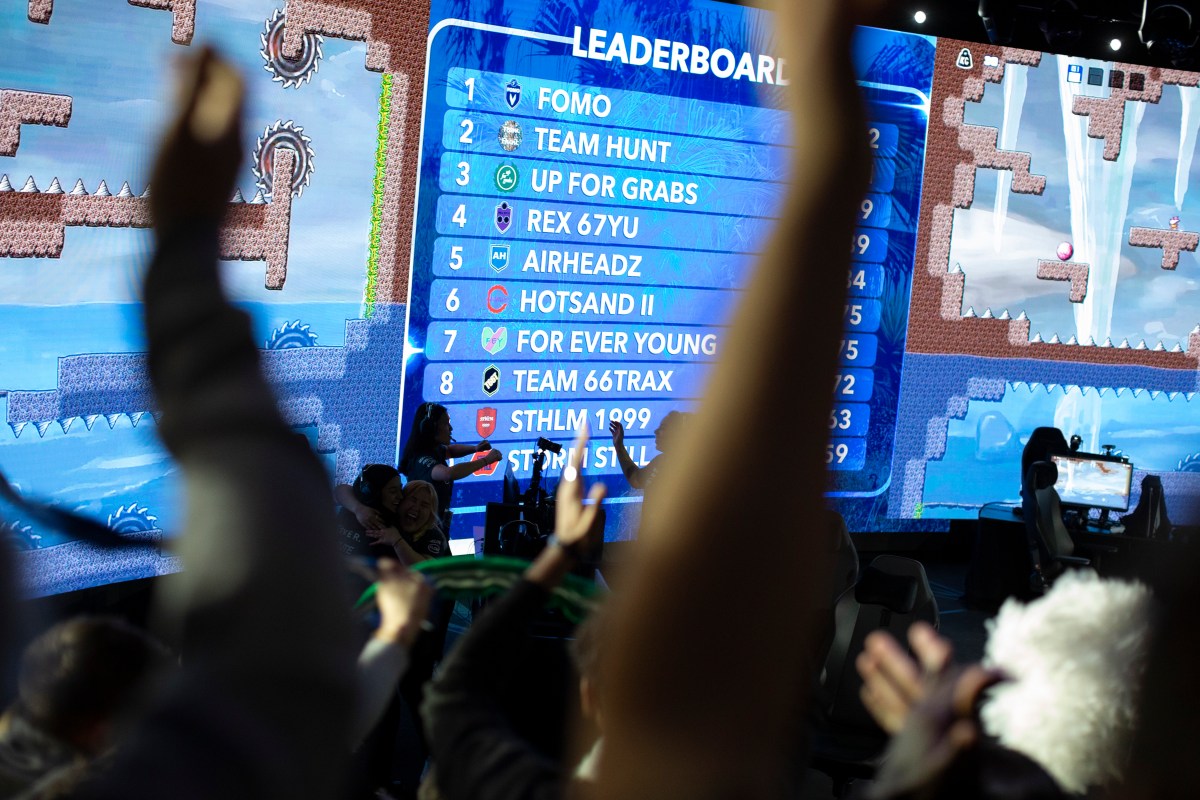 Here's what to expect and some of the biggest highlights:
PHWeb3Fest: Blockchain gaming insights from games and guilds 
Top local and global influencers will share their experiences and insights on community building in Web3. Talks will be presented by players, scholars, managers, guild leaders, founders, and investors. Attendees will be able to learn what VCs and investors look for when evaluating Web3 projects and teams, including leaders from YGG, BlockchainSpace, Hashed, Sequoia Capital, C² Ventures, and more.
Furthermore, industry leaders will share past learnings and what to expect in the next five years from the burgeoning space. Specifically, leading founders and executives will reveal how they successfully launched Web3 games in Southeast Asia, while game studios and developers will share analysis of the emerging trends in gameplay, learnings on reward models, and insights on digital assets ownership in Web3.
Speakers include The Sandbox, Crypto Unicorns, My Pet Hooligan and more.
Hackathon: Saturday November 12th and Sunday November 13th
There will be a free two-day, 40-hour hackathon where budding gamers and builders can get together to bring their Web3 ideas to life. Hackathon participants will pitch a panel of expert judges and investors, and network with other Web3 startups, regulators, investors, developers, academics, corporates, and entrepreneurs in a unique incubation led by experienced founders and startup accelerators.
Teams will be mentored by experts and get the chance to pitch their idea to Web3 gaming industry leaders including founders, investors, and VCs, organized by Yield Guild Games (YGG), Xave, and UBX. More than Php 150,000 (AU$4,000) will be up for grabs.
eSports blockchain gaming tournaments
The festival also presents Axie Open Manila 2022, a full-day Axie eSports Tournament and an Axie Origins Tournament. More than US$120,000 is up for grabs, with more than 250 players competing. The tournament will be in Filipino, English, and Spanish. Players and watchers can wine and dine at the Welcome Party and Guild Leaders Dinner to celebrate the major event.
Leading industry speakers include The Sandbox, Dragonfly Capital, Binance, Polygon, Emfarsis, BlockchainSpace, Sky Mavis, BreederDAO, Crypto.com, and more.
Nab yourself an IRL or virtual ticket to the event here.