Worldcoin, a cryptocurrency system which has ChatGPT's Sam Altman at the helm, is seemingly on the march across the world. If the success of OpenAI's ChatGPT is anything to go by, Altman's cryptocurrency may soon be a dominating force. Tools for Humanity is another one of Altman's companies. They make tools for Worldcoin, and they just got a truckload of new funding. It seems they are on track to make sure that Worldcoin will eventually have a bigger user base than even Bitcoin and Ethereum.
Worldcoin and Tools for Humanity
TFH has just announced an injection of a cool US$115M Series C funding, led by Blockchain Capital, to push Worldcoin's global expansion. The funds will also be used to further develop the World App, which is the crypto wallet that holds Worldcoin. Strategic investors including a16z crypto, Bain Capital Crypto, and Distributed Global.
TFH said in a statement to The Chainsaw that the World App is one of the fastest-growing self-custodial wallets in the world. "The project has onboarded nearly two million users across five continents, and with the creation of the nonprofit Worldcoin Foundation, is undergoing the decentralisation process in the areas of governance, engineering, operations and grant making activities. Each day, the app processes more than 60,000 transactions. It has 600,000 monthly active users. Those users with a verified World ID also enjoy gas free transactions, fostering inclusivity and adoption of digital currencies. World App is now available in more than 100 countries."
Alex Blania is the CEO and co-founder of TFH alongside Altman. He said, "As we embark on the age of AI, it is imperative that individuals are able to maintain personal privacy while proving their humanness. In doing so we can help ensure that everyone can realise the financial benefits that AI is poised to deliver. With our latest funding resources and the talent we are onboarding at Tools for Humanity, we will work closely with the Worldcoin Foundation and other contributor teams to expand access to the protocol from the nearly two million people it serves today to billions of people in the future."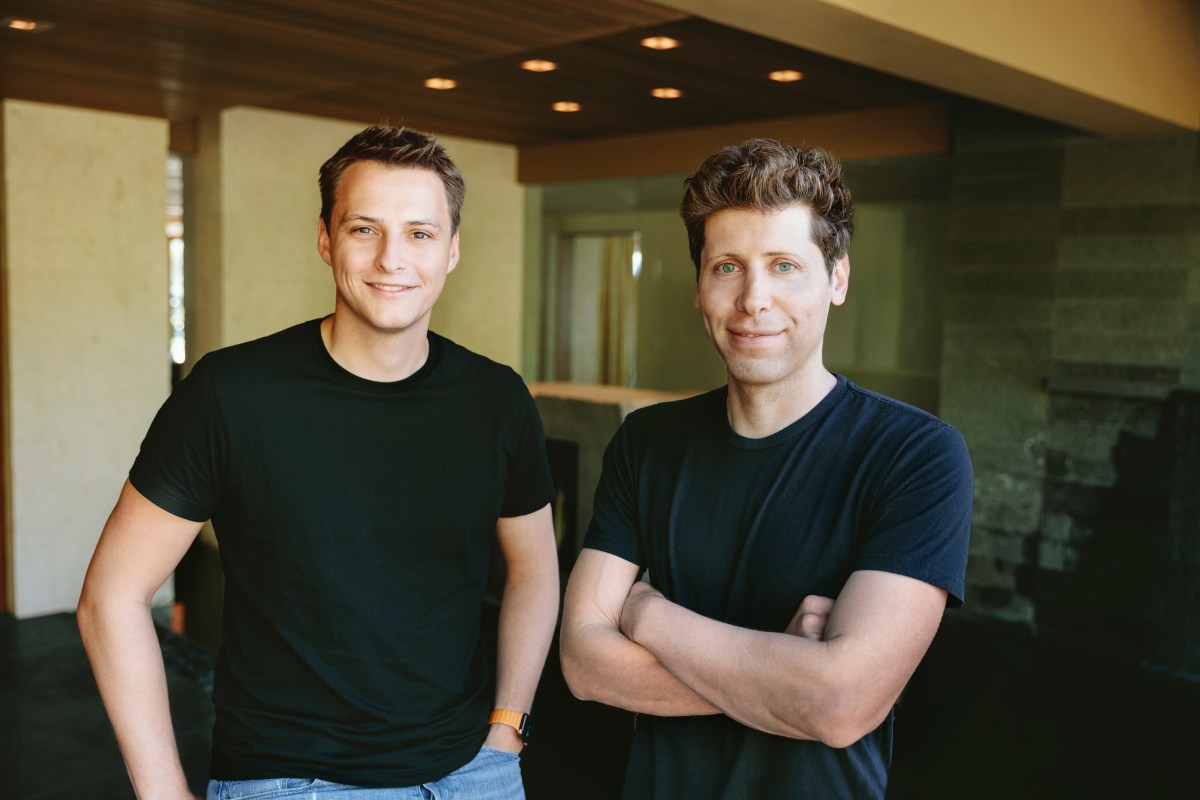 What is Worldcoin?
Worldcoin has the same philosophy as Bitcoin in terms of being decentralised (owned and controlled by no one, theoretically). However, this crypto is aiming to be easier to use and to be the global cryptocurrency of choice.
Worldcoin is designed to be sent to anyone in the world, person-to-person, from crypto wallet to crypto wallet, for free. It is borderless. No banks involved, no payment services involved. A person who works in Australia can send Worldcoin to their family in Indonesia immediately, directly, for free. At least, that's the promise. The app is also compact, meaning that it can even be used on crappy ten-year-old phones.
World App and World ID
To get some Worldcoin, users must download the World App which acts as a crypto wallet for Worldcoin. After that, they have to find an orb operator in their local area and scan their eyeball to qualify for a World ID.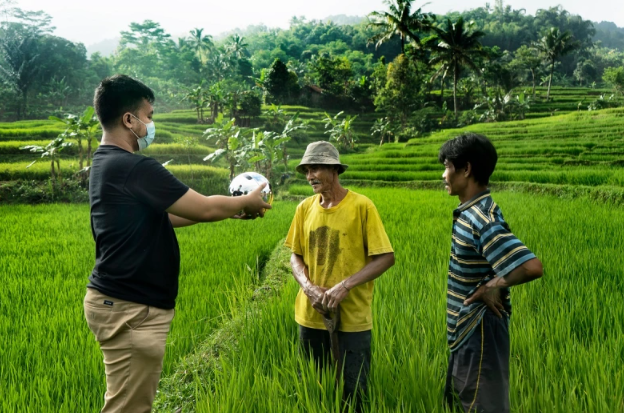 The World ID process has proven to be controversial, as users are required to scan their eyeball to get onto the system. The iris is unique in every human, so it serves as an ID. The iris scan is turned into a numerical pattern, which is used to get the individual onto the World ID system, and then the biometric data is then dumped, unless the user wants to opt-in to other services that uses the information. This is what is promised, anyway.
While eyeball scanning has been going on for quite some time, Sam Altman himself only just got his eyeball scanned a couple of days ago.
Not everyone is a fan, however.
Worldcoin: Fans and Unfans
Spencer Bogart is a General Partner at Blockchain Capital. He said, "With World ID, Worldcoin has introduced a fundamental primitive that enables any application to seamlessly distinguish between machines (bots) and humans on the internet. This privacy-preserving protocol can help improve user-experience, enable new internet-based applications, and restore trust in digital communities."
Bogart's frothy descriptions of Worldcoin go large on twitter. He may need to calm down, according to critics.
Of course, not everyone is convinced.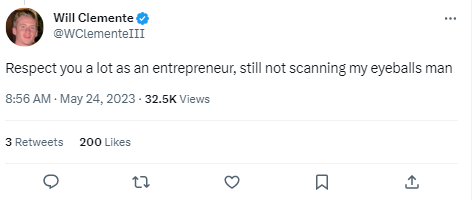 Whether you are a fan or not, Worldcoin is approaching the Crypto Iron Throne fast. If it keeps expanding at its current rate, it could overtake Bitcoin or Ethereum as the most-used crypto globally. Prepare your eyeballs, crypto lovers, you may need to hand them over.