Who is trading the most crypto? Where do they live? Is it the crypto aficionado you see in the gym with five extra protein shakes who trades from their mum's basement? Or is the data architect or the finance expert who drives around in a smooth car?
Let's find out.
Brisbane-based crypto exchange Swyftx had a squizz through their customers' trading volumes in the 2022-2023 financial year. More or less, they had a look at who was buying and selling the most crypto (this doesn't mean who was making the most money, it was who was most active with their crypto). Here is what they found.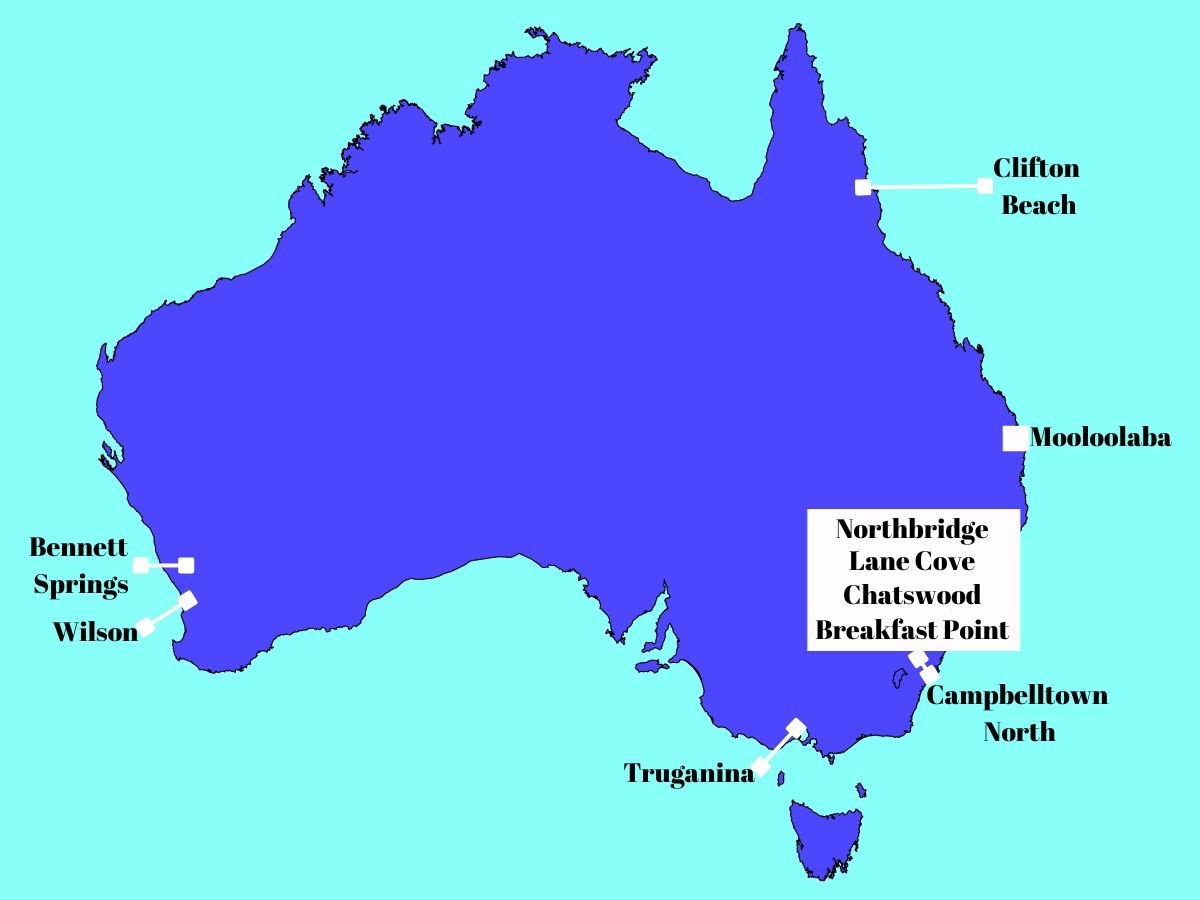 Top 10 suburbs 2022-2023
Northbridge – NSW
Lane Cove – NSW
Truganina – VIC
Mooloolaba – QLD
Campbelltown North – NSW
Breakfast Point – NSW
Chatswood – NSW
Clifton Beach – QLD
Bennett Springs WA 
Wilson, WA 

Last year's top 10 suburbs by trading volumes

Kedron (QLD)
Wolli Creek (NSW)
Truganina (VIC)
Rouse Hill (NSW)
Werribee (VIC)
Wentworthville (NSW)
Lane Cove (NSW)
Caroline Springs (VIC)
Eight Mile Plains (QLD)
Donvale (VIC)
What are the demographics?
Only Truganina (VIC) and Lane Cove (NSW) appear on both lists. 
The average weekly household income in this year's top 10 suburbs is 23% higher than the national average ($2,150 vs $1,746). This is based on ABS 2021 census data. Northbridge and Lane Cove also have a relatively high proportion of people working in professional services. 
In Northbridge, 17% of people are employed in finance, investment, legal, banking or accountancy services. This is against a national average of 4%. For Lane Cove, the figure is 10%.
Crypto users tend to claim a much higher level of financial understanding than those who have never owned crypto. Over half (55%) say they have a high or very high level of financial knowledge compared to those who have never owned cryptocurrency (16%), which might help explain why these suburbs feature so prominently (source: Swyftx YouGov survey).
Metro suburbs and crypto trading
Tom Matthews, head of corporate affairs at Swyftx, told The Chainsaw that family-friendly, metropolitan suburbs tended to dominate Australia's crypto trading hotspots. "This year is no different, but we are seeing a wider geographical spread than we'd become used to.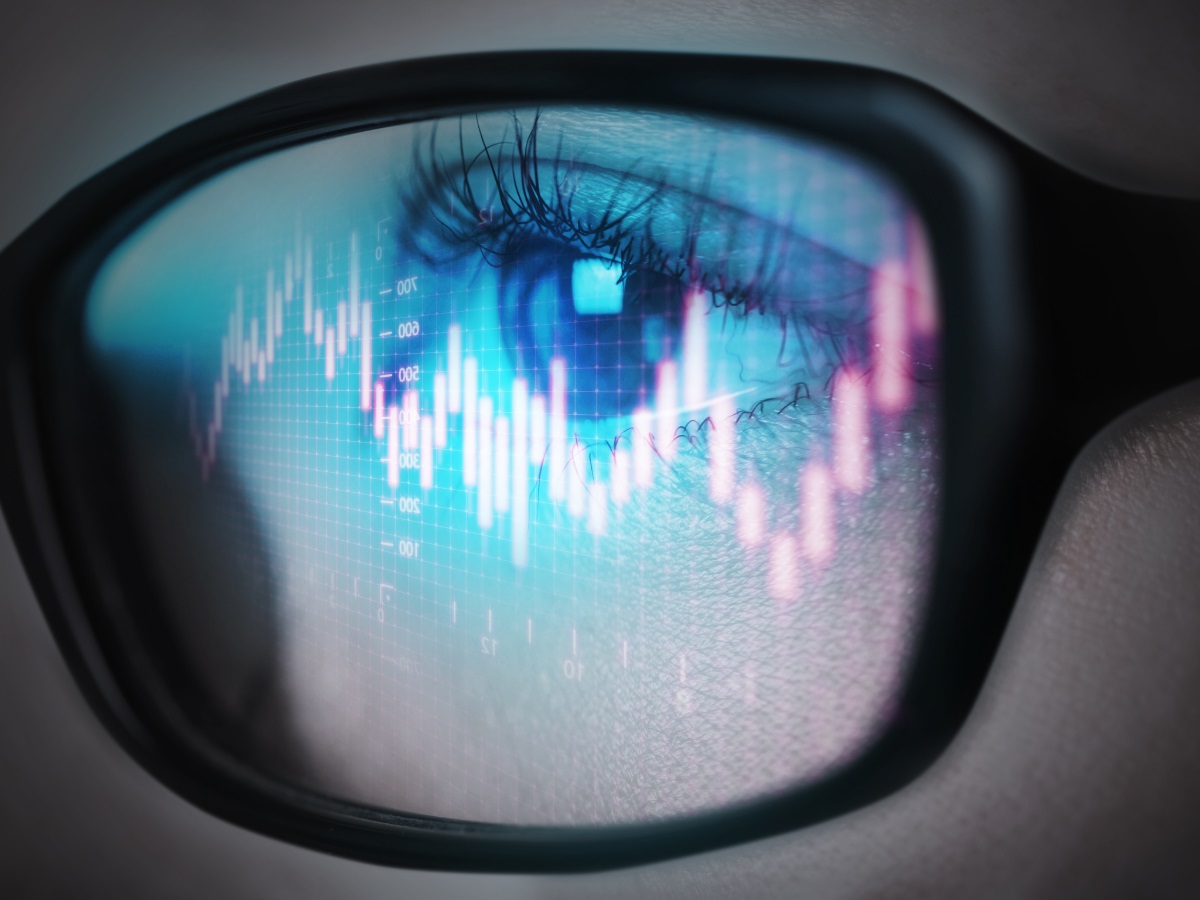 "Last year's top 10 was largely dominated by New South Wales and Victoria, with the notable exception of Brisbane. Now we have representation from Western Australia and Far North Queensland for the first time, suggesting digital asset usage is becoming more widespread as understanding around it improves.
"The country's undisputed centre of cryptocurrency trading is Sydney's Lower North Shore, with Northbridge, Lane Cove and Chatswood this year all making the top 10." 
Mat Merlehan is a manager at Australian crypto tax specialists Tax on Chain. He said a growing proportion of his clients were based in states and territories outside NSW and Victoria: "In particular, we have noticed an uptick in the number of clients we've onboarded in Queensland, Western Australia and the Northern Territory. But there remains a definite skew in crypto usage among metropolitan areas that have higher numbers of employees in professional services."
Crypto adoption
In essence, the realm of cryptocurrency trading has evolved far beyond the stereotypical crypto bro, encompassing professionals from diverse fields and geographic locales. The increasing prevalence of crypto trading in suburbs synonymous with financial proficiency shows that cryptocurrencies will very likely play a role in shaping the financial landscape of modern Australia.