Last year, Prince Harry and Meghan Markle — otherwise known to the peasants as the ex-Duke and Duchess of Sussex — announced they were busy creating their own metaverse, and with it, a new money stream.
This virtual kingdom, if you will, is a collaboration between the ex-royals and a metaverse platform called Pax.World.
Frank Fitzgerald is the founder of the virtual wonderland. He said, "We're offering Harry and Meghan a plot of prime Pax.World land and the chance to collaborate with the world's leading architects, to build on it, and connect with new audiences."
The idea is that Meghan and Harry will reach younger audiences in their virtual world. We also know that they are busy creating their empire, and that this move will also drive revenue into their coffers. They have to earn a real living now that they went to Quitsville on their royal duties.
So how will the royal rebels make money in the metaverse?
Sale of Land
The most well-known way to make money in a metaverse is to sell virtual land in it. This has become an industry in its own right, with virtual real estate agencies springing into life that only deal with virtual sales.
Virtual land has sold for mind-boggling prices in the past few years. For example, a virtual real estate plot in a metaverse called 'Decentraland' sold for a whopping US$2.4 million
Another plot of virtual land sold for US$4.3 million in a metaverse called The Sandbox.
We can safely assume that a large portion of Meghan and Harry's land will have an outrageous castle resting upon it, or perhaps a stately home or another posh pile of note. And it is for this reason that the virtual land around this palace could be sold to commoners for jacked-up prices.
Peasants who buy or rent this land could have access to footfall around the palace, which means they could sell virtual souvenirs or other digital products to passers-by. Who wouldn't want to buy a virtual crown to wear for the day? Sold!
There are already many virtual shops in existence in many different metaverses. There are even cannabis dispensaries where people can use their avatars to buy marijuana products online and get them sent to their real-life addresses, as long as they live in an area where it's legal. The metaverse is truly a brave new frontier in commerce.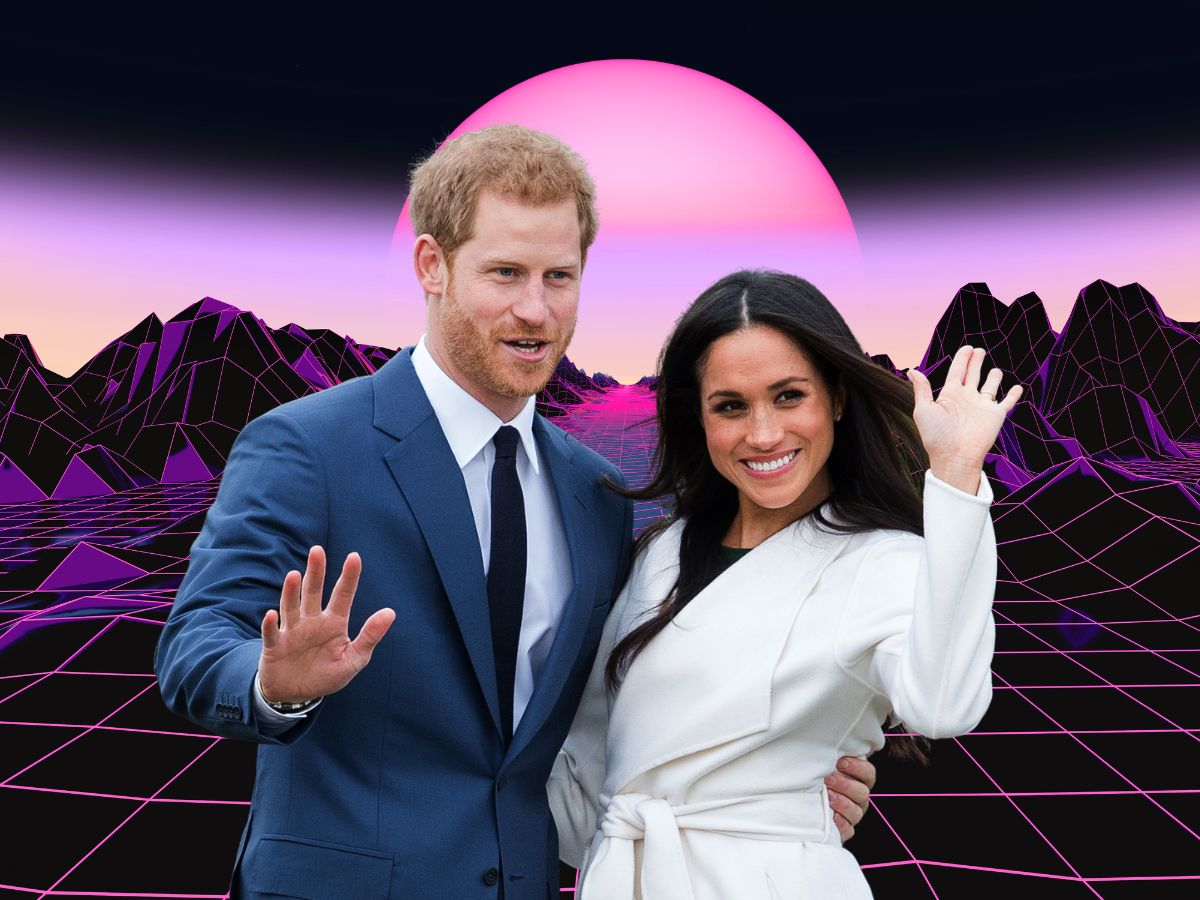 Money streams: entry fee
Megsie and Hazza are likely to charge an entry fee to enter their virtual castle. The profits on the sale of tickets to a virtual palace won't be dampened by pesky things such as the maintenance of a crumbling albatross of a listed building. And there is no cleaning staff to worry about. The dusting of chandeliers will be a thing of the past.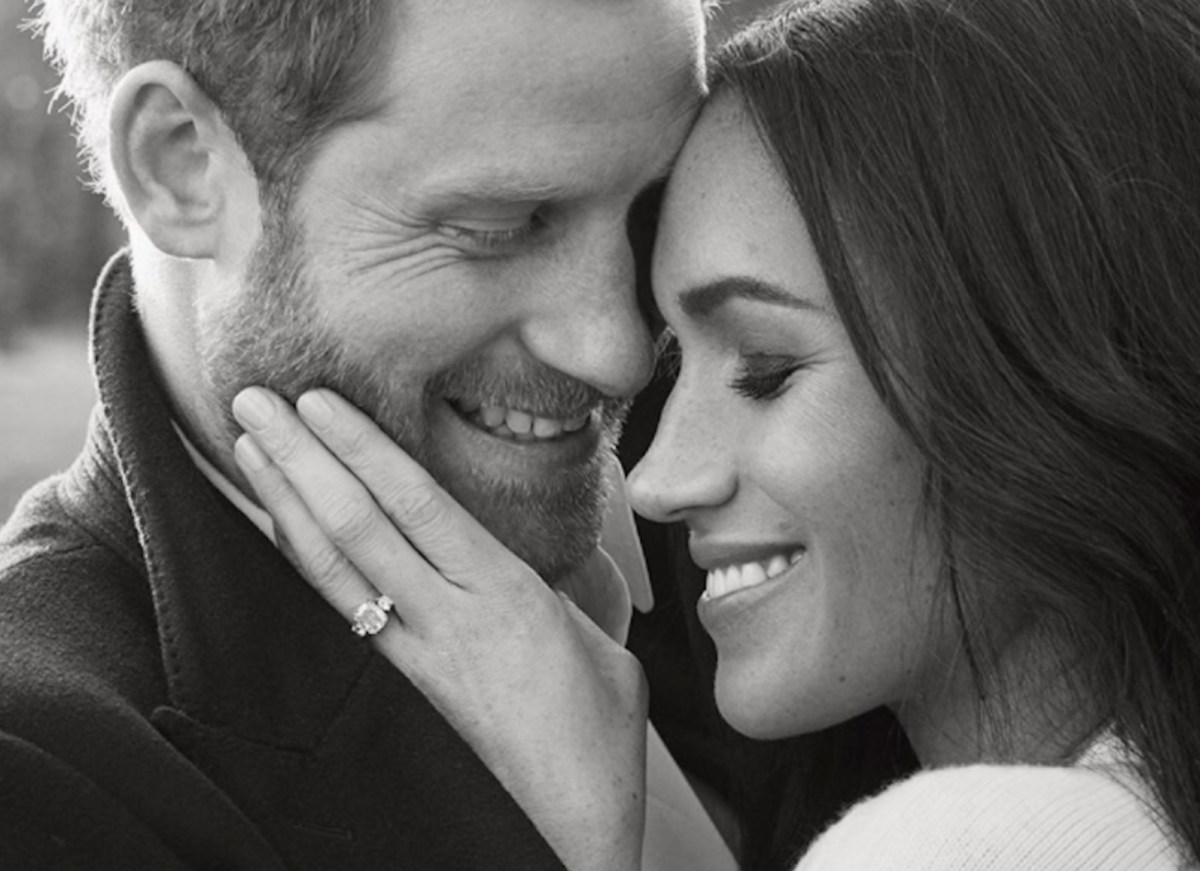 Prince Harry and event hosting
Another potential revenue stream for the Meghan and Harry treasury is selling tickets to virtual events.
Prince Harry and Meghan Markle sure do love an audience. They signed a deal with Spotify, although that seems to have fizzled out as they juggle new parenthood and accusations that the podcasts suck a little.
They have also launched a Netflix series that divided opinion. However, Harry's tell-all tea-spill book called Spare has shot the couple back into the limelight. So let's follow the money.
Harry and Meghan could sell virtual tickets for talks around this book for years to come. And don't underestimate virtual events, because some of them over the last two years have had utterly wild levels of attendance.
On a platform called Fortnight, 12 million unique users attended an online virtual concert put on by rapper Travis Scott. While Scott used to date Kardashian Kylie Jenner, his fame is nowhere near the levels of world recognition that Harry and Meghan enjoy.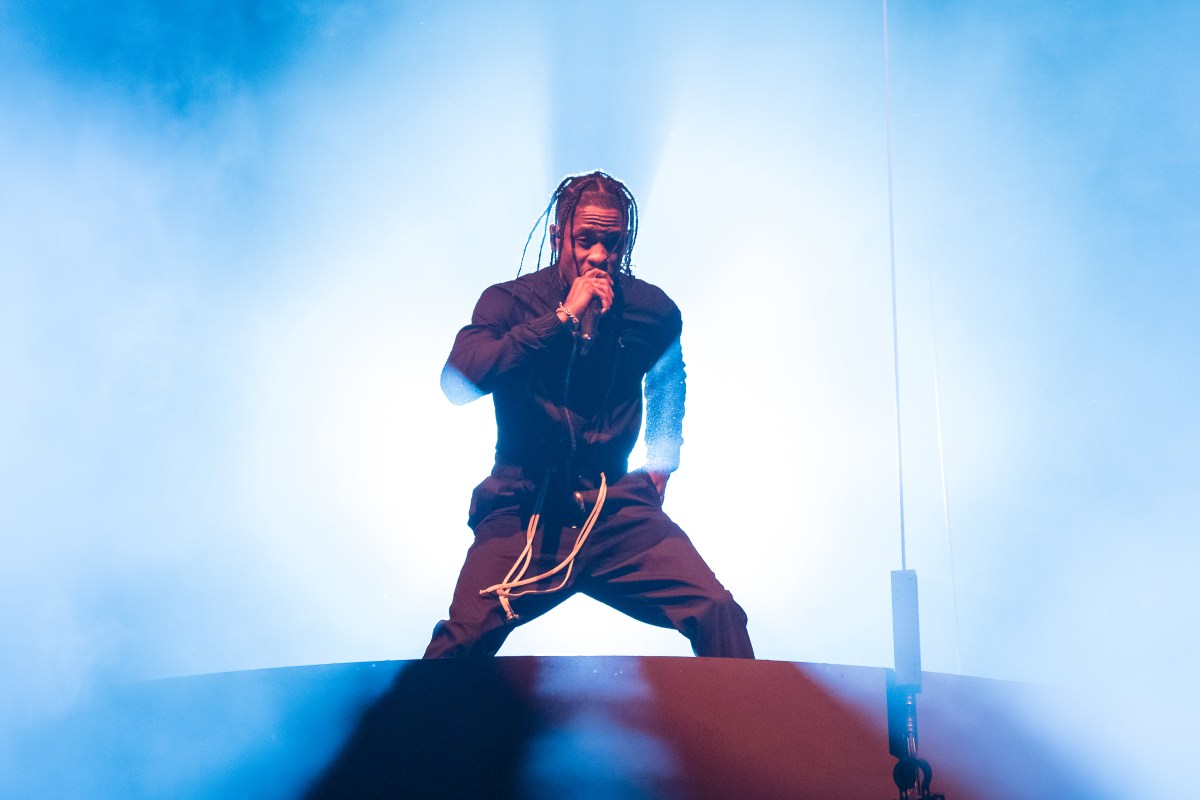 In another Fortnight event, 10.7 million went online to see DJ Marshmello do his thing.
Paris Hilton is also bringing in revenue from online events. In the Sandbox metaverse, Hilton performed a DJ set that attracted fans from all over the globe. Paris also has built her own virtual mansion where she hosts parties and fashion shows.
This is all within the realm of what Meghan and Harry could do to raise royal revenue.
Sell virtual and physical royal goods
Of course, Harry and Meghan could sell both virtual and real-life products in their castle marketplace. Marketplaces around castles and stately homes have been a thing for centuries. In fact there are even suburbs called "Castlemarket" across the British Isles for this reason.
While most people would probably buy virtual jewels, extravagant virtual gowns and digital kingly wear for their online life, there will be a genuine opportunity to sell products that can be sent to a physical address.
While this part of metaverse commerce is in its infancy, many believe that this will be the future of online sales.
Royal in-game assets
Another way that Meghan and Prince Harry could create a revenue stream is to create a game in the metaverse. Fans could be sold in-game assets like bows and arrows, polo equipment, and clay pigeon guns. Hunting suddenly becomes ethical once the fox is virtual, right?
We can only hope that there are extra points for setting the corgis onto the paparazzi.
A royal cryptocurrency
Kings and queens from the dawn of society have created their own coins for at least 2000 years.
So why not follow suit, Prince Harry and Meghan? They ex-royals could create their own cryptocurrency, to be used throughout their metaverse. The crypto could also be used to buy things in the real world once it gets mainstream acceptance.
His Royal Highness' SpareCoin (HRHSC) could be backed by the crown jewels, working on the understanding that Harry will still inherit something despite rejecting his family and selling royal secrets.
However people may feel about Prince Harry and Meghan rejecting royal life, it is clear that the move will not make a dent in their potential to fill their royal treasury. In fact, their metaverse venture may make them more money than any of their other activities. Let's keep watching!