Prince Harry and Meghan Markle — otherwise known to the peasants as the Duke and Duchess of Sussex — are creating their own metaverse. A virtual kingdom, if you will.
This is so that they can reach more fans in new spaces. According to the Mirror, we mere commoners will be able to buy land in this new royal virtual world.
It is safe to assume that the most valuable land will be next to whatever palace they build. And frankly, we are here for it.
Anyone who has been inside a real palace deep in Europe knows how much cleaning of chandeliers and crystal door handles goes on in these places. A metaverse palace is all the grandeur without the crumbling albatross of a listed building to cope with.
Metaverse and celebrities
Hazza and Megsie are in good company as more celebs enter the metaverse. Some of the most attended online events include concerts on platforms like Fortnight, and these aren't small numbers. More than 12 million unique users showed up online to a virtual concert where rapper Travis Scott did his thing. 10.7 million people turned up to see DJ Marshmello spin dat wheel.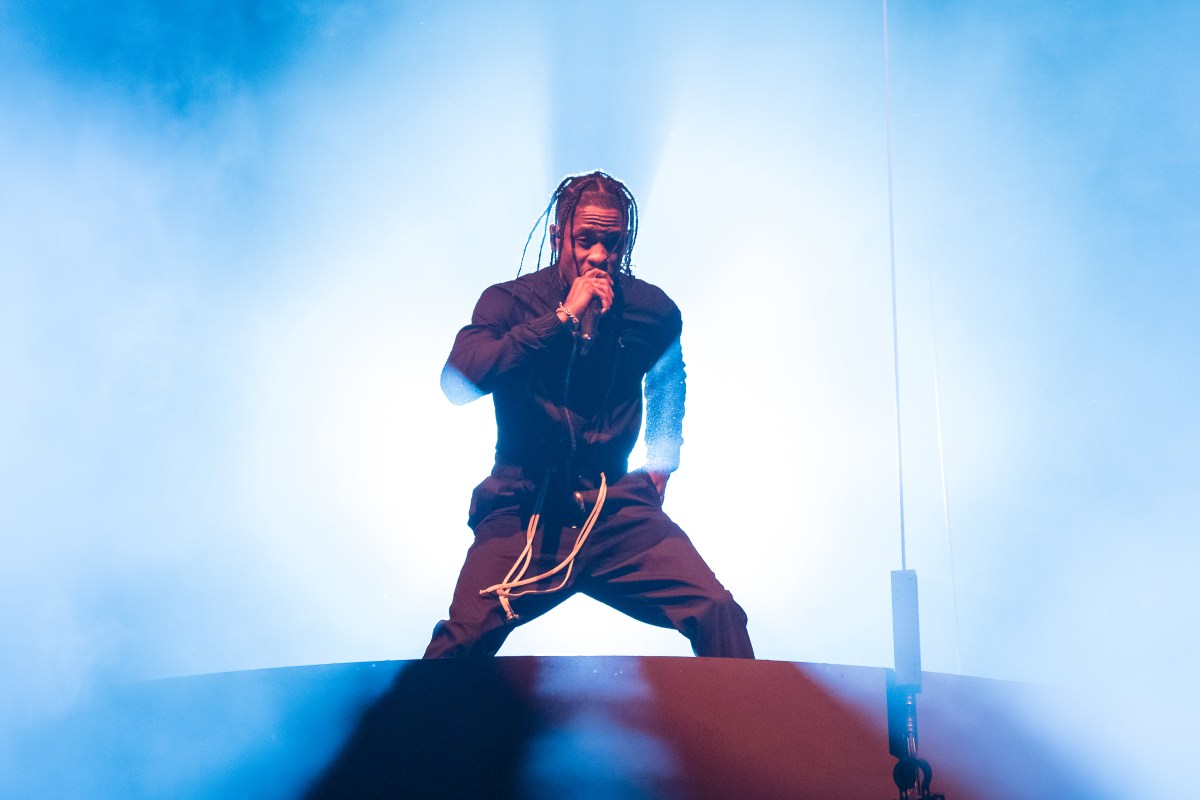 In the Sandbox, Paris Hilton the "DJ" performed a set that attracted fans from all over the world. Plus, the famous socialite is building her own virtual mansion where she will host parties and fashion shows.
World domination imminent?
According to a source close to the duo, "Both Meghan and Harry believe they will have an even greater ability to spread their message if they have a presence in the virtual world as well as the physical world. They've spoken to a variety of experts and the view is this is the next stage to take their brand truly global."
The couple have ditched their royal duties, preferring to go it alone instead. So far, they have signed deals with Netflix and Spotify, with more to be announced. When first released, Meghan's podcast called Archetypes sat at the top of the charts but has fallen in popularity subsequently. The metaverse move may be a bid to stay relevant with newer audiences.
As for Harry, the possibilities for his charity work are huge. The potential to hold a sustainability conference online, instead of everyone taking their private jets, is a winning idea.
Ms Markle and Harry have collaborated with Pax.World to make their metaverse happen. Founder of Pax.World, Frank Fitzgerald said, "We're offering Harry and Meghan a plot of prime Pax.World land and the chance to collaborate with the world's leading architects, build on it, and connect with new audiences."
All we really want is to see the virtual palace. We all want the full royal immersion, so start building, Megsy and Hazza!