Madonna has made even more money without even singing a single note. How? She just sold her über-luxurious pad nestled in the exclusive Hidden Hills neighbourhood of California for millions more than what she bought it for. Who bought it? A crypto billionaire no one has heard of.
The Queen of Pop originally bought the bolthole for US$19.3m (AU$28.94) from Canadian pop sensation The Weeknd in 2021. Madonna recently relisted it for US$26m (AU$39), agreeing finally to sell it for US$23m (AU$34.5) to a crypto billionaire last week.
The 64-year-old artist is up around US$4m (AU$6) before taxes, which is nice work if you can get it.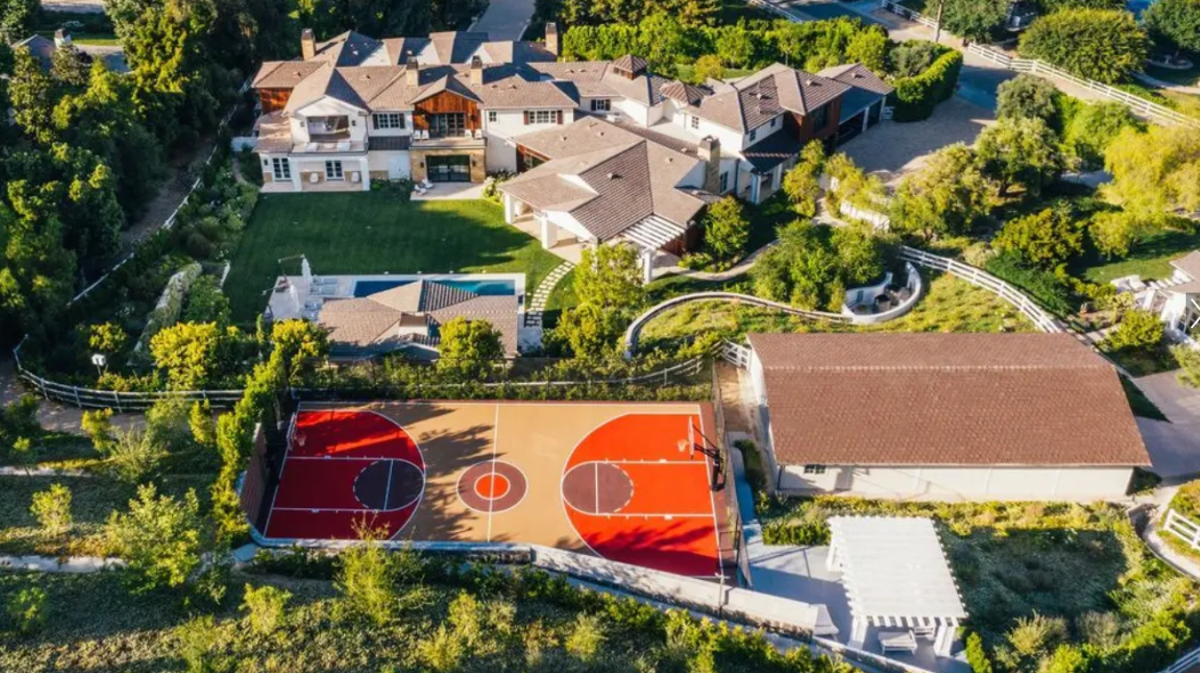 Image source: Beverly Hills Estates have had record sales recently, including the luxurious house of Madonna.
The Hidden Hills mansion sprawls across three acres. It has nine bedrooms and eleven bathrooms, has a saltwater pool, a movie theatre, a wine cellar, a library, and a musical lounge. Crypto entrepreneur Kim Hyoung-nyon can rest easy in this dwelling while rolling around in his crypto wealth.
Who is Kim Hyoung-nyon?
Korean crypto billionaire Kim Hyoung-nyon bought the property, with Trevor Wright of Beverly Hills Estates mediating the sale, TMZ reported.
Kim is no stranger to wealth and success. He is the co-founder and executive vice president of the South Korean company Dunamu, a blockchain outfit which fired up in the early days of crypto in 2012. Kim hit the Forbes rich list last year, with a personal wealth of US$1.95b.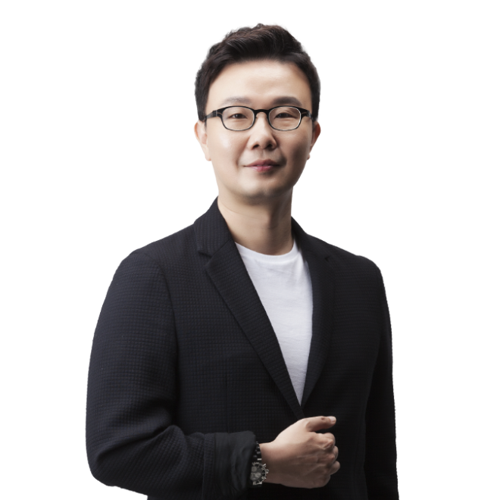 Dunamu is the parent company of Upbit, a cryptocurrency exchange founded in 2017. Upbit has become a major player in the crypto world and is one of the most valuable startups in South Korea. Just two months after its launch, Upbit became the world's biggest cryptocurrency exchange by trade volume.
Upbit has not had the clearest of roads to success, however. Recently, their office was raided as part of a fraud investigation involving politicians and crypto bribes. While Upbit were not involved in criminal activity — they were required to handover transaction records of a politician who was in hot water. This came after a raid in 2018, as part of a "fake orders" scandal.
In a different setback, in 2018, Upbit became the first crypto exchange globally to receive certifications for information security management. In November 2019, Upbit experienced a hack where they lost around $48.5 million worth of Ethereum. Oops! The egg-on-face situation was a public relations nightmare that the company seems to have navigated effectively.
Massive investment
Co-founder of Dunamu, Song Chi-hyung, along with Kim Hyoung-nyon, originally started the company after recognising the pain points of working at local mobile payment company Danal. They both saw the potential of cryptocurrencies for payment, especially across borders.
Dunamu attracted prominent investors, and according to Forbes, the company had a peak valuation of US$17b in 2021. However, the company has since plummeted in value to US$17b, thanks to an extra-cold crypto winter.
Dunamu's rise to prominence accelerated when Hybe, the management company behind K-pop sensation BTS, acquired a 2.5% stake in the company for approximately US$400m in November 2022.
This strategic alliance had a strategy behind it: BTS non-fungible tokens (NFTs). Dunamu and Hybe rode the NFT hype cycle, and flogged BTS NFTs, making a fortune in the process.
When crypto billionaires overtake Hollywood superstars in terms of real estate, you know crypto is a thing.