Crypto lending firm Genesis Global Capital is reportedly preparing to submit an official Chapter 11 bankruptcy filing this week following months of speculation, according to a Bloomberg report.
In November 2022, the firm was scrambling to raise US$1 billion investor capital for its trading subsidiary Genesis Trading. At the time, it was stated that plans for bankruptcy were not on the immediate horizon.
Discussions with potential investors remain ongoing, as Bloomberg reports Genesis have been locked in "confidential negotiations with various creditor groups amid a liquidity crunch."
Owned by Digital Currency Group, the platform was initially swept up in the bankruptcy of crypto exchange Three Arrows Capital (3AC) from whom they are owed US$2.36 billion.
Genesis became more financially vulnerable as a consequence of the FTX saga to the tune of US$175 million, with funds in Alameda Research yet to be disclosed.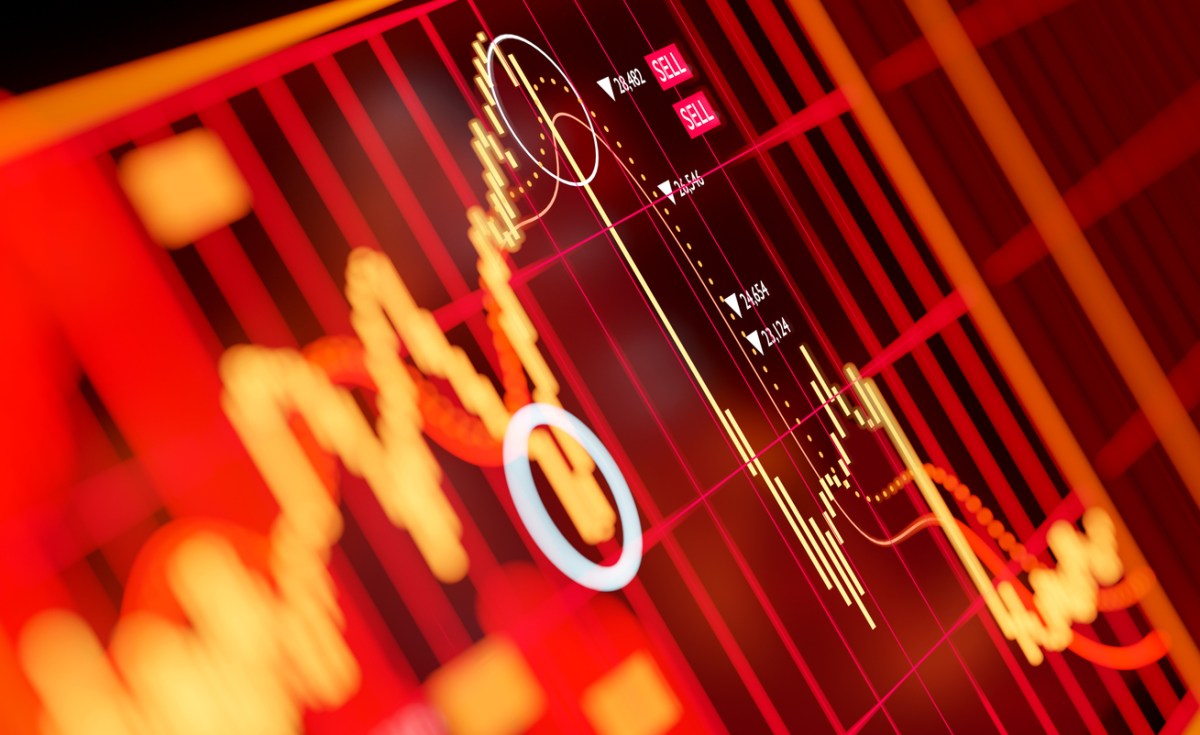 Genesis Bankruptcy – January 12
On January 12th, the US Securities and Exchange Commission charged Genesis and crypto exchange Gemini for the unregistered sale of security assets via Gemini's Earn crypto lending programme.
CEO Of Digital Currency Group Barry Silbert has been embroiled in a Twitter grudge match with the Winklevoss twins, founders of crypto exchange Gemini since December last year.
According to Cameron Winklevoss, Genesis owes Gemini US$900 million. In response, DCG called the claim a "desperate and unconstructive publicity stunt."
Genesis are now in the process of negotiating a prepackaged bankruptcy deal which could see creditors including the Winklevoss twins financially compensated via cash payments and share equity in Digital Currency Group.
Update: Genesis Global Trading
Genesis Global Trading has filed for bankruptcy after months of uncertainty over the state of its assets. The company had warned of possible insolvency as early as November 2022 when it halted operations after FTX's collapse.
The platform had been reportedly working on a "prepackaged" bankruptcy deal where creditors would agree to a forbearance period of between one and two years in exchange for cash payments and equity in its parent company Digital Currency Group (DCG).
The news comes just over a week after the SEC charged Genesis and Gemini cryptocurrency exchange for illegally selling securities to investors through their Gemini Earn lending programs. The program allowed Gemini users to lend their crypto assets through Genesis and earn up to 8% in interest.