In a move to connect the world's oldest continuous living culture of First Nations peoples to the new Web3 digital art world, a new immersive NFT art exhibition titled Digital E/SCAPES by Pullman will champion emerging First Nations female artists from Australia, with additional international guests from abroad.
The digital Web3 art exhibition will take place across Australia's major cities, Eora (Sydney), Narrm (Melbourne), Kaurna (Adelaide) and Meeanjin (Brisbane) from November to March next year, beginning with Pullman Sydney Hyde Park on November 14.
16 NFT artworks will be released with live auctions during each exhibition. Proceeds will be split between each artist and their selected local charity.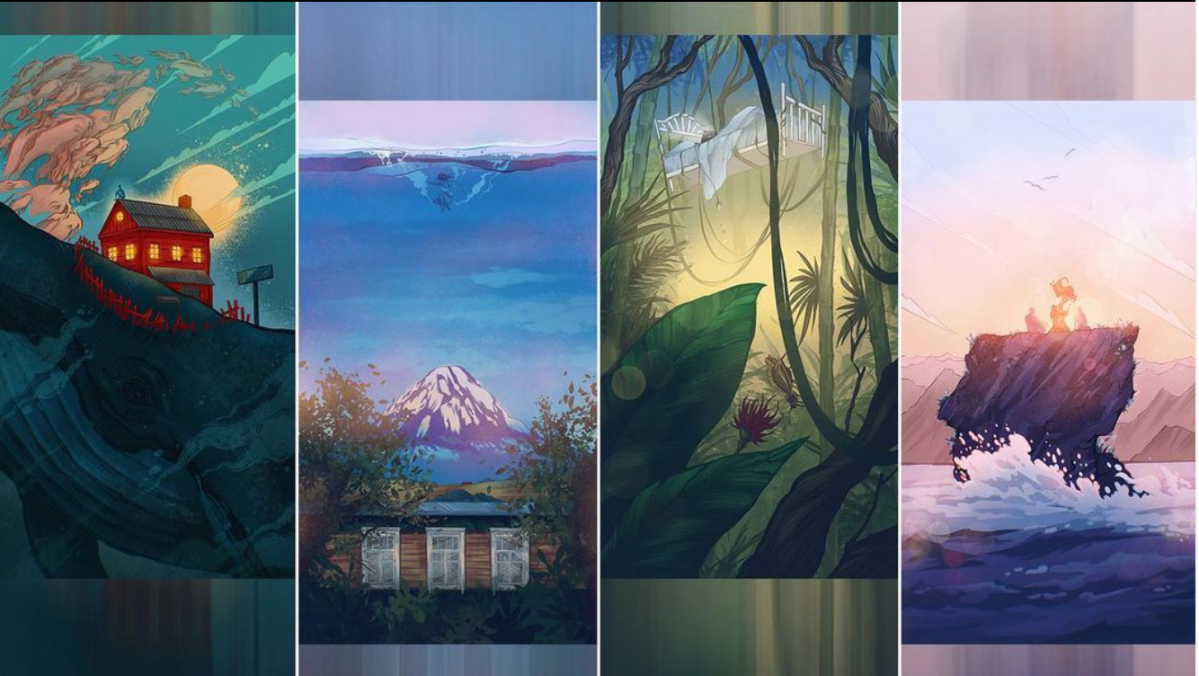 "I am very inspired by my Indigenous culture and heritage and want to share that with the rest of the world through my art. I like to combine two worlds of art — my traditional Aboriginal heritage and people and unique colours of Australia," said Chern'ee Suttin, a Meeanjin-based artist.
"Creating digital art allows me to do this from anywhere in the world and I'm excited to share my art in the E/SCAPES by Pullman exhibition and I hope you enjoy my artwork and the messages that they bring," Chern'ee said.
The life-sized exhibition will both celebrate emerging artists while becoming a destination for the community to experience the Pullman location and learn how NFTs will contribute to the metaverse.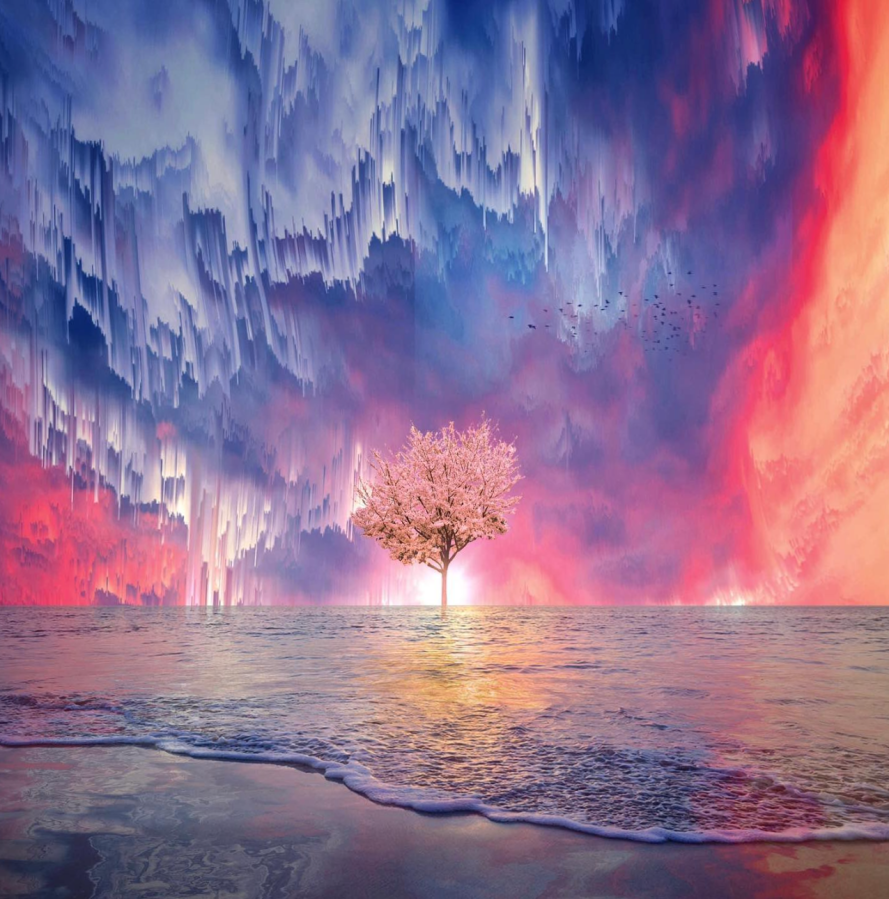 Lisa Teh the co-founder of Web3 agency Mooning will provide hotel staff with Web3 education to help equip them with the knowledge to inform guests.
"It's been exciting to work with the team on such a groundbreaking project," Lisa said. "They are not only one of the first companies globally to enter the new world of Web3, but have utilised the technology to shine a spotlight on, and support, emerging and Indigenous female artists."
Chern'ee Suttin will be joined by Melbourne fine artist Candy Ng as well as internationally-renowned Melissa Vincent, an animation artist from the US. Illustrator Vi Valiukevich from Belarus will also join the esteemed selection of artists.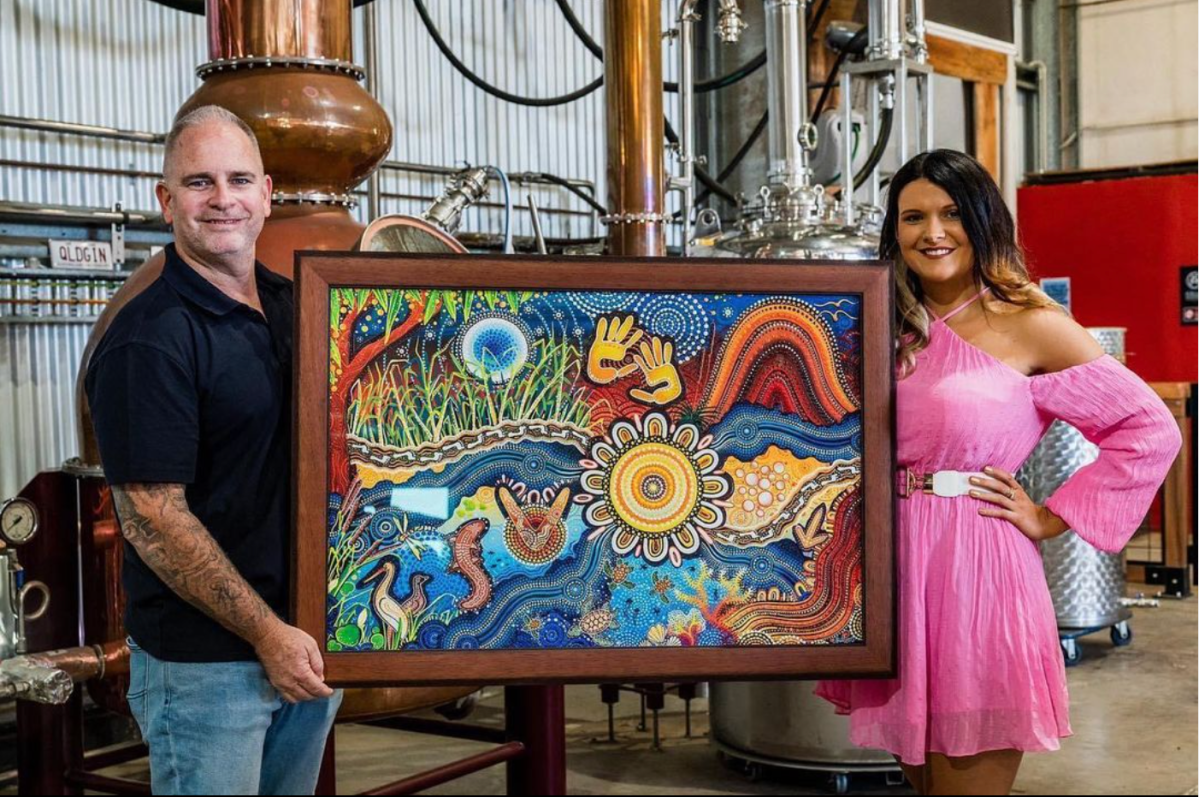 "Pullman hotels pride themselves on creating a playground for artists, so we are extremely excited to introduce this cutting edge experiential digital exhibition," said Sarah Derry, CEO for Accor Pacific — the operator of Pullman hotels.
Find out more about the event here.