SBF in Court: Crypto's most controversial figure, Sam Bankman-Fried is reportedly preparing to submit a not-guilty plea on eight charges of fraud at a lower Manhattan federal court on January 3rd 2023.
Once a revered poster child for the fledgling US crypto scene, SBF wheeled his way into becoming a trusted conduit between the aspirations of decentralized entities and the fortified financial laws of Congress.
On December 8th, he appeared, suit and tied, before the US House of Representatives Committee on Financial Services alongside esteemed representatives of the crypto industry from Coinbase, Circle, Paxos, Bitfury, and Stellar.
Reflecting on the hearing, SBF shared that he "found the discussion to be by and large productive and helpful", and that he was "excited to keep engaging with lawmakers and regulators to refine the regulatory landscape."
However, just one year later, his inflated role was burst in dramatic style as the billionaire fell from grace to gloom following the bankruptcy of crypto exchange FTX, a firm once valued at US$32 billion.
SBF in Court: Terms of House Arrest
Following his extradition from the Bahamas to the US, the suspiciously bailed fraudster is now shacked up in his parents' 5-bed US$4 million bungalow in Palo Alto, California after submitting a US$250 million bond bail.
As a part of his bond deal, SBF was subject to a number of civil constraints, including the suspension of his passport and freedom to travel, and detention at home with small exemptions such as court appearances, religious services and medical treatment.
In addition, his parents were forced to put their house up as collateral ensuring that SBF didn't pay a dime for bail, but with the knowledge that if he fails to attend the hearing, the equity within the property will be used instead to pay the US$250 million bond.
One thing that SBF was not obliged to recuse during his house arrest was internet access, as the crypto community found out and heavily criticised this week.
Despite claiming on December 9 that "I still do not have access to much of my data — professional or personal", he emerged from the Twitter hibernation yesterday to vehemently dismiss claims of transferring funds from wallets owned by sister-firm Alameda Research. It's fair to say that the crypto community didn't believe a word he said.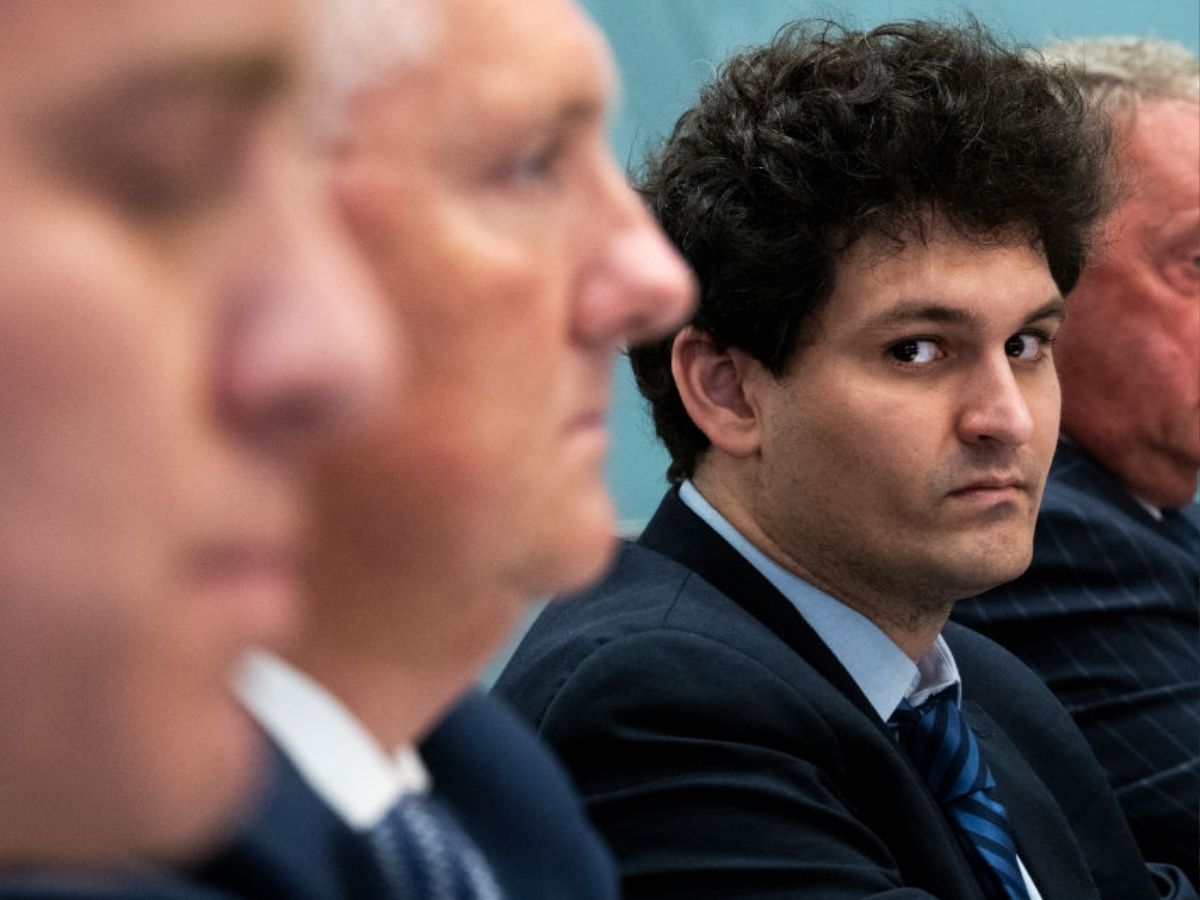 Not Guilty Plea
In the US criminal justice system, initial court hearings, known as arraignments, are the third step in a lengthy process of determining the legal classification of a defendant as either guilty or not guilty.
On January 3rd, SBF will appear in front of U.S. District Judge Lewis Kaplan, a judge who has previously presided over cases including figures such as Prince Andrew and Kevin Spacey.
Kaplan will commence proceedings with a formal reading of the eight charges filed in the indictment by the Southern District of New York.
The charges include wire fraud, commodities fraud, securities fraud, money laundering, campaign finance fraud, and associated conspiracy charges. If convicted on all counts, Bankman-Fried will receive a sentence of up to 115 years in prison.
Bankman-Fried will then enter his plea via the post-indictment arraignment (PIA) process. The Wall Street Journal has reported that Bankman-Fried is expected to plea not guilty to all charges.
The Chainsaw will keep you updated on all events at the hearing and beyond. The FTX saga continues!