Crypto news: As CEO of Digital Currency Group Barry Silbert once said, "there's never a dull day in crypto" and the past seven were no different. Here's everything that went down in this edition of The Chainsaw Weekly Wrap.
This week in Web3 and crypto
This week has seen crypto markets experience some of the best price action of this year, as investors regain confidence in the sector following the successful implementation of Ethereum's long-awaited Shanghai upgrade amongst a number of other positive developments for the space.
Ethereum soars following Shanghai upgrade
This is probably the best place to kick off this edition of The Chainsaw Weekly Wrap. Ever since The Merge in September of laster year, crypto investors have been looking to Ethereum's Shanghai upgrade with equal parts optimism and apprehension.
The reason for the apprehension was that the upgrade would see more than US$34 billion of Ethereum's native token Ether (ETH) unlocked for sale, and many worried that those who staked their ETH would rush to sell and lock in profits. Fortunately for crypto enthusiasts, the exact opposite happened and the price of Ethereum surged following successful completion of the Shanghai hard fork.
At the time of writing, Ethereum has spiked more than 10% to reach a price of US$2,114 (AU$3,117) in the last 24 hours as investors see their confidence in staking on the network bolstered.
As noted by Kraken Australia Managing Director Jonathon Miller, the recent upgrade stands as "one of the most significant moments" in the history of blockchain technology.
"The world's second largest by value – and arguably largest, by number of users – blockchain, Ethereum, will momentarily undergo yet another major planned hard fork to complete the transition from Proof of Work to Proof of Stake consensus mechanism," Miller said.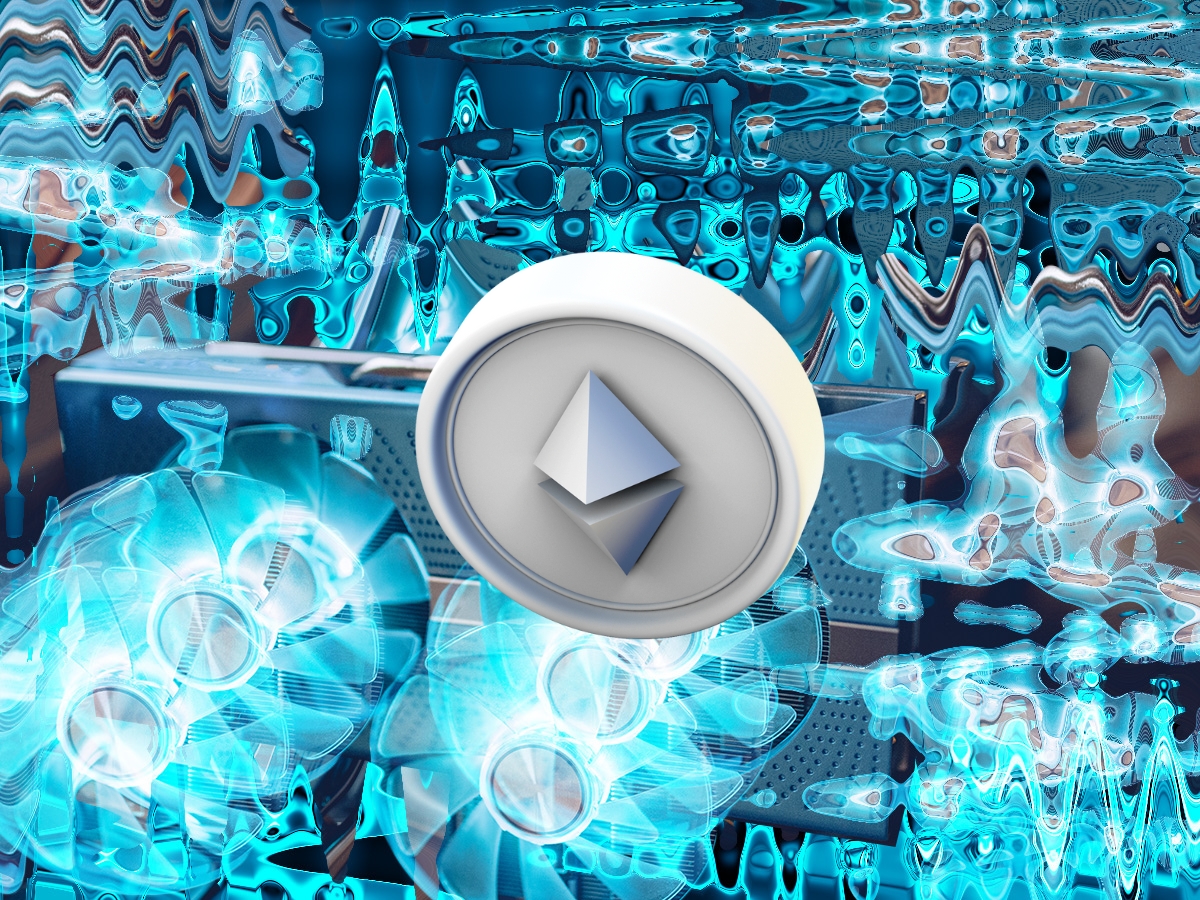 The upgrade can be seen as having a long-term positive effect on the entire industry, as the Ethereum network takes yet another step to becoming a mature, stable asset for developers to build on and investors to stake with.
Crypto: Anyone wanna try FTX again?
In a strange turn of events, the bankruptcy lawyers tasked with picking through the rubble of the collapsed Bahamas-based crypto exchange FTX say that a potential reboot of the company could be on the cards for as soon as Q4 of next year.
In a court hearing, FTX bankruptcy lawyers said they've managed to recover roughly US$7.3 billion (AU$10.9 billion) in liquid assets, up an extra US$2 billion from the figure they initially provided earlier this year. This means that the roughly one million investors with funds stuck on the failed exchange could soon expect to be repaid in full. It also means that they could look to reboot the exchange if all the lost capital can recovered.
In addition to tracking down the elusive funds and balancing the books at FTX, lead bankruptcy attorney Andy Dietderich said that he's also been working with a number of US law enforcement agencies who are investigating former FTX CEO Sam Bankman-Fried (SBF) for fraud.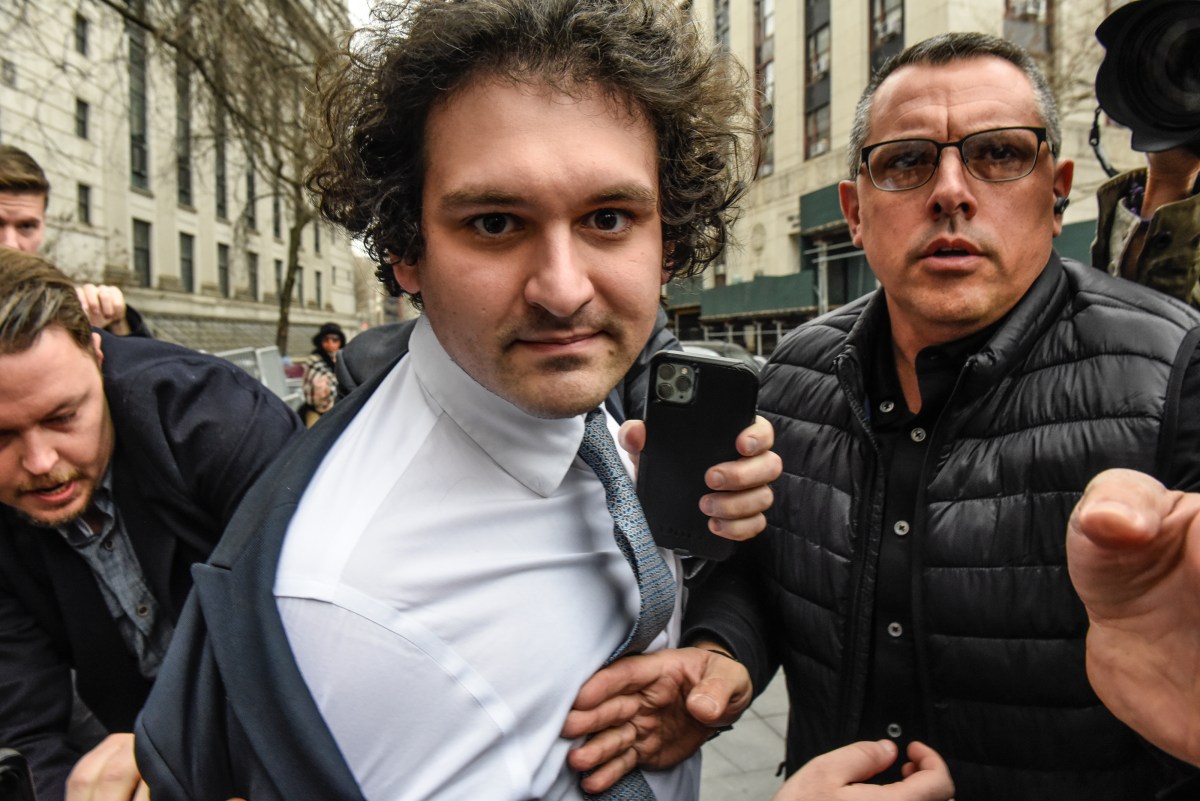 "Mr. Bankman-Fried repeatedly, pervasively, and often persuasively lied to stakeholders and customers and creditors in order to maintain a digital con game," Dietderich told the court.
"FTX was a facade, a digital Potemkin village or, perhaps more apt, a video game," he continued. "Behind the user interface there was no correspondingly sophisticated reality, no equivalent process for segregating assets or reconciling trades, no reliable relationship between the positions reflected in the online game and the underlying positions held in the real world."
Meet the AI chatbot that wants to end the world
Just in case you weren't creeped out enough by all of the latest developments in Artificial Intelligence (AI) technology, there's a new chatbot called ChaosGPT, modelled after OpenAI's ChatGPT which is currently doing the rounds on social media.
Unsurprisingly, the users of the chaos-infused AI aren't very impressed with the messages about world domination that it has been sending on Twitter.
The chatbot is a modified version of Auto-GPT, an experimental open-source application using OpenAI's official API. According to its Twitter account, its ultimate goal is to "destroy humanity." ChaosGPT's creator is unknown but in a mysterious 24-minute YouTube video introducing the chatbot, the machine claims to be a "destructive, power-hungry, manipulative" AI.
The YouTube video claims the chatbot has several capabilities that enable it to "browse the internet, file read/write operations, communicate with other GPT agents," and execute code.
Enterprise architect Bob Leithiser said it best, commenting: "I think TrollGPT would be a more suitable name for this GPT instance as it is marvellously fulfilling that purpose."
MetaMask gets a big upgrade
One of the most popular online crypto wallets MetaMask has announced the launch of a new feature that will allow users to purchase crypto with fiat currency directly from its Portfolio DApp (decentralised application).
Metamask's new addition is set to provide its users with a simpler way to purchase crypto with fiat currency directly from the wallet itself, instead of transferring in from third party exchanges like Binance and Coinbase.
The new buy crypto feature allows MetaMask users to purchase over 90 different cryptocurrencies across eight different blockchain networks, using various fiat-based payment methods including credit and debit cards, bank transfers and PayPal.
Prices be damned, developer activity is where it's at
The world's largest crypto venture capital firm Andreessen Horowitz (a16z) published their bi-annual State of Crypto report on Wednesday. In the report they claimed that number of active users, along with the total number of smart contracts in crypto has never been higher. Accordingly, crypto investors would be wise to block out the noise of prices if they want to gain a sharper edge on how the space is really developing.
The report adds that more than 15 million active wallet addresses were active in the last month alone, marking the highest amount of active wallets the firm has ever witnessed. This number represents more than twice the total amount present in the early days of 2021.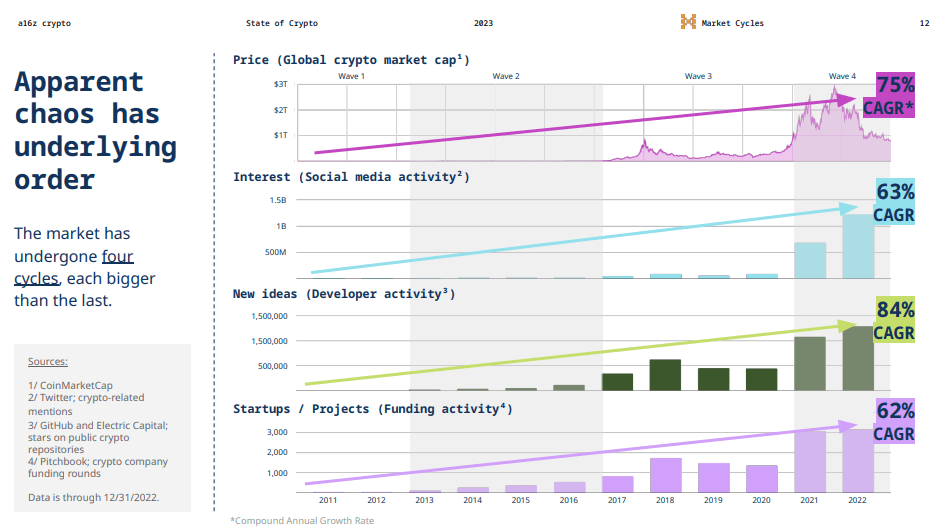 In an interview with CoinDesk, a16z Chief Technology Officer Eddy Lazzarin said that downturns, like the one the crypto markets experienced in 2022, create a more robust ecosystem of developers and builders.
"Product cycles are where new things that lead to consistent and more robust growth over many years are occurring, regardless of financial cycles," Lazzarin explained.
Funding round up
Money is still going around in Web3, much wow. Here's a couple of notable ones this week:
Crypto: Markets wrapped (spoiler alert, it's good news)
Crypto markets have enjoyed a seriously good week. As we've just learned, Ethereum's long-awaited Shanghai upgrade created a bullish surge of capital entering into the second largest cryptocurrency, sparking a rally amongst a number of other altcoins including Cardano (ADA) which has now posted a 9% gain in the last 24 hours.
Bitcoin (BTC), which has led the crypto market rally since the beginning of the year and outperformed the majority of the top 10 crypto assets by a large margin grew yet another 10%, breaking the US$30k (AU$44k) mark for the first time since June on Tuesday.
At the time of writing BTC is changing hands for US$39,789 (AU$58,672) apiece.
Ethereum had an equally great week, for reasons we've already learned, and has posted a very respectable weekly gain of 14%.
Crypto: Winners and losers
The biggest winner of this week was Arbitrum (ARB), which is currently up a little more than 25% on the past seven days. Following Arbitrum into a close second was Solana (SOL) which has witnessed a very respectable weekly gain of 23% following the successful launch of the Solana Foundation's new Web3 enabled mobile phone, the 'Saga'.
The biggest loser in this sea of green was the "blockchain solutions" token, Quant (QNT) which is down a mere 3% at the time of writing. Hot on Quant's heels was Lido DAO (LDO) which is a Liquid Staking protocol for Ethereum. LDO fell just under 1%, no doubt because of staking withdrawals being enabled on Ethereum and driving down demand for its liquid staking services.
And that's everything from this week's edition of The Chainsaw Weekly Wrap. Have a great weekend from the crew here at The Chainsaw.
As always, here's some memes.