Have you ever had a beautiful Asian woman "accidentally" texting you, then proceeding to start a chat and flirt?
Technologically savvy individuals would immediately know that these are scammers posing as lonely women, attempting to execute a "pig butchering scam". However a report by the United Nations suggests that the people behind such scams could very well be victims of human trafficking located in Southeast Asia. 
The UN's Office of the High Commissioner for Human Rights ("OHCHR") released a 38-page report detailing the state of online scam operations run by organised crime groups in Southeast Asia. 
According to the report, around 220,000 people across Myanmar and Cambodia "may be held in situations where they are forced to carry out online scams". There are also victims in Laos, Vietnam and the Philippines. 
Crypto romance scams are the most common. 
Crypto romance: Pig butchering scams
Crypto romance scams, and specifically pig butchering scams, involve a victim becoming emotionally manipulated by the scammer to pour money into crypto investment platforms.
Pig butchering scams are typically long-term. The scammer stays in contact with the victim for an extended period of time to gain their trust – like fattening a pig in a farm before butchering it. The scammer then defrauds the victim – sometimes by hundreds of thousands of dollars – by redirecting them to fake crypto investment websites.
According to the OHCHR's report, human trafficking victims operate out of "online scam centres" in major cities, towns and even special economic zones (SEZs). These victims are held in captivity and forced to carry out crypto romance scams to avoid punishment.
Scammers would also create fake websites resembling reputable crypto trading platforms such as Binance, Coinbase, Trust Wallet and Meta Trader, to convince victims of their legitimacy. 
"Do you remember me?"
So, what does a crypto romance scam look like? A book excerpt published by Bloomberg saw reporter Zeke Faux attempt to pursue a "relationship" with a scammer in order to obtain more insight into how these scam groups operated. 
In Faux's case, a user posing as an Asian woman named "Vicky" initiated contact. "Vicky" began with sharing a heavily-edited selfie. She would then share suggestive photos of herself, flirty text messages, and finally, information about her investments in the stablecoin Tether.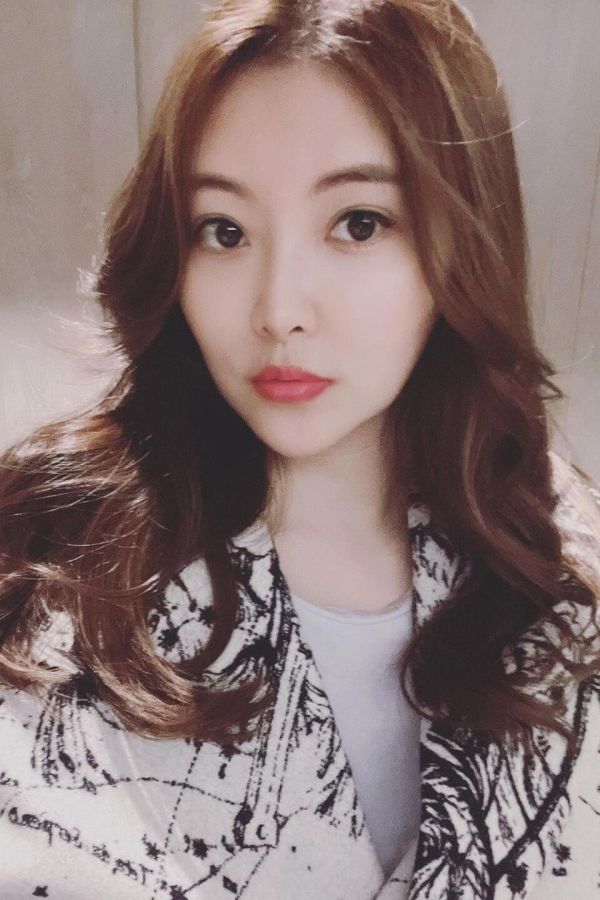 From tourists to human trafficking victims
Horror stories of young men and women being kidnapped while on holiday in Southeast Asia provide further insight into how widespread the issue is.
The OHCHR's report states that human trafficking victims in Southeast Asia typically come from neighbouring countries including Malaysia, Singapore and Indonesia.
In Malaysia, there have been 134 cases of young adults being kidnapped by organised crime groups in 2023, according to local media.
In one recent case, a 28-year-old Malaysian man, Wong, was kidnapped from Thailand after flying there and taken to Myanmar. Wong managed to get in contact with his family and tell them he'd been tricked into believing he'd landed a high-paying job in Myanmar.
Wong's family offered RM30,000 (AU$10,000) to kidnappers as ransom, but the offer was rejected – the kidnappers told them that they "want the man, not the money". In other words, the kidnappers' purpose might have been to lure victims into their scam centres and force them to conduct online scams, not to receive a one-off ransom. 
In another case reported by Malaysian media, 25-year-old woman Lina managed to escape an unnamed scam centre, and told of the harrowing abuse she endured. Lina said she was held in captivity, raped, beaten and had her body "burned with hot iron".
Lina's experience aligns with Faux's reports of the abuse suffered by trafficked victims in those regions. According to the excerpt published by Bloomberg, victims would be imprisoned, beaten, starved and, in some cases, injected with methamphetamine to make sure they had increased "productivity".
Southeast Asia and crypto scams
Aside from crypto scams, the OHCHR's report noted that money laundering and illegal online gambling are also two major operations run by organised crime groups in the region.
Southeast Asia's "exponential growth in digital technology, business and e-commerce, specifically cryptocurrencies" was a major factor behind the rise in human trafficking in the region.
Internet users in Southeast Asia display a high level of trust in social media platforms, and the information they disseminate. Combined with "restricted civic space, weak institutions, and widespread regulation and criminalisation of online expression and content", the region is becoming a hotbed for both human trafficking and online crypto scams.