Amidst an international crack down on cryptocurrencies, regulation has rapidly emerged as a key theme for the industry, as lawmakers from around the world rush to create a 'gold standard' for policy around the digital asset sector. One such lawmaker is Australian Liberal Senator Andrew Bragg, who has introduced a new private bill titled the 'Digital Assets (Market Regulation) Bill'.
It outlines a number of policy recommendations for cryptocurrencies, stablecoins, the licensing of exchanges, and custody requirements to better protect everyday consumers while still promoting investment in the nation's cryptocurrency sector.
Crypto markets have been buffeted by the recent regulatory action against the industry, with the Commodities Futures Trading Commission (CFTC) coming down on the world's largest crypto exchange Binance for "wilful evasion" of US securities law. The lawsuit against Binance came just days after the US Securities and Exchange Commission (SEC) handed the US-based crypto exchange Coinbase with a 'Wells Notice', hinting that further legal action would be coming soon.
With the lion's share of attention being focused on how the US are choosing to regulate cryptocurrencies and the companies that deal with them, Senator Bragg claims that Australia's crypto regulation efforts have faltered. Bragg adds that the current Labor government's "token mapping" consultation program is moving far too slowly to keep pace with the innovation happening on the ground.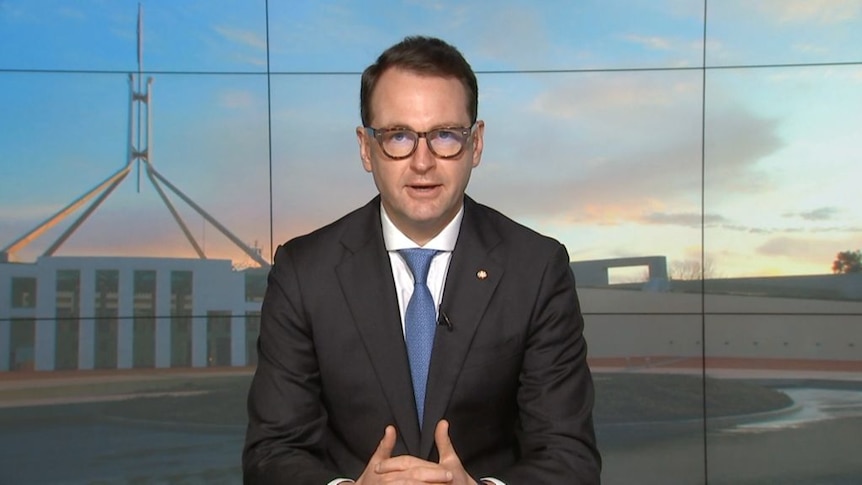 Additionally, Bragg says that Australia has an opportunity to be a world leader when it comes to cryptocurrency, but has been "losing the race to regulate" under a Labor government. Labor's crypto regulation efforts are something Bragg has taken issue with in the past, specifically for not being proactive or thorough enough to provide the emerging crypto industry with a sense of regulatory clarity.
"Australia can be a digital asset hub whilst protecting digital asset consumers. But we must act now."

Liberal Senator, Andrew Bragg.
Senator Andrew Bragg: What's in the new bill?
If Bragg's bill is passed in parliament, the new laws would require individuals and businesses to hold a license granted by the Australian Securities and Investments Commission (ASIC) or a foreign license to operate a cryptocurrency exchange on Australian soil. This would also apply to crypto custody services and stablecoin issuers in Australia.
The bill also sets out a range of different obligations and requirements for crypto exchanges, custody services and stablecoin issuers.
These specify a number of different provisions, such as minimum reserve requirements, the adequate separation of customer and business funds (so we don't end up with another FTX), clear reporting on customer holdings, auditing, assurance as well as disclosure arrangements.
Overall, Senator Bragg's bill stands as a significant step towards regulating the cryptocurrencies in Australia, as it simultaneously ensures the protection of consumers while still promoting investment in the country's growing digital assets sector.
It remains unclear whether or not the bill will pass in parliament.