Just about everyone on earth has heard of Bitcoin (BTC), which is the most popular cryptos by market cap. But let's not forget that the second-biggest crypto by market cap is Ethereum, or ETH. This has been noticed by the largest asset manager in the world, Blackrock. The wildly rich institution has just applied for a spot Ethereum ETF. 
Here's why this is a big deal for crypto.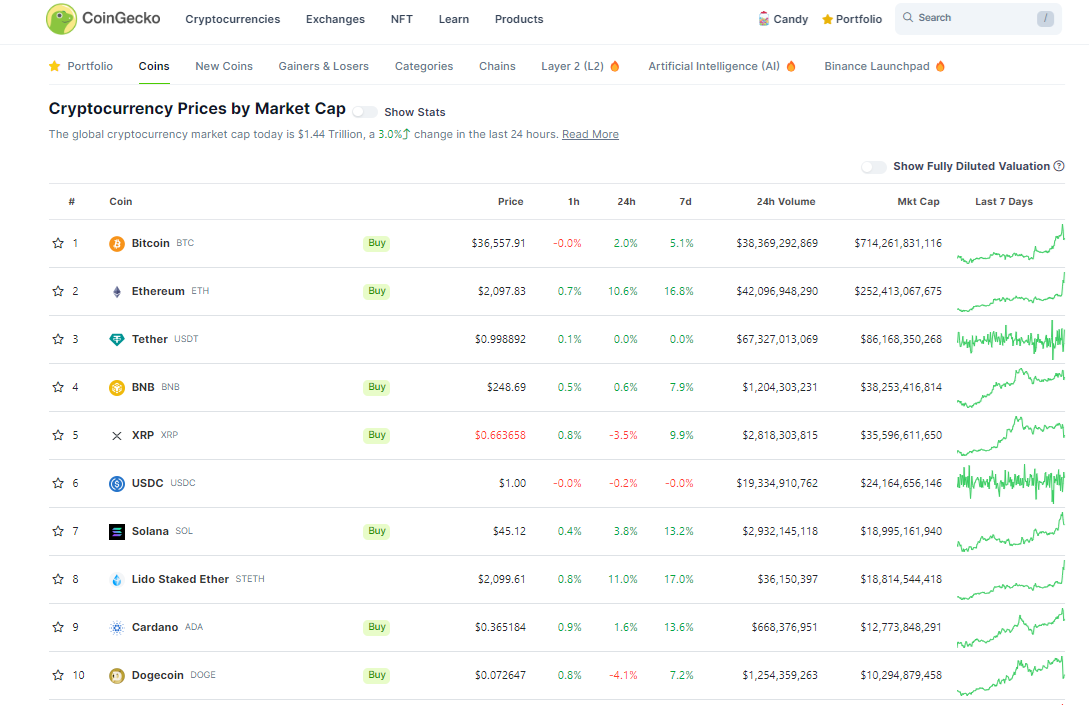 ETH and BTC are the most popular cryptos, mainly because they both solve interesting problems. 
Bitcoin is a payment method and a currency that no one person or institution can control, which makes it decentralised, and in some people's opinions, a store of value in financial storms outside of traditional investment options. 
ETH also solves problems but in a different way. Ethereum is not just a currency, but a platform that allows people to create all kinds of applications using smart contracts, which are self-executing agreements that run on the blockchain. The actual crypto tokens used in the Ethereum network are called Ether, however many people use the terms Ether and Ethereum interchangeably. 
ETH or BTC?
Ethereum has many advantages over Bitcoin, such as lower fees, and more functionality. Ethereum also has a huge community of developers, users, and enthusiasts who are constantly creating new and exciting projects on the platform, such as decentralised finance (DeFi), non-fungible tokens (NFTs), gaming, social media, and more.
But despite its potential and popularity, Ethereum is still not very accessible or convenient for most investors, especially those who are not familiar with the technical aspects of buying, storing, and using cryptocurrencies. 
That's why many people would be interested to know that BlackRock, the world's largest asset manager, filed an application to launch an exchange-traded fund (ETF) that would hold Ethereum and track its price.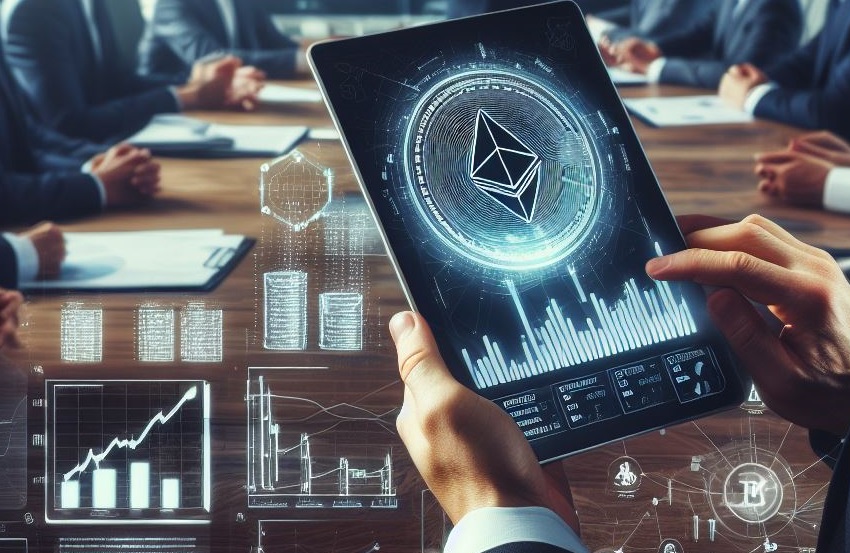 Why an Ethereum ETF?
An ETF is a type of investment product that can be bought and sold on a stock exchange, just like shares of a company. This type of fund usually holds a basket of assets, such as stocks, bonds, commodities, or currencies, and its price reflects the value of those assets. An ETF can make it easier and cheaper for investors to gain exposure to a certain market or sector, without having to buy each individual asset separately.
A spot Ethereum ETF is a type of ETF where the financial institution offering it must hold the asset themselves. So with a spot Ethereum ETF, Blackrock would need to go on a buying spree of Ethereum, or they already have. 
People who wanted to buy into a spot Ethereum ETF could do this easily with just a brokerage account, without having to worry about the technical challenges and risks of dealing with cryptocurrencies directly. It is a way to invest in cryptocurrency without having to learn how to use crypto.
This would also suggest that the price of Ethereum might rise, as did the price of Bitcoin after Blackrock and other institutions have applied for spot Bitcoin ETFs. 
BlackRock filed for a spot Ethereum ETF with NASDAQ on November 9, 2023. This means that if approved, the fund would have to hold actual Ether tokens, rather than futures contracts or other derivatives. 
BlackRock has been showing interest in cryptocurrency for a while. It already has funds that could invest in Bitcoin futures. Blackrock also has a stake in MicroStrategy, a company that holds a large amount of Bitcoin. 
Blackrock and an Ethereum ETF
BlackRock is not the first company to try to launch a spot Ethereum ETF, but it is certainly the most influential and reputable one. The financial behemoth has a lot of experience in creating and managing ETFs. 
They also have a lot of influence and credibility with regulators, such as the US's Securities and Exchange Commission (SEC), which has the power to approve or reject the Ethereum ETF application.
While the SEC has rejected dozens of applications for spot Bitcoin ETFs and some spot ETH ETFs over the years, including those from Blackrock, the SEC is under pressure to allow these to go ahead.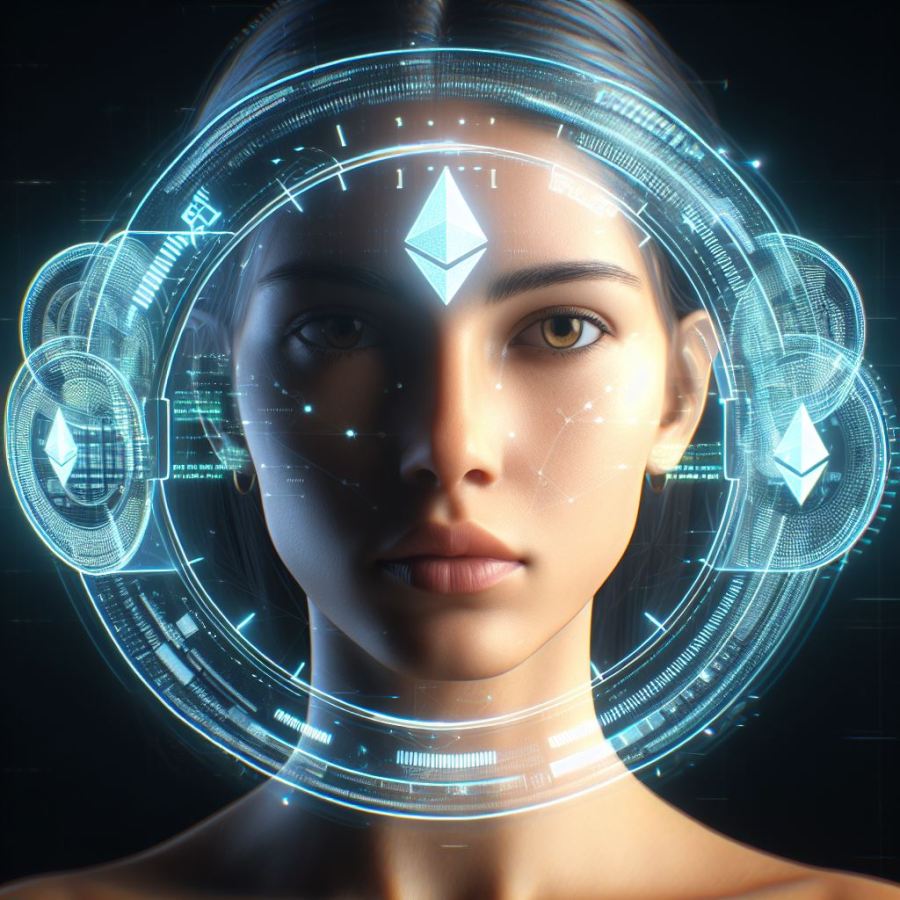 The SEC is especially under pressure to keep up with other regions of the world who are already offering these financial instruments, including Canada, Brazil, Bermuda, Germany and Switzerland.
If BlackRock's spot Ethereum ETF gets approved, it could be a huge catalyst for the growth and adoption of Ethereum, as well as the entire cryptocurrency industry. 
The operative word here is "could". Crypto markets are famously volatile, and they are also very early in their life span. And, they are notoriously hard to predict. Even if a spot Ethereum ETF gets approved, it is no guarantee of a price rise. 
BlackRock's spot Ethereum ETF is not a sure thing, and it could take months or even years before it gets approved and launched. However if a spot Bitcoin ETF gets approved, which could be any day now, there's no reason why an Ethereum ETF would not get approved too, theoretically. 
For now, it's all eyes on the SEC.