The price of Bitcoin and Ethereum surged on Tuesday. So why is the Bitcoin price going up and why is Ethereum following that same trajectory? As it happens, the price surge comes after a favourable ruling from a US court for Grayscale Investments.
On Tuesday, a Court of Appeals in the U.S. declared that the Securities and Exchange Commission (SEC) had made an incorrect decision by turning down a request from Grayscale Investments. The application was for Grayscale's Spot Bitcoin ETF.

If it gets granted sometime in the future by the SEC, it could make it easier for investors to buy and sell Bitcoin.
A spot ETF is an exchange-traded fund that tracks the price of an underlying asset, such as Bitcoin, by holding the actual asset. Futures ETFs, on the other hand, track the price of an underlying asset by holding futures contracts on the asset.
Grayscale Investments has been seeking approval from the US Securities and Exchange Commission (SEC) for a spot Bitcoin ETF since June 2021. The SEC has denied Grayscale's application twice, most recently in June 2022.
SEC Overruled
The SEC was overruled by a federal appeals court, which ruled that the SEC had failed to provide adequate justification for its decision to reject Grayscale Investments' application to create a spot Bitcoin ETF. This is a significant victory for Grayscale and the cryptocurrency industry, as it could pave the way for the first spot bitcoin ETF to be approved in the US.
The ruling is also significant because it could set a precedent for other countries considering whether to approve spot Bitcoin ETFs. If the SEC eventually approves a spot Bitcoin ETF, it is likely that other regulators will follow suit. This would open up the cryptocurrency market to a wider range of investors and could help to legitimise bitcoin as a financial asset.
The future of spot bitcoin ETFs in the US is still uncertain, but it is possible that a spot Bitcoin ETF could soon be approved, which would be a major step forward for the adoption of cryptocurrencies.
Bitcoin's price rose to nearly US$27,900 (AU$42,545) following the court's decision, recovering from its recent low of around US$26,000 (AU$40,000). 
Ethereum also experienced a rally after the ruling, reaching US$1,740 (AU$2,665) on Tuesday from its morning value of US$1,640 (AU$2,500). 
Local reaction
Caroline Bowler is CEO of BTC Markets, an Australian digital asset exchange used by 325,000 Australian clients. 
Re the court's decision, she said in a statement to The Chainsaw, that it is "important to clarify it is not a ruling in favour of converting its fund into a Spot Bitcoin ETF, as some might have anticipated. Instead, the presiding judge granted Grayscale's petition for review and simultaneously vacated the commission's order. This development underscores the complexity of regulatory dynamics in the crypto space, where legal battles can shape the path of innovative financial instruments".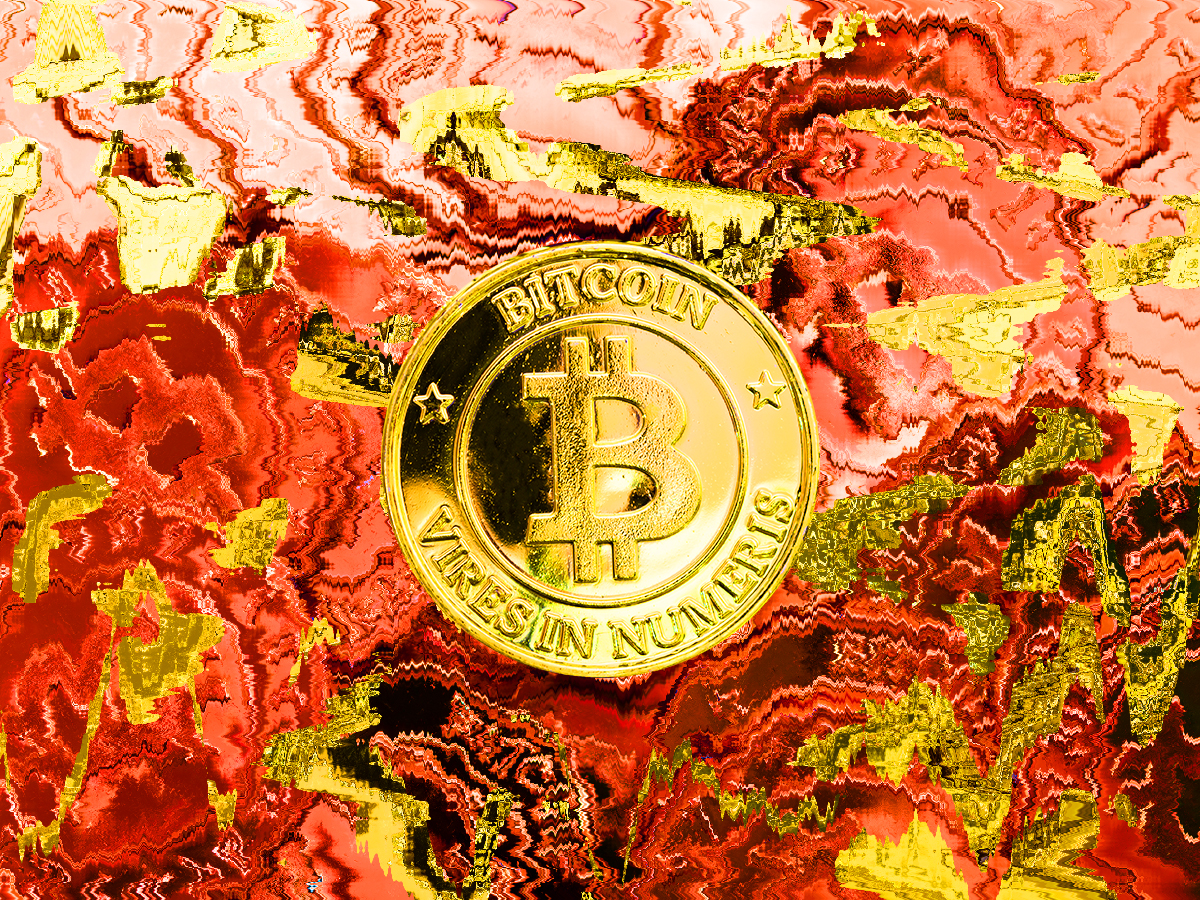 X and crypto 
Another factor that may be driving up the price of some cryptocurrencies is news that Elon Musk's X (formerly Twitter) obtained a licence to facilitate US crypto payments.
This, says Bowler, amplifies the ongoing transformation of the crypto landscape. "Endorsements from prominent figures like Musk lend credibility to the sector and hold implications for international markets, including Australia. The impact is likely to fuel interest and confidence in cryptocurrencies, potentially inspiring similar initiatives in the Australian context."
In perhaps bigger news, however, huge global institutional players such as Blackrock, Fidelity Digital Assets, Charles Schwab, and Citadel Securities, are creeping on cryptocurrencies. 
"The escalating involvement of these well-established financial entities highlights the growing demand for cryptocurrencies," Bowler said. "As global markets stride forward with institutional adoption and regulatory clarity, it is crucial for Australia to stay with the pace.
"Adopting responsive regulations can leverage blockchain and cryptocurrencies while managing risks. As Australia charts its course, aligning regulations with innovation is crucial to stay competitive globally."
​