Those hoping for a crypto bull run might get lucky over the coming year. That is if a recent survey is to be believed. More than 900,000 Australians plan to buy their first crypto asset in the coming year, according to YouGov polling commissioned by Brisbane-based exchange Swyftx.
Results from what was the largest annual tracker on cryptocurrency in the country were shared with The Chainsaw. 
While nearly a million Australian newbies plan to buy crypto, 23% of Australians already have digital assets. This percentage is up from 21% in last year's survey. But the bull run isn't a sure thing as crypto markets currently languish in a bear market.
Tommy Honan, Head of Product Strategy at Swyftx said: "The report finds close to a million Aussies say they're likely to enter the cryptocurrency market for the first time over the next 12 months." 
However, Honan thinks there may be some circumstances that put the brakes on those purchases. "It all depends on factors like cost of living pressures, regulation, the price of Bitcoin and how quickly cryptocurrency projects can start to solve real world problems."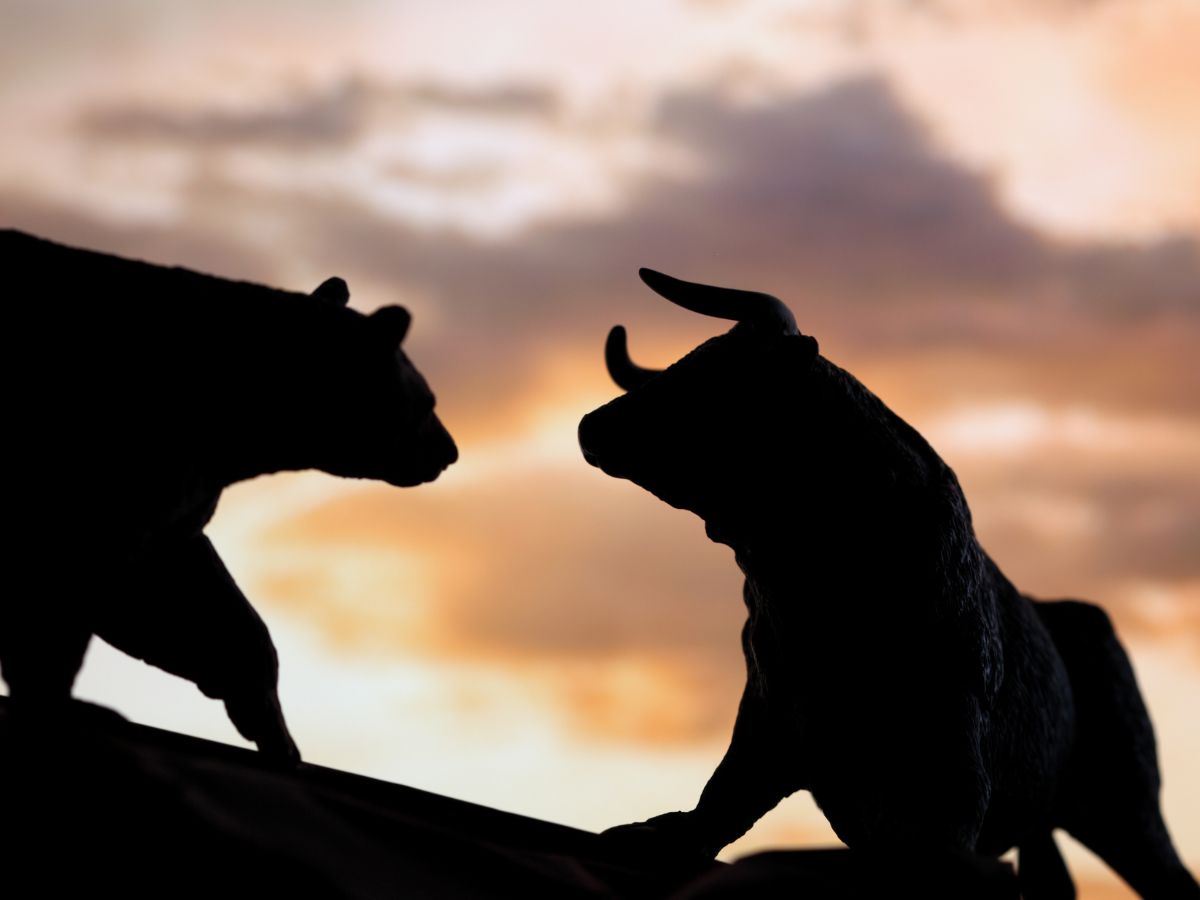 Bull run: Crypto price might go up
While there are some uncertainties in terms of the economy, there are other signs that crypto prices may go up. 
"Everybody's just holding their breath right now to see if U.S. regulators approve a Bitcoin ETF," Honan said. "A decision is due at the start of next month (2 September), but it wouldn't be a massive surprise if there's a delay. 
"If a household name like BlackRock gets a green light on their ETF application in two weeks, all bets will be off. It would give corporates who've been sitting on the sidelines proper access to the market and we'd expect to see very significant volatility. People will be asking 'if you can approve a Bitcoin ETF, why not an Ethereum ETF?'. Suddenly things are looking very different across the market."
Collective Shift is an Australian-run crypto research platform. Founder and CEO Ben Simpson said: "There are lots of crypto projects attempting to solve big problems and we know a lot of institutional money is sitting on the sidelines waiting to enter the market."
John Hawkins from the School of Politics, Economics and Society, University of Canberra said his impression was that interest in crypto was falling. "Google searches for Bitcoin are half their 2022 peak. The Bitcoin price is also languishing around half its peak, and many other cryptocurrencies are doing even worse.
"I don't know whether BlackRock will get their ETF approved or not. I note firms have been trying to get approval for quite a while. My guess would be if they succeed, it would make gambling in Bitcoin easier and safer for some punters, so it should lead to an increase in its price. But if they fail, it may lower the price. 
"It's less clear how a Bitcoin ETF would affect the prices of other coins. There does tend to be a pattern of other coins following the Bitcoin price like sheep. But if an ETF makes Bitcoin more attractive than other coins, their prices could fall as a result."
Other survey results
According to Swyftx, who commissioned the survey, "Aussie parents with children under 18 at home were the most likely to make money from their cryptocurrency holdings (71% of those that made a profit), making $10,713 over the last 12 months." 
Victorians were about three times more likely than those in other regions to have losses from their holdings. What are you doing, Victorians?
For the second consecutive year female investors outperformed males in terms of profits. Swyftx said, "The average reported profit by women was $8,375 against $8,131 by men."
The average profit made by Australians trading crypto, whether they be professional traders or just retail buyers, fell last year to $8,218. Compare this to 2021, when the average profit was $10,000. In 2022, the numbers were even better, with the average crypto holder making a $11,013 average profit.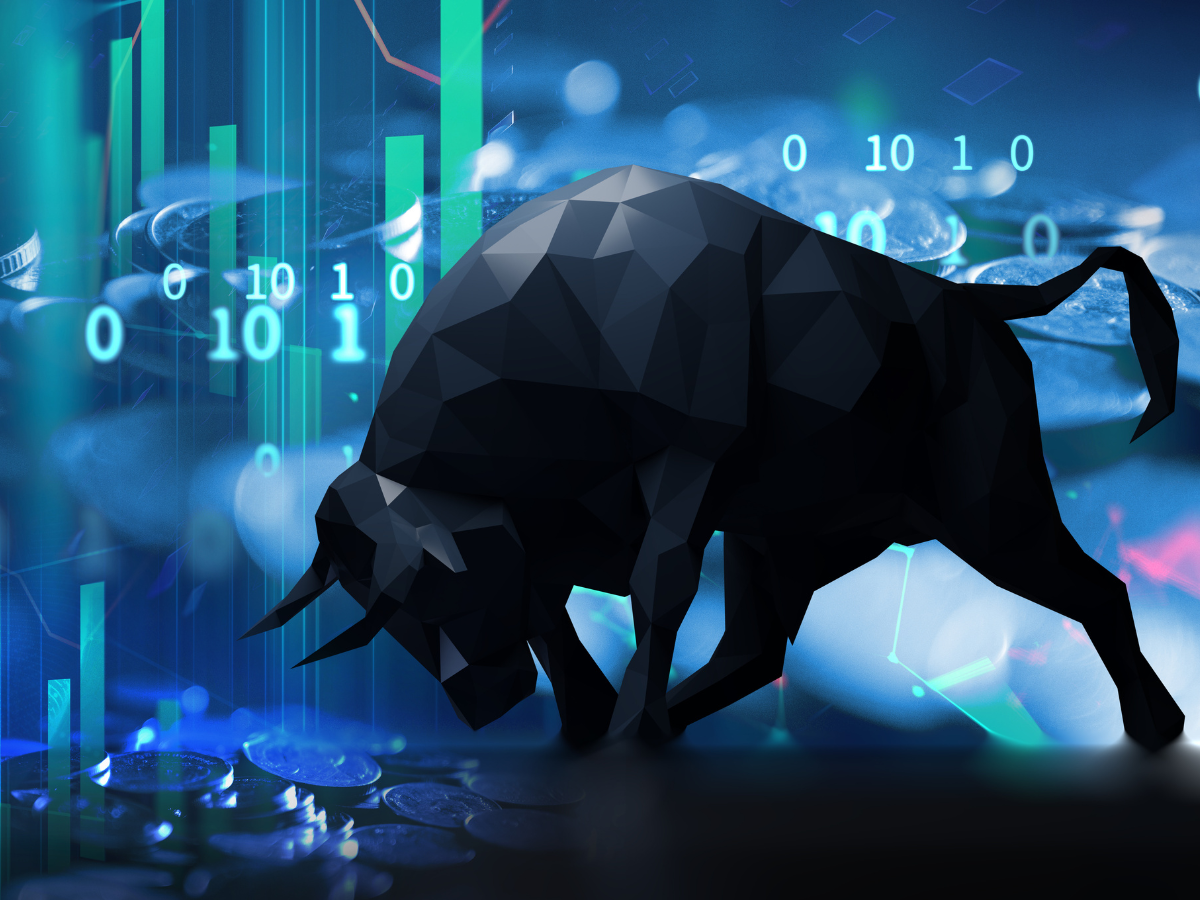 While crypto profits on average fell in Australia, there were some distinct winners. Twelve percent said they made profits of more than $20,000 in the 2022-2023 financial year. Around 6% of Australian crypto investors were up by around $40,000.
Swyftx Chief Operating Officer, Jason Titman, said: "Every year we see a watertight correlation between market understanding and profits. The 81% of cryptocurrency owners who this year reported having a strong, or some, understanding of the market were far more likely to report a profit. If you haven't used cryptocurrencies before, it is essential you learn about the market before you engage with it." 
Simpson said that "individual investors have to be comfortable with risk and volatility, and you need to understand the market. What this research shows is that blind hope isn't a substitute for knowledge and research".