Bitcoin price: BTC rose to US$23,267 over the weekend, achieving its highest level since August 19th last year. Market capitalisation is also up 8% on the daily to US$448 billion.
This market lift comes amid the beginning of the Lunar New Year, a holiday predominantly celebrated in China, but also in other cultures throughout the world.
Typically, such celebrations are met in the markets with the so-called 'calendar effect', a seasonal slump in price due to lack of market activity.
However, early indications suggest that Bitcoin may be bucking the trend this holiday. This puts the digital asset on par with the price of 12 ounces of Gold, an asset which some consider Bitcoin's predecessor.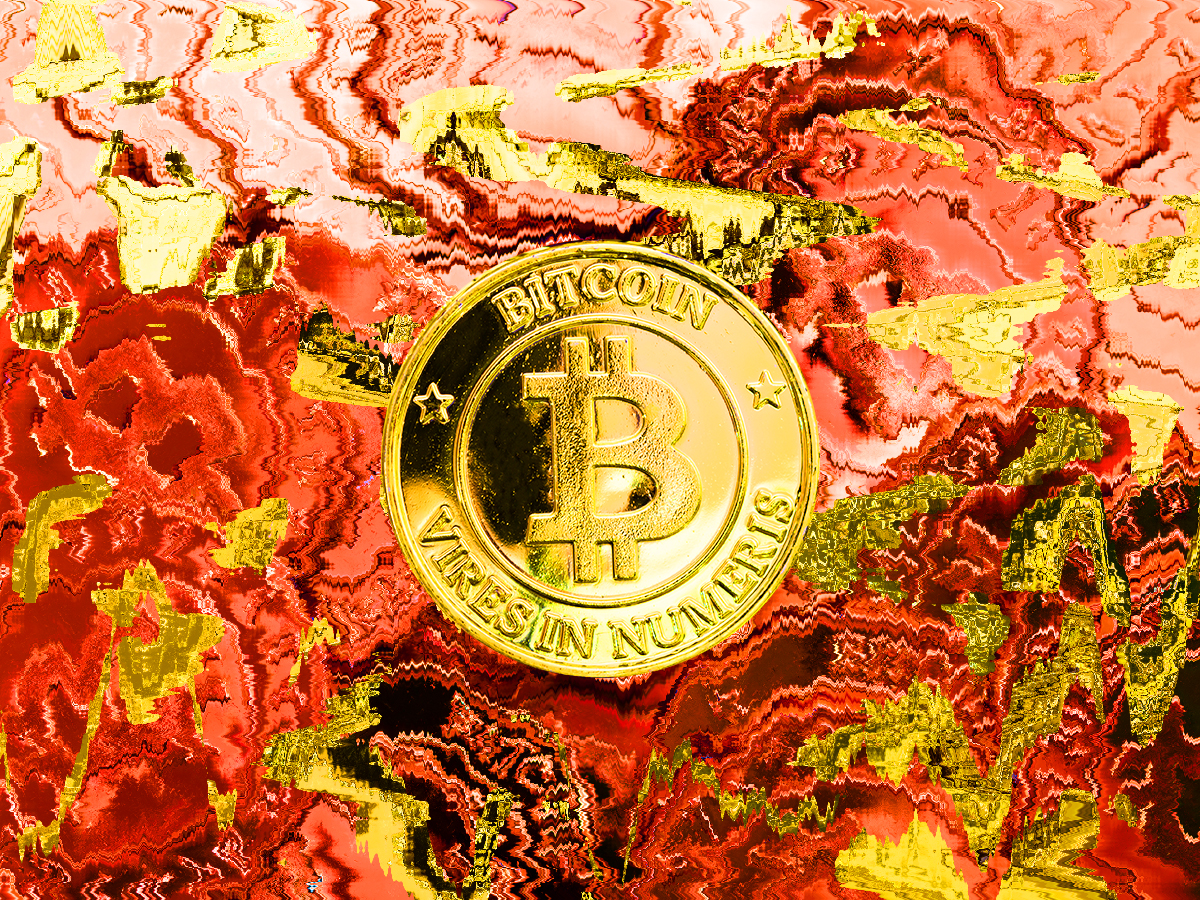 Bitcoin Price: Twitter Reacts
CNBC markets presenter Jim Cramer, infamous for his anti-crypto rhetoric, tweeted "Good chance AGAIN to get out of crypto and scale out of Chinese stocks as neither can be trusted."
Crypto Twitter took that as a bullish signal in mockery of his market predictions. Bitcoin has consequently risen 35% since Jim Cramer's words of financial wisdom.
Executive chairman of MicroStrategy and famous Bitcoin bull Michael Saylor was keen to illustrate the growth of his investment in the leading digital asset.
Saylor served as the firm's CEO for 33-years, spearheading MicroStrategies consistent and aggressive investment strategy in Bitcoin since August 2020. 
As of December 27th, MicroStrategy revealed a total investment of 132,500 Bitcoins (BTC) according to a filing with the Securities and Exchange Commission.
MicroStrategy
MicroStrategy "acquired [Bitcoin] at an aggregate purchase price of approximately $4.03 billion and an average purchase price of approximately $30,397 per bitcoin, inclusive of fees and expenses."
At Bitcoin's current price of $23,250, MicroStrategy portfolio is priced at US$3,082 billion, down just under US$1billion.
Binance's CEO Changpeng Zhao (CZ) advised caution amid the market euphoria, telling investors to adopt risk management and "don't put all your investments in one single coin."