Bitcoin price prediction is a tricky business. But a panel of experts has given their opinion about what the Bitcoin (BTC) price will be by the end of the year. The panel of crypto brains, drawn together by Finder, say that Bitcoin is in for a bit of a volatile year in 2023.
Overall, when averaged out, the 32 cryptocurrency and fintech specialists on the panel predicted that the Bitcoin price will peak at US$42k (AU$63k) and hit a low of US$17k (AU$25.4k) before ending the year at $35k (AU$52k). 
In more hopeful news, the panel predict that BTC will be worth US$297,848 (AU$444,164) by 2030.

Bitcoin price prediction: Talking heads
Joseph Raczynski is a technologist and futurist. He predicts BTC will be worth US$40k by December 2023. However, he does buffer that with the idea that it is an incredibly complex time to assess the price of Bitcoin.
"Globally there is tremendous uncertainty, meaning a diminishing demand for the US Dollar, nervousness around bank stability, and concerns about regulation in some countries like the US. Ultimately, while a risk-on investment, demand will likely surge for Bitcoin because of the unknowns."
Ruadhan O is Seasonal Token's creator. He too, feels that Bitcoin will end the year at $40k. He is a believer that a banking crisis will affect its price.
"In 2023, the ongoing banking crisis will force central banks to slow the rate at which they raise interest rates, and will also force large depositors to hold assets that won't disappear in a bank collapse. Both of these effects will exert upward pressure on the Bitcoin price."
Other panellists
31% of the expert panel believes that Bitcoin could jump as high as US$75k (AU$111) this year. TDeFi director Rishabh Gupta said Bitcoin's March price surge was a clue, and that people are asking just how secure their money is in traditional banking products. 
"Bitcoin has proven to be negatively correlated with the failure of traditional financial institutions. While the banks have collapsed, Bitcoin adoption is increasing among institutions and retail investors. Pension funds have started allocating 2-3% capital to Bitcoin and other digital assets. Post 2024 halving, Bitcoin supply will become more scarce leaving a positive impact on the price."
Most of the panel (72%) agree that bank drama will impact the Bitcoin price.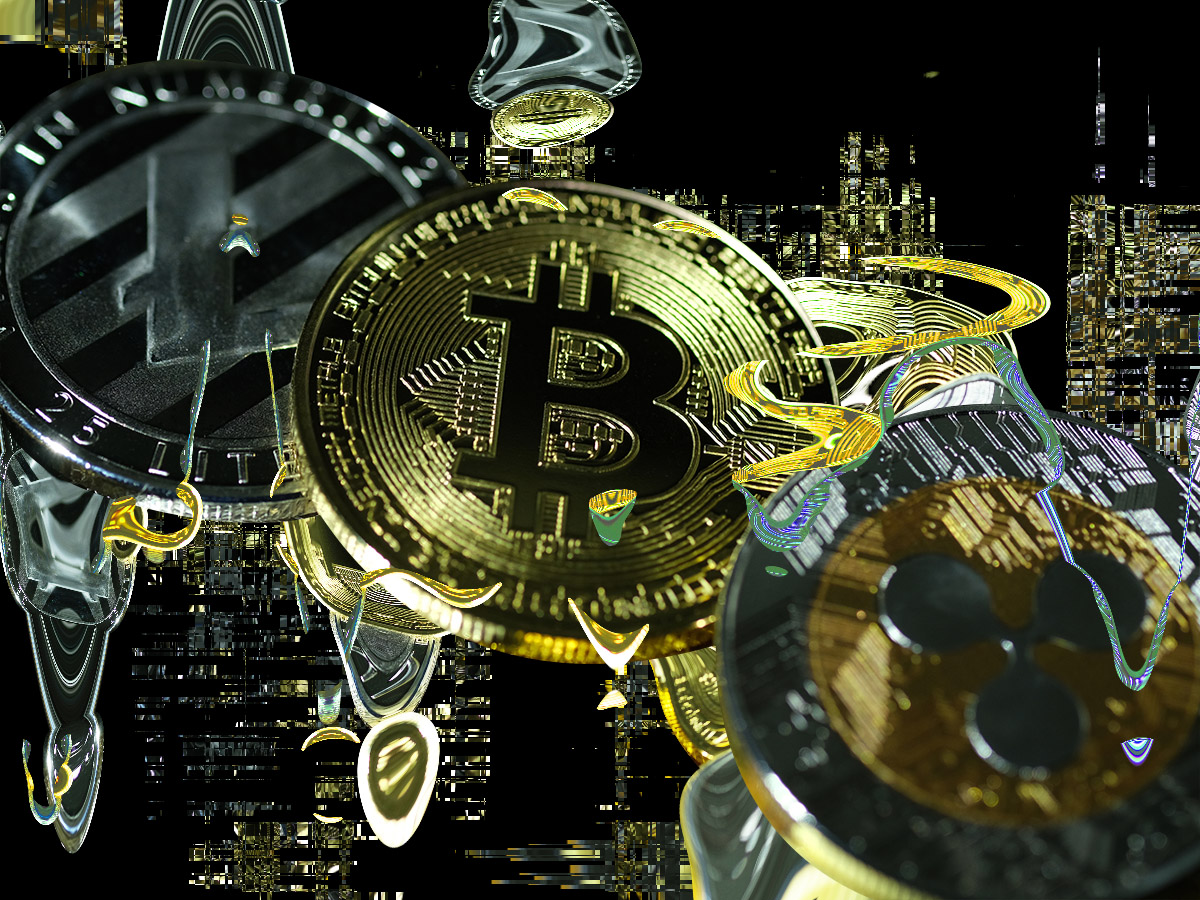 Bitcoin price prediction: There will be no big price party
Not everyone is a fan of the idea that there will be a Bitcoin price party. Dimitrios Salampasis is the director of FinTech Capability at Swinburne University. He thinks BTC will be worth US$29k (AU$43.25k) by the end of 2023. He says that crypto can still be unstable, despite the banking risks.
"Bitcoin and cryptocurrencies in general are prone to very high volatility and they have proven that they are not safe against inflation and global business instability. It is interesting to see how markets and investors will behave and react and what effect social media and hype will have on the market in general."
Bitcoin is the future of Finance: Other panellists
Nicole DeCicco is the CEO of CryptoConsultz. She says, "While there's plenty of arguments against Bitcoin as an inflation hedge, the market is telling a different story. On the backdrop of a so-called 'crypto winter', Bitcoin investors aren't flinching. We know digital money is the future of finance and the perfect safe haven for what we see on the horizon."
DeCicco goes on to say that "Bitcoin's fixed supply means that it cannot be subject to the same inflationary pressures as traditional currencies making it immune to dilution vulnerabilities. The impetus behind its creation, the Great Financial Crisis of 2008, and the fallout of the financial world's reliance on banks should have taught us our lesson back in 2008."
DeCicco thinks now is a good time to hold Bitcoin. Other panellists think it is a good time to buy (52%) and 16% think it is the right time to sell. Make of any of that what you will.