Back in 2010, a computer enthusiast used 10,000 Bitcoin (BTC) to buy two Papa John's pizzas. This is forever known as "Bitcoin Pizza Day" and is a celebration of when a cryptocurrency was first used to buy something in the real world. As May 22 comes around again, we dig into what 10,000 BTC could have bought on previous Bitcoin pizza days.
Those 10,000 Bitcoin (BTC) have become a famous marker in crypto circles. At the time of writing, 10,000 BTC was worth US$268,669,000 (AU$405,421,000). So with those two pizzas in 2010, today you could now buy every single one of the top ten most expensive houses in Australia and still have money left over to buy more. This is even factoring in the price of BTC falling from a peak price in a bull market in 2021 (US$67,566 / AU$101,828) to the current bear market we sit in.
10,000 Bitcoin early adopters and Bitcoin pizza
For the early adopters who have hung on to their Bitcoin, even with the recent price drops, they are still in highly profitable territory. Holding on for dear life in crypto circles is now known as HODL, and if you are a HODLer from the early days, you are still good.
That's not to say that others haven't lost life-changing amounts of money when investing in crypto. One look at a Twitter account called Coinfessions is enough to make you cry with people as they lose their funds and their minds.
If you did get in early on Bitcoin, and didn't sell, then you are one of the lucky ones. In its first decade of existence, Bitcoin went from being worth a few cents to hitting a peak of US$69,000 (AU$104,100), enough to make those who decided to wait, very wealthy.
Bitcoin pizza tech fans
In 2009, Bitcoin was an experiment known only among tech fans, and until 2010 it had next to no value. The first known site for crypto transactions exchanged Bitcoin at a rate of 1,309 to the dollar. But in the next two years the first cryptocurrency became recognised as a method of payment, and by 2013 it was already worth US$350 (AU$528) per Bitcoin.
Along the way, billionaires were created. Chanpeng Zhao, the creator of the now well-known Binance cryptocurrency exchange once worked selling fast food to help pay the bills. In 2017, he founded Binance and now he's the world's richest crypto figure, with an estimated fortune in the billions.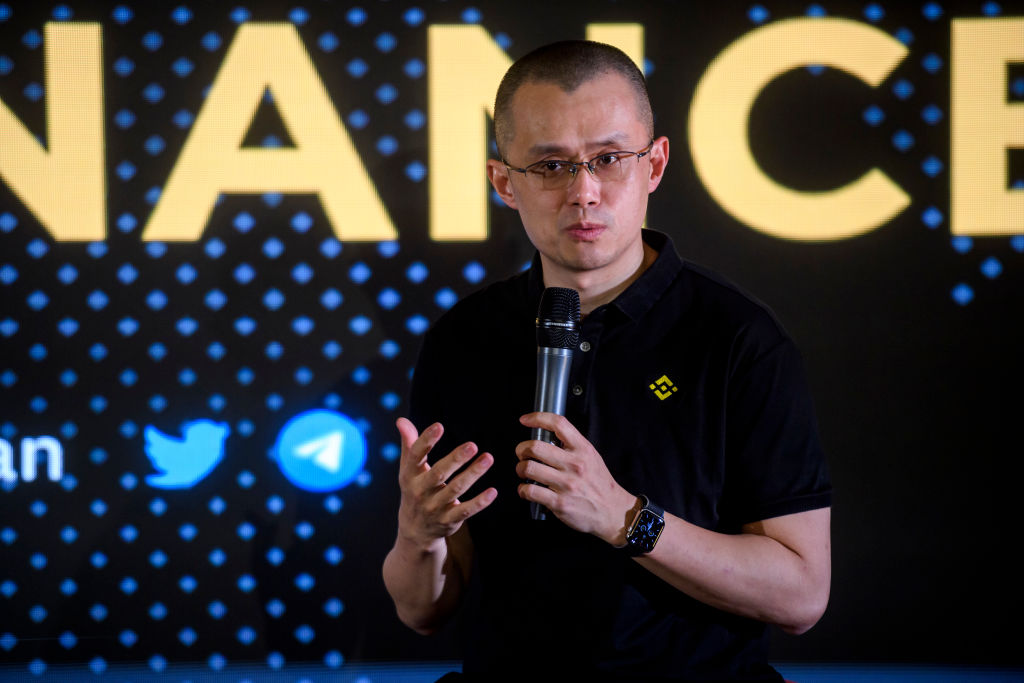 Silvina Moschini is the President and founder of Unicoin, and makes the case for early investment. Here are the examples Moschini gives as to how you could have spent 10,000 BTC if you had been one of the early adopters.
2012: 10,000 BTC could buy a $54,900 Rolex
Just two years after that pizza purchase, a Bitcoin was already worth US$5.49 (AU$8.28), which means that with 10,000BTC you could have bought various luxury items, such as Rolex Daytona watch with gold and diamond incrustations.
2014: 13,250 tickets for the World Cup final in Brazil
In July 2014, the World Cup final was held in Brazil, and Bitcoin was trading at US$583 (AU$880). That means that 10,000BTC at that time was worth US$5.8m (AU$8.75m) – enough to buy 13,250 tickets for the final between Argentina and Germany. 
2016: A US$4.3m (AU$6.4m) Lamborghini Veneno
The Lamborghini Veneno is considered one of the most exclusive cars on the market. With a price around US$4m (AU$6m), it would have been possible to purchase one for anyone who had 10,000 BTC in January 2016, when the cryptocurrency was worth US$430 (AU$648). 
2023: The most expensive mansion in the United States in US$225m (AU$340m)
Casa Encantada, in the exclusive neighbourhood of Bel Air, in California, is considered the most expensive residential property to go on sale in the United States, with an estimated value of US$225 million. That's a price that anyone with 10,000 bitcoins could pay in January 2023, when the cryptocurrency was worth US$22,800 (AU$34,395).
Among those who had this amount of Bitcoin in 2010, how many have waited it out until today to see their return? And are there new opportunities coming around the corner? Or will you just relax and eat the pizza?
Happy Bitcoin Pizza Day, crypto lovers!