Binance Australia and New Zealand want to conquer local markets and get punters on their exchange. With a growing interest in cryptocurrencies in Australia, they may just slay their competitors and take the Aussie and Kiwi Iron Throne. At least, that's what their freshly installed ANZ lead hopes.
Ben Rose is the new general manager of Binance Australia and New Zealand. This comes after Leigh Travers, who served as CEO at Binance Australia from August 2021, moved to a role at Binance Australia Derivatives. The Chainsaw sat down with Rose and grilled him about Binance ANZ and their next moves.
Binance Australia and growth
Rose's number one priority is to chase down the next million customers for Binance ANZ. "We want to take advantage of the growth in the market to keep building our business here, and help Australians access the freedom of crypto."
This seems like a timely move, considering that crypto is currently experiencing an upswing. Says Rose, "It is happening all over the world. In the last three months, the market cap of crypto has grown by 50%. An easy indicator people often use is the Bitcoin price — it's gone up by 80% recently. The value of crypto goes up as the volumes go up, so we've had some really good growth."
Establishing dominance
As for competitors in the crypto market, Binance Australia has some solid running mates, including CoinJar and Swyftx, and some other international exchanges like Coinbase and eToro.
While the Binance name is massive by international standards, if you buy and sell crypto in Australia, you may hold the opinion that some of the Australian exchanges like CoinJar and Swyftx have very easy-to-use apps. The Binance app, on the other hand, can be very complicated to use, compared to other exchanges' interfaces.
Rose says that they get a lot of this kind of feedback about the pro-version of the Binance app. "So we've got two versions — Lite is really straightforward. It's got about three or four buttons on it. It's pretty easy to use. Pro is for when you want to do more with your crypto. It is a fairly sophisticated interface for beginners, that's why we tell them to start on Lite. Once you get comfortable with the environment, then you can start at your own speed to get into the more complicated stuff. For a newbie, we absolutely wouldn't put them straight into the pro version."
The plan for eating into the market going forward is to launch new products. Says Rose, "We recently launched an AI bot called Sensei to help you educate yourself through Binance Academy. The other is an NFT engine called Bicasso that helps you use AI to generate NFTs.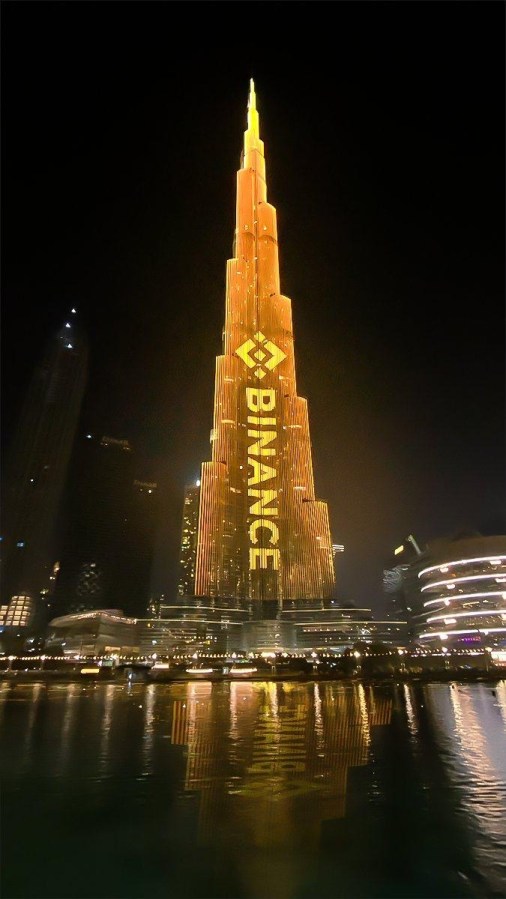 Regulation
It's a snore of a subject. But it is impossible to speak about the growth of crypto in Australia without mentioning it. Binance says "it can and will meet every relevant local compliance and regulatory standard."
Rose has been tasked with pushing Binance to become fully compliant in Australia. Teams have been beefed up to help with this. Recent hires are a Sydney-based Head of Government Affairs, a Sydney-based head of APAC compliance, and a Perth-based compliance manager who is ex-ASIC and ATO. Yes indeed, they are snuggling up with lawmakers to legitimise crypto.
Born over in the UK, Rose started off his career in advertising agencies. Once in the Pacific region (he lives in New Zealand) he continued his work on consumer brands, ending up in financial services. He says, "I've been into crypto for about three years now. And when when Binance came to launch in New Zealand where I live, it seemed like a pretty exciting opportunity to bring a global leader to this part of the world. But I could also bring the learnings from the traditional finance industry that I've built over the years. Crypto is a new industry and it's developing really quickly. But it's time for it to mature so we can build trust with with consumers with regulators."
We here at The Chainsaw welcome the crypto exchange wars for our custom. And one day in the future, these very cryptocurrency exchanges may be pushing the traditional banks out of business. Stranger things have happened, and despite a recent brutal crypto winter, the recent upswing shows there's always light on the horizon.