Web3 news: Here's the top yarns you need to know this morning including Bitcoin price, the Dogecoin McDonalds connection and Meta's Horizon Worlds.
Facebook parent company Meta has begun closed testing of "members-only" spaces in Horizon Worlds.
Analysts say that Bitcoin and other cryptocurrencies are about to see "healthy" pullback.
Elon Musk has doubled down on an offer to eat a happy meal on live television if McDonalds accepts Dogecoin.
Crypto markets are trading flat but these tokens are still performing.
Meta begins testing exclusive "members only" spaces in Horizon Worlds
Facebook's parent company, Meta has begun testing a number of closed spaces it calls "members-only worlds" in its new Virtual Reality (VR) metaverse project, Horizon Worlds.
The company has begun a small round of testing that allows select Web3 creators to experiment with growing and moderating their own communities on the social VR platform. Meta wants to allow these creators to build new worlds and then provide feedback about the technology.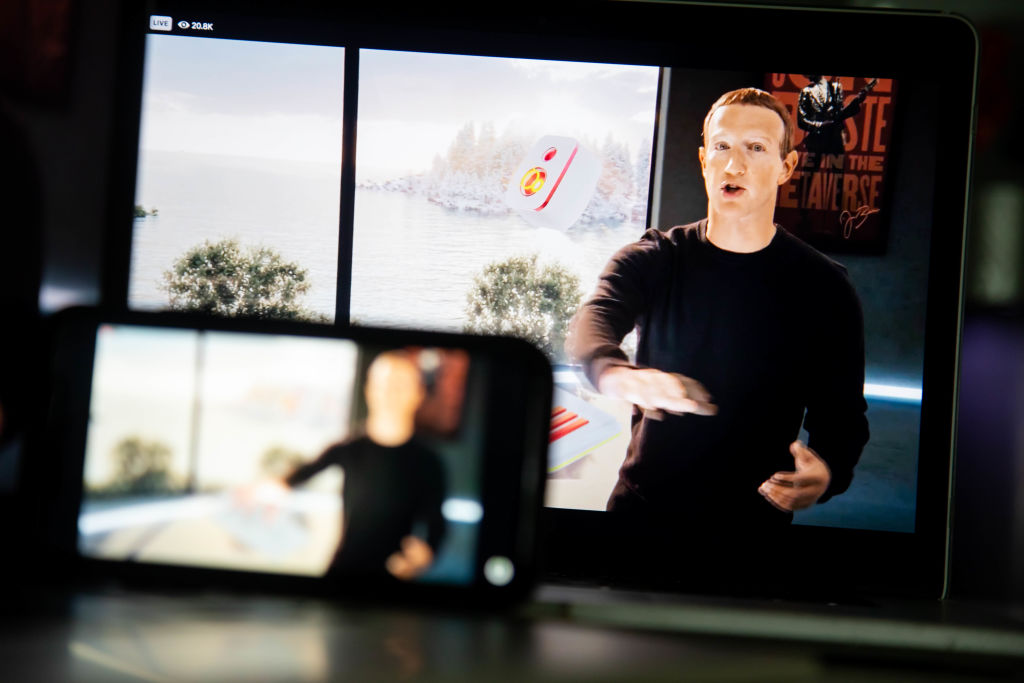 In October last year, Meta revealed that its Web3 and metaverse-focused research division 'Reality Labs' had suffered a staggering US$3.7 billion loss in the third quarter of 2022.
This brought the total losses for Reality Labs to an eye-watering US$9.4 billion over 2022, with many investors expressing growing discomfort at Zuckerberg's "terrifying" and costly pursuit of the metaverse. Meta is set to release its Q4 earnings tomorrow on February 2, something that many tech investors will be watching with bated breath.
Meta's virtual-reality platform, titled Horizon Worlds, has struggled majorly to entice users with less than 200,000 people visiting the platform on a monthly basis. According to internal documents obtained by the Wall Street Journal, complaints of "glitchy technology" combined with "uninteresting" user experiences are consistent across all user feedback. 
Horizon Worlds might not be a thing. Facebook might go the same ol' way.
Web3 news: The price of Bitcoin is about to drop, says analyst
This year has been fantastic for crypto so far, with Bitcoin (BTC) and a number of other mainstay digital assets growing more than 40% since January 1. However, as an analyst recently told CoinDesk, this newfound crypto market euphoria may be coming to an end quite soon, as the US Federal Reserve looks likely to start bumping up interest rates again.
"There is a strong possibility that in the press conference, Powell will be more hawkish and re-tighten financial conditions. For that reason, we could see a healthy short-term correction in crypto and all risk assets," Nauman Sheikh, the Head of Treasury at crypto firm Wave Financial, told CoinDesk.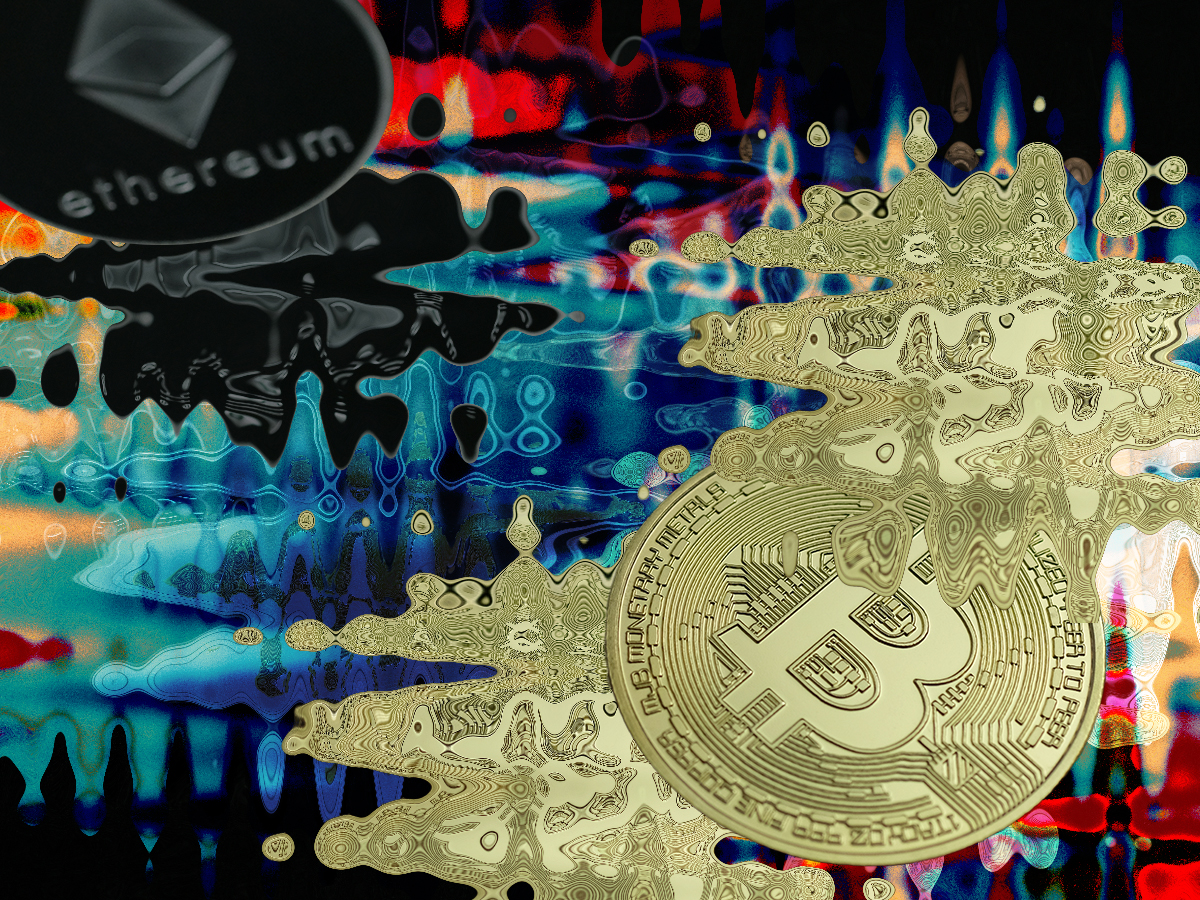 At the time of writing Bitcoin is changing hands for US$23,000, down roughly 1% over the last 24 hours. The flagship cryptocurrency has been trading flat for the week after a prolonged, three-week rally that saw more than US$200 billion flow back into the broader crypto market.
Web3 news: Elon Musk will eat a happy meal on live television if McDonalds accepts Dogecoin
The CEO of Tesla, SpaceX and Twitter, Elon Musk has recently reaffirmed his year-old offer to eat a McDonalds happy meal on live television if the fast food giant were to begin accepting Dogecoin (DOGE) as payment.
Last year on January 25, Musk first made the offer publicly. At the time however, McDonald's chose not to accept the billionaire's offer, hitting back with its own humorous jab.
"Only if Tesla accepts Grimacecoin," the official McDonalds Twitter account replied to him. At the time, Grimacecoin (GRIMACE) was a popular memecoin based on a fictional purple character who appears alongside other mascots like Ronald McDonald in McDonalds advertisements.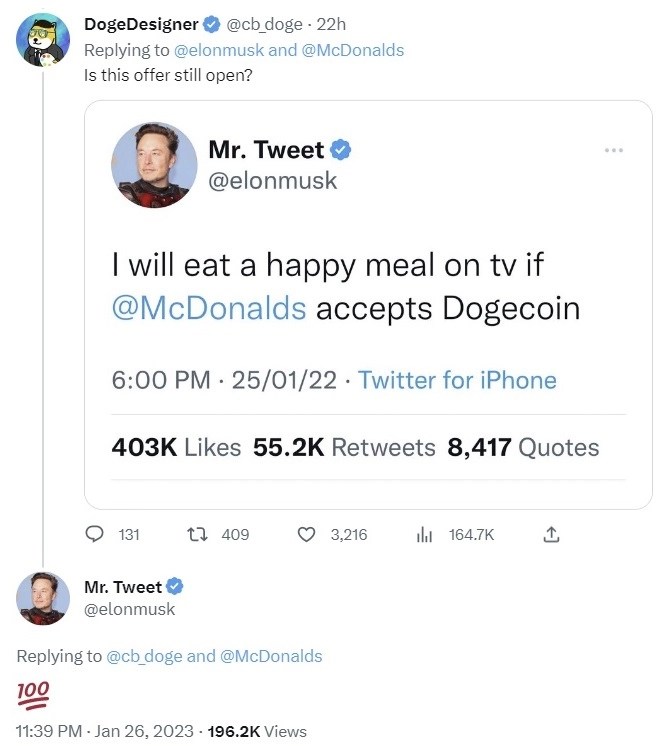 Web3 news: Crypto… todays' top performers
Biggest gainers
DYDX, the governance token of the decentralized crypto exchange DYDX is up 20%.
MINA, the native token of the "succinct blockchain" Mina is up 13%.
FMT, the native token of the smart-contract platform Fantom is up 13%.
Biggest losers
APT, the token of the new Layer one blockchain Aptos is down 3%.
CVX, the token of Convex Finance is down 2%.
AVAX, the native token of the Avalanche blockchain is down 2%.
And that's all the Web3 news you need to know before you start your day.