Bitcoin and a number of other cryptocurrencies have soared to their highest levels since August over the weekend. With crypto prices returning to a level not seen since before the collapse of FTX, some investors are now calling it a new bull market.
As of today, the crypto market is on its longest sustained rally since February of 2021, with Bitcoin (BTC) surging from US$16,600 on January 1 to a price of US$22,911 today, establishing a new four-month-high for Bitcoin. The recent crypto pump, which kicked off in line with the ringing in of the new year, has already seen more than US$200 billion flow back into the crypto market.
Bitcoin's upward surge came alongside a corresponding rally in the US stock market, where the tech-heavy Nasdaq and the S&P 500 rallied as investors become more comfortable with the idea of risk. With crypto and stocks becoming increasingly correlated, cooling inflation data and the pulling back on interest rate hikes from the US Federal Reserve have been widely pinned as the reason for the recent market rallies.
Still, Bitcoin's sudden rally has taken many crypto investors entirely by surprise and comes off the back of more than a year of declining crypto asset prices, which saw Bitcoin fall from an all-time high of US$69,000 on November 10, 2021 to a yearly low of US$15,600 on November 9, 2022.
Even most investors are unquestionably grateful for the recent market recovery, this rally brings a new a dilemma that now hangs heavy in the air over the heads of the cryptocurrency investors everywhere, especially in an industry that's developed a notoriety for its sudden and brutal swings in price.
Is Bitcoin really entering a new bull market? Are prices going to continue growing for the next few months, or are they going to plummet suddenly, shaving off the last few weeks of spectacular gains in a heartbeat?
Is crypto really entering a new bull market?
Josh Gilbert, a market analyst from eToro told The Chainsaw that despite the sea of green that's washing across the crypto charts, investors should be careful before diving headfirst into the world of digital assets.
"Investors shouldn't get ahead of themselves," Gilbert warned. "The crypto bears won't go down without a fight, and although we have started 2023 with positivity from the inflation front, there's still a long way to go for inflation to reach the Fed's 2% target. Volumes are still low in crypto markets, and investors aren't willing to pile back into markets just yet."
Another important piece of information for investors is that institutional demand for crypto assets has been seriously impacted by a recent slew of "calamities" like the collapse of crypto exchange FTX, and the mass layoffs from firms such as Coinbase, Crypto.com and Swyftx, that are still very much underway across the industry.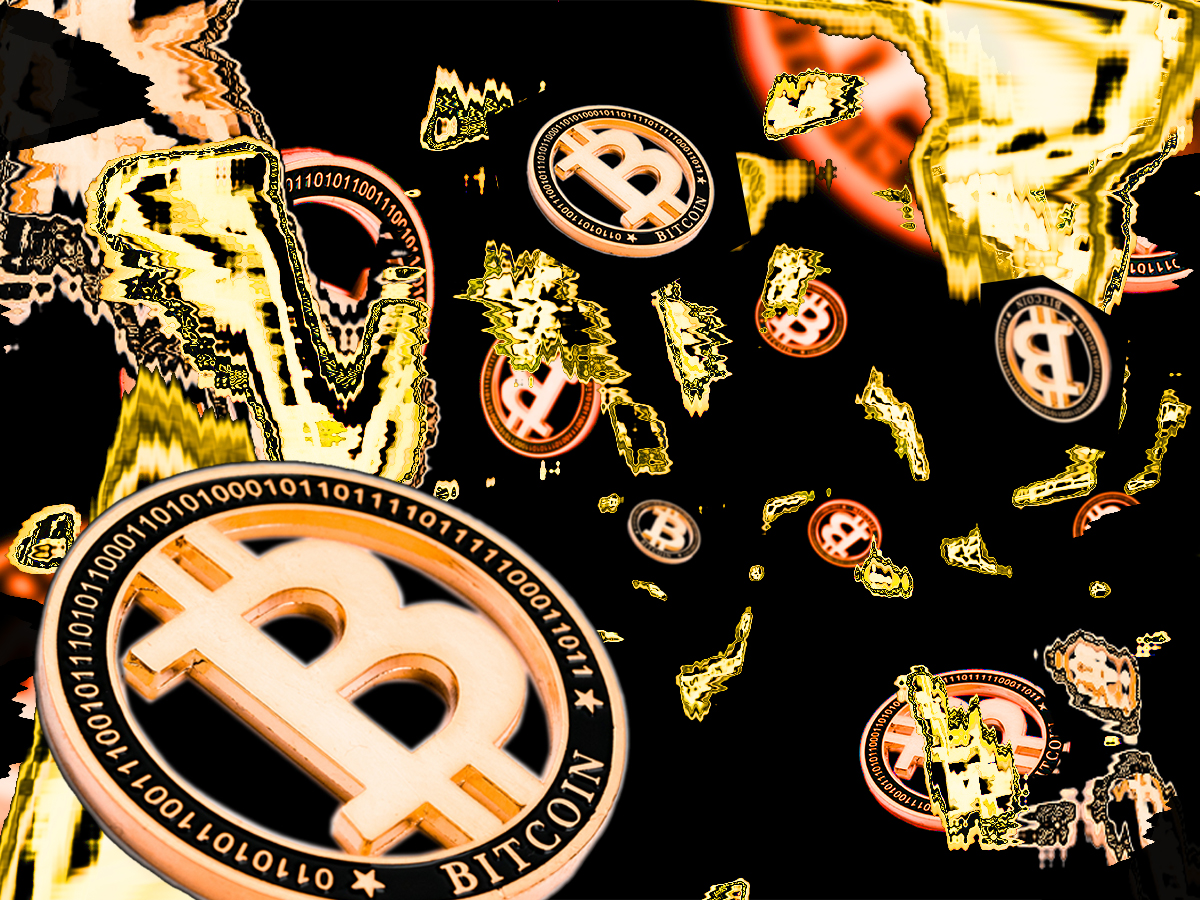 According to Gilbert, until institutions can see that the damage from these calamities has been smoothed over it seems unlikely that a full-scale bull market will return any time soon.
Thinking in line with this is Ray Brown, the Head of Marketing at Australian crypto exchange CoinSpot, who told The Chainsaw that it's still far too early to declare the current state of crypto a "bull market".
However, Brown added that the "continued expansion of cryptocurrency's utility and ease-of-use amongst retail investors and consumers, suggests that investors could potentially have a very promising year ahead of them."
Why is Bitcoin pumping right now?
In order to fully figure out how long this crypto rally might last, its important that we take a look at the factors that are actually driving it. If the driving force behind the crypto market can continue, then we can reasonably expect prices to stabilise in an upward direction. If not, well, then the opposite is true.
eToro's Josh Gilbert says that the number one driver of this year's crypto rally is the slowdown in US inflation, which has seen the US Federal Reserve pull back on its "jumbo rate hike cycle". This has helped investors feel more confident in putting some risk back in their portfolios.
"Bitcoin and Ethereum have been trading at heavily depressed prices, but investors were waiting for signs of more positive economic news, which was received last week with the sixth straight decline in US inflation. This move higher also saw millions of shorts liquidated, the most in over a year, driving Bitcoin to briefly trade above US$21,000"
The Bitcoin halving is also sending prices upward
To Gilbert it also looks as though current prices are being driven by many of the more long-term Bitcoin investors looking at the major decline in the flagship crypto's price as a way of accumulating ahead of the next Bitcoin 'halving'. The Bitcoin halving refers to a point in time when the 'reward' that miners receive for mining Bitcoin is cut in half.
"Long-term crypto investors are beginning to shift their focus towards the next Bitcoin halving, which is expected to occur in March 2024. Since its inception, each Bitcoin halving has usually been followed by the next crypto bull market," he said.
"Even though its not estimated to occur until next year, it seems as though many investors are starting to position themselves ahead of this event, taking advantage of these current low prices," Gilbert concluded.