Blockchain predictions for 2023: Things should be looking up after a rough 2022.
With 2022 firmly in the rear-view mirror along with all its ups and downs, it's time to look at where we're going in 2023.
Blockchain predictions #1: Le grand "wake up"
Crypto on-ramps like FTX should not, and do not by any means, represent the vast Web3 space. Blockchains are powerful when it comes to promoting self-sovereignty, trust-conserving interaction paradigms, and accountability. We have to factor in the human component, both for good and bad, when designing secure and fair decentralised protocols and applications.
As was the case with the early days of the Internet, the blockchain/crypto space had its moment when money could be made by following a set script regardless of the long-term need (or viability) for the "services" that were being provided. And they did so in ways that even belied the ethos of the industry — decentralisation.
Quite possibly, in the wake of the FTX collapse, we're looking at a situation akin to the 1996 Telecommunication Act, which created the conditions for innovation to thrive responsibly. Consequently, we can expect more purposeful blockchain building in 2023.
2. Let's hear It for rules and regulations
In the US in 2023, we'll see more regulation, and after the considerable meltdowns in this tech sector, the Securities and Exchange Commission (SEC) is going to want to set a precedent.
Likely, this will look something like the Distributed Ledger Technology (DLT) Act, which was introduced in Switzerland in 2021, with the goal of adjusting Swiss laws to take advantage of cryptocurrency innovation.
Another government-backed DLT evolved in Sweden, where the land registry now uses a blockchain-based solution for land-title transfers. The disintermediation and removal of notarisation through smart contracts has reduced the transaction time by more than 90%.
The crypto space cannot exist forever outside the realm of governments and their regulations, but the guardrails need to do more to foster an environment that addresses the real concerns of each vertical.
For blockchain companies that will mean recognising the role governments and regulations can —and should play — in keeping ordinary citizens safe. For governments, it means understanding not only the technology (which, by and large, they don't) but also the ethos of the industry and its ideals.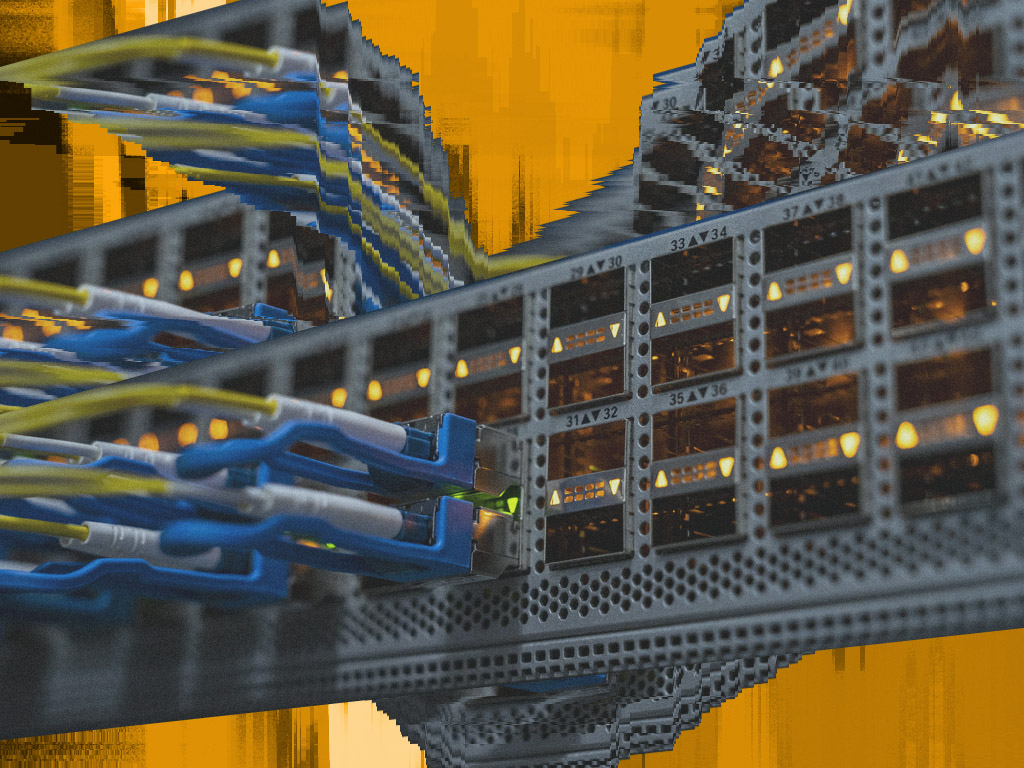 Blockchains predictions #3: Impact NFTs to the fore
Non-fungible tokens (NFTs) promised much when they came on the scene in 2014; improved artist royalties, the ability to buy houses or even create communities… but the full potential of NFTs has still to be realised. And 2023 could be the year.
Impact NFTs will allow farmers to tokenise carbon credits. They will allow recyclers to tokenise plastic and will bring the carbon markets to the masses. At the very least, they'll start to show that impact really does mean business. Topl Blockchain, for instance, is the world's first blockchain built for impact tracking, tokenisation, and transaction — and it's a firm focused on delivering the broader promise of NFTs. From offering insight into carbon credits to tracking provenance and impacting local communities, NFTs can and will get impactful this year.
Blockchains predictions #4: Web3 is on fire
2023 will usher in a growing focus on enterprises building in Web3. For many businesses, NFTs were a great starting point to dip their toes in the space, with some even experimenting with the metaverse. This year Web3 users and builders will benefit from more corporate innovation but so will investors. If hundreds of companies are using this technology, they'll likely need to own the underlying asset too to run a node — the moderators that build the infrastructure of a decentralised network.
Blockchains predictions #5: Blockchain for enterprise
Today 81 of the world's top 100 public companies (by market capitalisation) use blockchain technology, with 27 of them having a fully functioning live product, according to blockchain research firm Blockdata.
2023 is the year even more big names, and brands will bring blockchain technologies into their offerings. With credit card companies already building on Ethereum, this trend is spiking and companies will research different chains to find the operability and functionality they need to hit their goals.
#6: Sustainable Blockchains and ReFi are fire
From my perspective, I believe that 2023 will push the benefits of sustainable blockchains to the forefront of importance and I'm hoping that 2023 is the year of ReFi.
Regenerative Finance (ReFi), as defined by the economist, John Fullerton, in his seminal 2015 paper Regenerative Capitalism. It describes the future of funding open-source development for community or public-good benefit as a priority, with financial return a by-product.
ReFi enables the integration of various forms of capital built on the principles of Decentralised Finance (DeFi). This rapidly developing concept leverages innovative peer-to-peer financial tools and services to support social enterprises, community-led projects and impact-driven initiatives.
These 'critical-to-my-mind-projects' include climate solutions such as carbon removal, biodiversity management or the urgently needed ecosystem protection — and can be monetised through carbon credits… so capitalistic backed altruism at its finest.
Hopeful times ahead
From helpful government regulations and the promises of impact tokens, Web3 evolutions and potentially earth-saving ReFi opportunities, there are a lot of exciting shifts happening. From my vantage, I'm hopeful this is going to be a great year for planet earth. It's about time.