TikTok trends are getting weirder and wilder than ever. They involve anything from Blue Cat Smurfs to creating whole fake movies as an in-joke between groups of people. Well, there's a new TikTok trend in town, called the Josh Hutcherson Whistle Edit.
This new trend involves hottie Josh Hutcherson. From the outside, the trend seems bizarre and it might be hard to grasp at first. It can feel like you aren't part of the in-joke. Never fear, we are here to take you from out-joke, to in-joke.
Here are some examples of the meme.
So why Hutcherson?
Ever since the new Five Nights at Freddy's (FNAF) movie came out, which starred Hutcherson as security guard Mike Schmidt, a whole raft of new people have been fangirling over the eye-candy actor.
While they are fangirling over him as a now-adult actor, many younger fans have been surprised that he was in fact a child actor too. Josh Hutcherson movies are up there with some of the most successful flicks of all time. Movies with Josh Hutcherson include the Hunger Games franchise, one of the most successful of all time.
So of course, Gen Zedders have found an olden-day edit of Hutcherson on YouTube from 2014 and recycled the hell out of it on TikTok.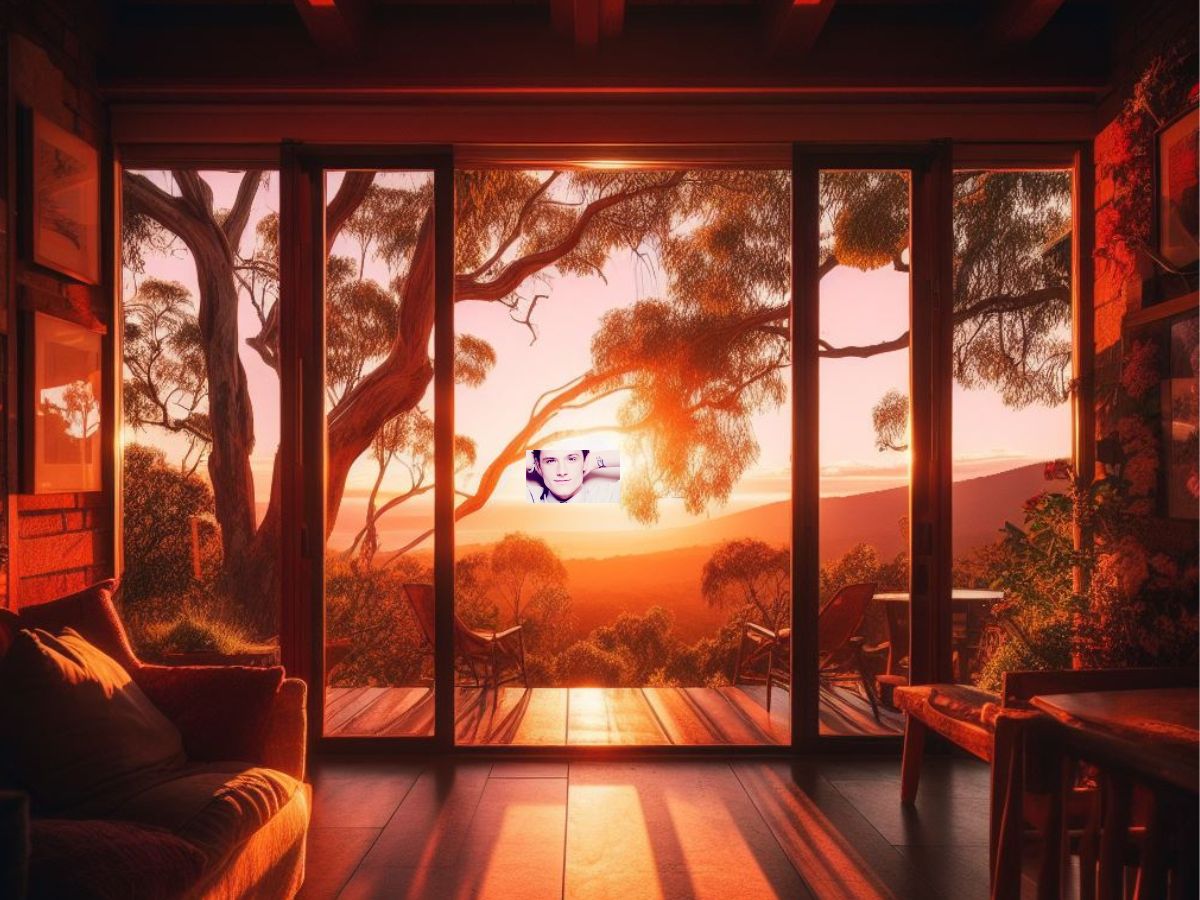 GenZ has a tradition of using internet nostalgia and dragging it up from the dead, as can be seen with the Cat Smurf trend, which used an image that was also from 2014 to apply to memes.
The edit on YouTube that was lured back into life from 2014 is called the "Josh Hutcherson 'Whistle' Edit". TikTokkers have taken this rudimentary tribute to Hutcherson's cuteness and revived it. It is now inserted into everything from the sunset to a "microwavay". 
What is The Song In The Josh Hutcherson Whistle Edit?
The song that has been paired with the meme is a cover of a song called "Whistle" by Joel Merry.
The original song was recorded by Flo Rida, and thrown up onto YouTube 11 years ago. More internet nostalgia. 
While Hutcherson is most famous for playing Peeta Mellark in The Hunger Games, he could now be even more famous for appearing in people's pasta.
Or, he could go back to being portrayed as pita bread.
Seems like this meme will be around for a while! 
And now, true to AI being in everything these days, AI has been applied to the trend, with fantastic results!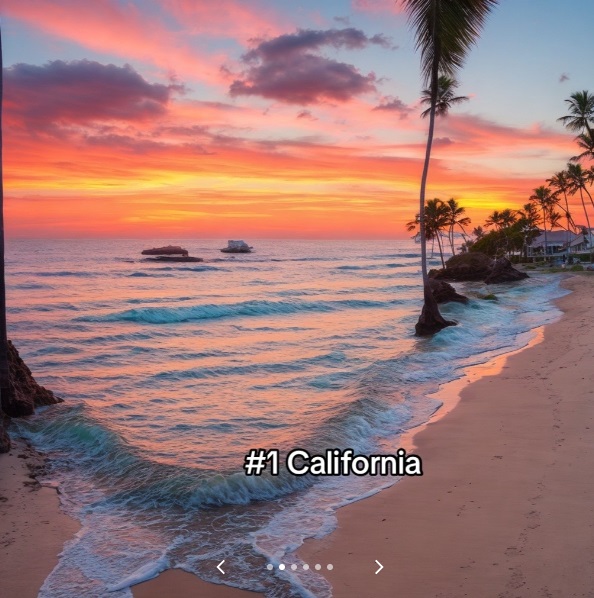 Thank God for Josh Hutcherson!