Crypto markets have taken a brutal bruising in another major disappointment in the industry for the year, this time due to the SBF fraud scandal that seems to never end (we covered some of the most cooked elements of the debacle so far here if you're curious).
One man who's been through many of these cyclical highs and lows that come through the emergence of new technologies appeared exceptionally frustrated this time round.
Yat Siu joined us for a yarn at The Chainsaw while we were tuning in to the Philippines first inaugural Web3 summit, one of the world's largest play-to-earn gaming tournaments and hackathons. While waiting for Yat to join, we were watching Apl.de.Ap of the Black Eyed Peas singing to his OG community of Filipinos as we streamed the Hollywood great performing on stage.
All is not lost, it seemed, as Apl.de.Ap shared pre-performance why he was so bullish on an industry that's helped so many people be seen, heard and upskilled in a new digital world. But if anyone can talk to the future of the industry, it's Yat Siu, Founder of Animoca Brands — a multi-billion dollar business focusing on metaverse expansion that just hit a valuation of more than US$5 billion.
He was born in Austria and is the son of an orchestra conductor/businessman and an Opera singer. He studied at the Music and Arts University of the City of Vienna, exploring a range of arts, training in cello, flute and piano. He was also a member of the British Academy of Film and Television Arts (BAFTA) and on the board of directors for the Asian Youth Orchestra.
His first job was at Atari in Germany before he moved to Lexicor and AT&T. His first company was Cybercity, an internet and email provider which the South China Morning Post stated was Asia's first truly free web page and email provider. Then he moved to Outblaze which at one point had more than 75 million customers, and sold part of the business to IBM which led to the first cloud computing laboratory in Hong Kong.
In 2014, he launched Animoca Brands and has been heads down on prioritising people and projects who align with a mission of open source information and knowledge sharing ever since. Yat's first foray into the world of unique ownable assets was in the form of CryptoKitties, arguably one of the first most successful NFT projects and blockchain gaming applications.
Since then, he's been a major reason for the success of Web3 applications from DapperLabs to The Sandbox, and it's hard to keep up with his multi-million dollar fundraise rounds that set the pathway for the company's growth.
He's a huge believer in a democratised future, which comes down to his appreciation for philosophy. When speaking about the FTX debacle, Yat suggested that anyone who wants to work in finance should be studying philosophy and ethics.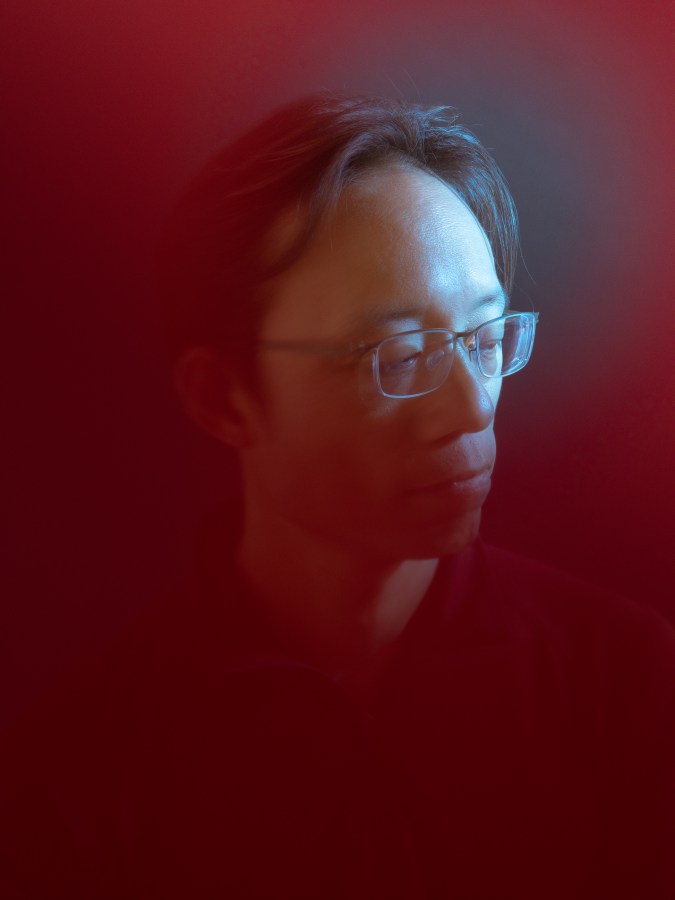 "I think it should be almost mandatory that if you study finance you must study philosophy. I think everyone made this assumption that SBF was a hardcore utilitarian, so they were just excusing his behaviour because no utilitarian would accept that this is what they would do," he said.
SBF's wild, unhinged interview on Vox that featured him shitting on regulators had just hit the digital media airwaves, and Yat was shooketh when he joined the call.
"I'm still in shock to be honest. That article blew my mind. It's unbelievably sociopathic behaviour and just made me think about the importance of finance and ethics — everytime in the world of finance, it doesn't matter what type of finance, something cataclysmic happens, in the end it boils down to ethics, right?", he said.
Yat Siu sees the SBF fallout as an Enron and Lehman moment where a number of powerful elite players strove for zero-sum outcomes through blatant fraud. In a recent blog post, Yat shared his thoughts on the matter:
"I am upset that the important work on making the web decentralised, free from central power structures that continue to abuse their disproportionate power is once again being overshadowed by a few irresponsible actors. Very few. These actors do not represent our industry nor do they represent our vision to make the world a better place where value is distributed fairly and where we are able to generate and own our digital equity. It was … an attack on our reputation as an industry and on the goodwill that we are building towards," he said in the blog post.
"All of you who continue to build through this slightly colder winter are the unsung heroes of this industry."
Yat believes that Web3 is not a world where we "play to beat each other — we … help one another in the collaborative spirit of Web3 as we share in the network effect that we are building together."
So what is Yat Siu trying to build?
A digital world of true ownership rights. His North Star is a future that ensures the reality of read, write, own happens in a decentralised and distributed manner in which "blockchain should be." This is part of the reason why Yat has invested in over 340 companies that aim to bring down the digital gardens of our current world. He foresees the next generation having these open rights, who won't be familiar with the undemocratic, permissioned, monopolised systems he sees we have today.
He says we'll reflect on this historical 'blip' of human history that is exploring what a socially democratic system should look like.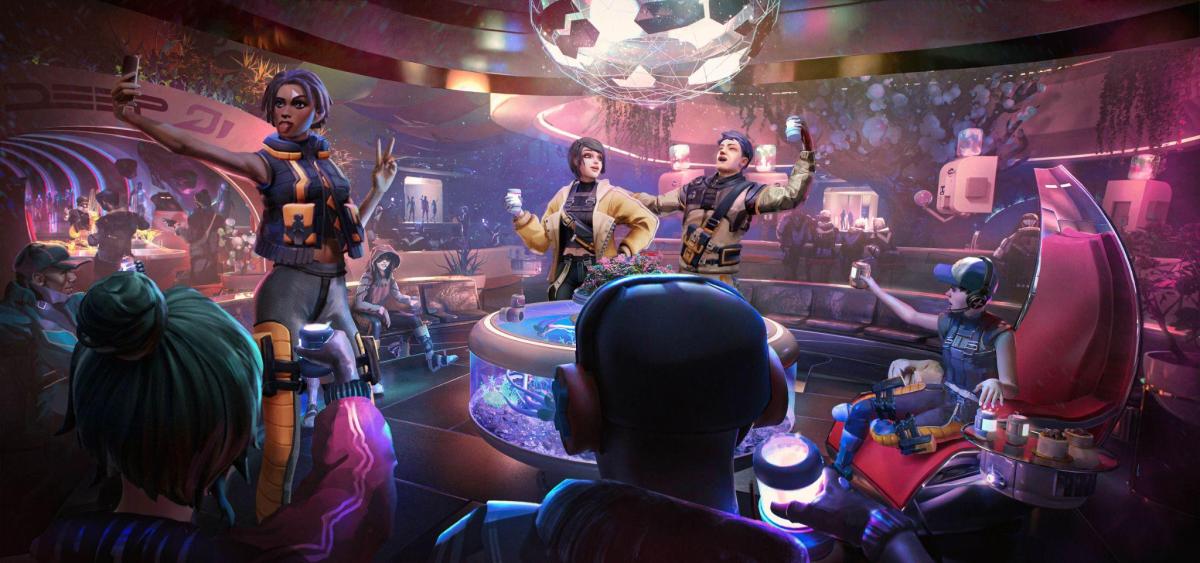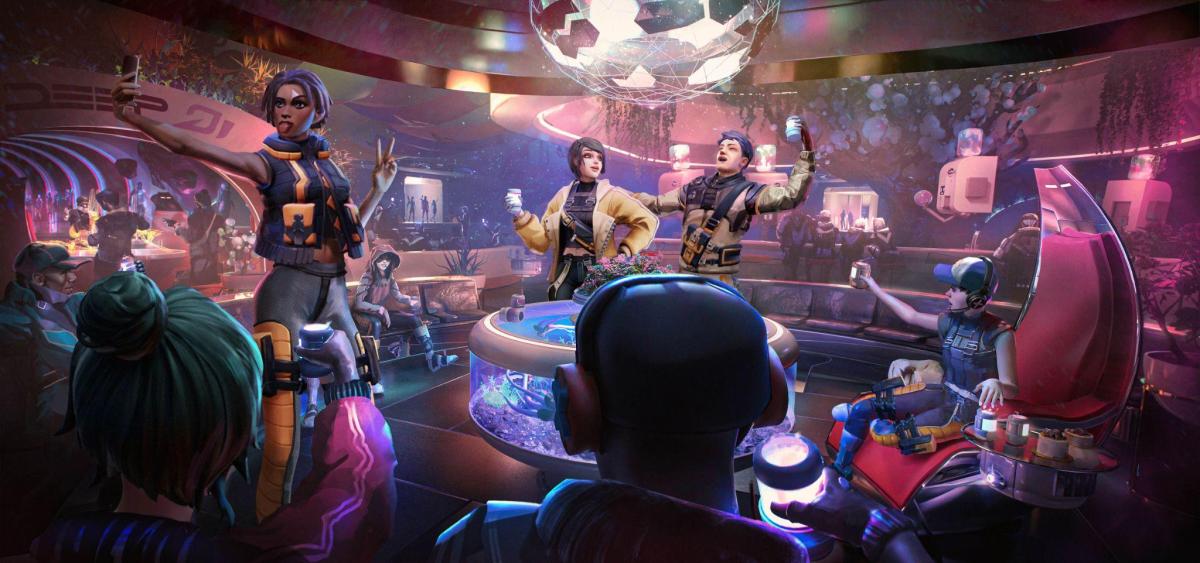 The power of data
To Yat Siu, data is one of the most powerful tools of our time, and believes it will become more powerful than oil. But he doesn't mean in the exploitative, permissioned systems that we see today. In Web2, we seek permission. We work for the platforms. And we don't know what the value of our data is — instead, it's utilised by a select few for money-hungry algorithms for advertisers.
In Web3, data can be used for what Yat refers to as creating "limitless network effects". It's not the data itself that is the key value point Yat argues, but the opportunities that are built from the data on top. Billions of people can use the same data to create more knowledge and opportunity. But what does that mean?
"The principle of network effects begins with the underlying principle of ownership. If you have ownership, you have the ability to create more effects in a permissionless manner, and it's this that can become limitless. It either brings a lot of users, or it's a service that develops on top of these ownership assets," he says.
"The fact you own a mobile phone means you can have people sell you cases, headphones, gadgets or special devices that don't need to go through Apple for permission. That's a friction point, right? Every time there's a friction point, someone has to seek permission and it puts a step in front of innovation."
Yat compares this new movement to industries like cars. As he explains, the economy around the physical car itself is far greater than the actual sale of cars. The number of jobs employed that support the car industry is larger. Whether it's a driver, a car-maker or people building the roads, the network effects of cars goes well beyond the original product. That's how he sees the industry going, but within a digital, permissionless environment where people can continue innovating on top.
"Freedom of decentralised ownership unhinges the restrictions of a society that seeks permission," he says. Society should function within a world where ownership isn't rented, because gatekeepers are preventing more innovation from occurring.
Yat's team will support those that align with that mission. Projects that are growing on open metaverse ideals and prioritise true property digital rights on assets that derive their utility from being open, like Polygon, OpenSea and Flow, will receive financial backing from Animoca.
"What blockchain and Web3 does is create a commodity and the ability to translate its value. There's speculation that comes into that, so that value may be distorted. But we can at least now measure what the value function is. We saw this with other commodities, like a rice or wheat farmer who couldn't see how much an American entity is taking a cut. Here, an intermediary might come in and you can see what cut they're taking. That's the first part of transparency. It makes it more fair for the seller and more efficient, but also more competitive on the buyer side, now that they have price competition, and data about where they might choose to market," he says.
"Maybe I want to sell rice for a cheaper market share. This might become possible now because you have that data and information. The data then becomes a commodity that you can measure, and tokenisation, whether it's worth one cent, 10 cents or 20 cents, you can see that output. You can see what a game generates, and much of that value you can choose to participate in."
Is the FTX fallout marking an end of this future?
Yat thinks not. In 2018, he believed the bear market was far worse.
"It's pretty chilly right now, but we have much stronger support now than back then. I think that made it the perfect time for us to build because we weren't burnt from the ICO craze and the bad actors during that time," he said.
"Where we are today is interesting because 2021 was peak height in relative terms, but it's still a small market. During the hype of DeFi and NFTs we saw an amplification of what was a small audience but with high spenders. Across this year, we've seen more entrants than ever before."
Yat bets big on this idea. In fact, he'd bet $2 billion. Animoca Brands recently announced they plan to launch a $2 billion metaverse fund, with first investments taking place next year. Some of his major investors include Singapore state fund Temasek, GGV Capital of the US and South Korea's Mirae Asset Management. But the funds have not yet been raised.
The "focus will be everything on digital property rights", Yat told Nikkei Asia a few weeks ago during the announcement, stating that the mission is to create an active market, rather than purely focusing on returns.
He admits it's a hard time to raise, but also believes the competitiveness is on the decline. With each bear comes stronger survivors, to which Yat sees utility of games as the key contender.
In the future, he believes digital property will be recognised just like physical property within the legal system. As he states in a letter to his investors and community, it's "important to recognise that [the values] of ownership are occurring with increasing frequency, and will eventually become commonplace."