Token gating and NFTs: The commerce landscape is constantly evolving to meet consumer demands and expectations, with endless opportunities for brands to go the extra mile to create a stronger connection with customers.
Non-fungible tokens (NFTs), despite dropping in total value across 2022, have undoubtedly left an impact after making sales reaching more than US$25 billion last year. Now, adoption of the technology is opening the door for retailers to connect with their customers in ways that go beyond traditional loyalty programs. As a result, merchants aren't shying away from using NFTs as a unique opportunity to create new experiences for Australian consumers through token gated commerce.
With recent research revealing more that one quarter of Australians are likely to purchase an NFT this year, retailers are beginning to capitalise on the growing trend. Streetwear brand The Hundreds launched their NFTs called the Adam Bomb Squad collection, successfully generating more than $50 million in sales volume in a single collection. By providing exclusive drop access to NFT holders, the brand was able to reward and engage their top members to build a loyal customer base.
This is increasingly important in a world where customer acquisition costs are on the rise, economic conditions are creating more discerning buyers, and fostering a loyal brand community is key to business growth.
Token gated commerce in a nutshell
While NFTs and blockchain technology are familiar concepts, tokengating is a relatively new phenomenon in retail. Tokengating is a way of adding more value to an NFT by allowing the holder exclusive access to a community, content, or even physical products in addition to the digital token.
Many merchants have started to experiment with tokengated commerce, by providing token holders with exclusive access to products, experiences, early access to store openings or invitations to members-only events.
Ownership needs to be verified for NFT holders to receive access to tokengated perks. A tokengating app on the merchants Shopify store is used to check the customer's wallet to validate that it contains particular NFTs. The customer is prompted to allow the store to view their NFTs in their crypto wallet. After the online store confirms that the customer has the required NFTs, the customer can access the exclusive content, products or experiences.
The benefits for businesses
With more brands engaging in omnichannel strategies to appeal to a wider audience, competition remains at an all-time high. As such, brands are having to adapt their strategy and seek new ways to deliver attractive online experiences. Customer loyalty programs and exploring new engagement channels have become increasingly important as brands invest in both short-term and long-term initiatives to build a loyal customer base.
For retailers, exclusive product access is one of the most practical tokengating use cases, demonstrating a new way to reward loyal customers through limited edition items.
Tokengated commerce can also be used to access future NFT releases and airdrops, as well as exclusive access to communities, including Discord channels, in-person events and retail store activations. Tokengating essentially yields a sense of FOMO (fear of missing out), improving word-of-mouth potential to both attract and retain customers.
In addition, tokengating can be used by brands to form partnerships through collaborative products based on NFTs created by other brands, allowing them to grow their potential audience. This provides a unique opportunity to collaborate with other brands on viral content, which unites communities and invites new audiences to engage with the brand.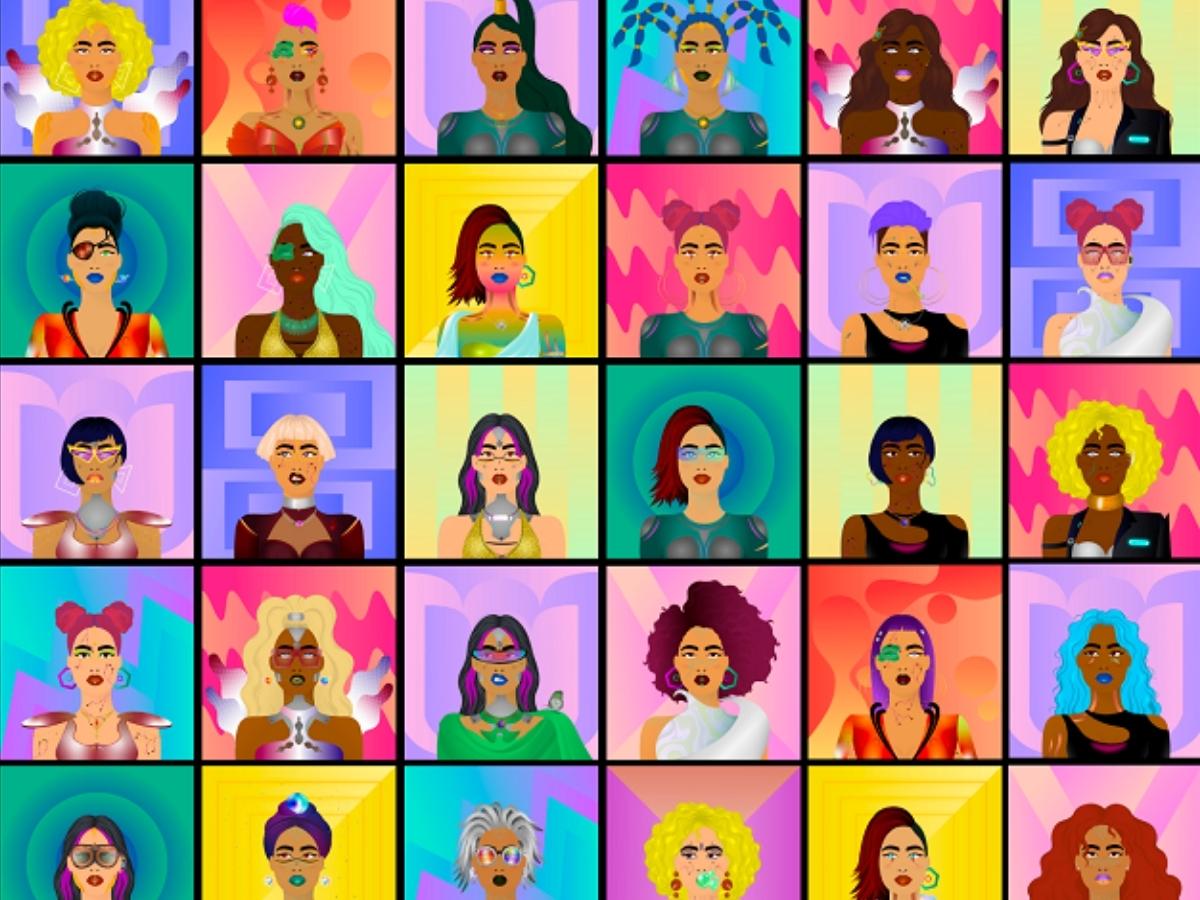 Successful token gating
Many brands around the globe are beginning to experiment and engage with NFTs. For instance, some popular projects that have utilised tokengating to benefit their community members include Stoner Cats, allowing NFT holders vote on story elements for emerging show episodes. With blockchain technology, they have created a new way for fans to engage directly with the content they want to watch and be a part of the content creation process.
Another example can be seen from VeeFriends creator Gary Vaynerchuk, who airdropped NFT tickets to the VeeCon event for every VeeFriends Series 1 holder – which became the first ever NFT-ticketed event, creating a buzz in the Web3 space. It provided its holders access to discussions and performances from iconic and emerging leaders in the NFT and Pop-Culture space such as Snoop Dogg, Beeple, Mila Kunis, Logan Paul and more.
Earlier this year, Shopify merchant Doodles offered special superpowers to their NFT holders with exclusive access to limited-edition apparel and merchandise. Similarly, Invisible Friends recently made it possible for NFTs to unlock exclusive merchandise in vending machines for super fans at NFT.NYC.
This is a really exciting moment in time for both brands and consumers. From crypto to NFTs and token gated commerce, we're witnessing the foundations of a world where emerging technologies are transforming the types of experiences brands create. In a constantly evolving business landscape, NFTs now provide a new space for businesses to experiment with novel ways — beyond tried and tested tactics — to connect with fans and engage their brand community.