Miss Universe El Salvador is making waves with her sparkly gold Bitcoin dress at the famous pageant, in a move supportive of President Nayib Bukele and his Bitcoin policy.
The Miss Universe beauty pageant is still a big deal. It is one of the most-watched beauty pageants in the entire world with an estimated 500 million people watching it across the globe. Apparently, we are all still into beautiful women in a range of outfits.
Miss Universe isn't just a beauty pageant these days, with a vast majority of contestants using the platform to make political statements.
Enter Alejandra Guajardo, who is representing El Salvador in2023. She wore a Bitcoin-inspired dress as her outfit in the section called the "National Costume Show."
As she walked out in her Francisco Guerrero-designed garb (who's strangely a plastic artist), Guajardo was giving exposure to the idea that El Salvador's move to make Bitcoin legal tender was a good one.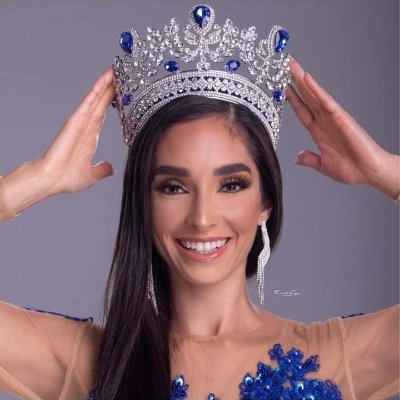 Bitcoin politics
El Salvador was the first country in the world to make Bitcoin legal tender. Bitcoin has the support of the President, Nayib Bukele. Not only has he made Bitcoin legal tender, but he is also building a "Bitcoin City" among other Bitcoin projects.
Nayib Bukele is one of the world's most famous Bitcoin personalities. Even through the bear market, he has remained committed to buying more Bitcoin for the state's coffers. The idea is that the use of Bitcoin will ease some of the Latin American country's woes.
Despite the value of Bitcoin falling, Bukele's Bitcoin policy hasn't affected his approval rating. It sits above 85% since he took office.
The use of Bitcoin as legal tender does have its detractors, however. When it was introduced, protests broke out.
It is for this very reason that the Bitcoin dress was a hard political statement.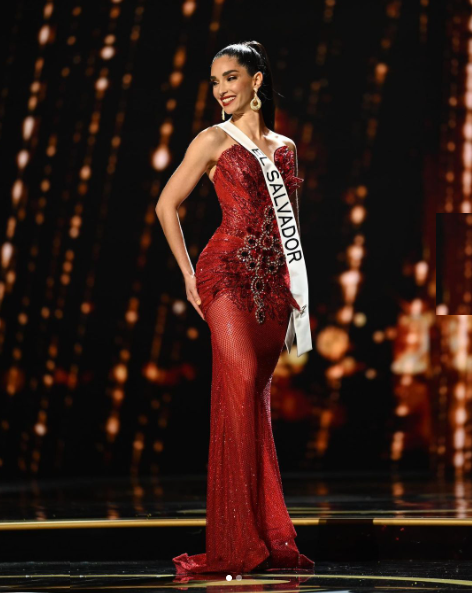 Bitcoin dress and Nayib Bukele
We aren't here to tell you the dress was beautiful. The dress looked like the tin foil you wrap a fish in before it goes into the oven at 180 degrees covered in lemon butter. It wasn't haute couture. But it was certainly a political move in support of Bukele. It was a bold way to promote not only Bitcoin, but the philosophy it comes with, and why the cryptocurrency could potentially help developing countries out of their financial holes.
As Guajardo walked out in her plastic number, the narrator said, "This look represents El Salvador's history of currency. For a long time, cocoa was used, and then the colón, until it was replaced by the US dollar. In 2021, El Salvador became the first country in the world to use Bitcoin as legal tender. You don't need a sash to walk around dressed as cash."
For anyone who dismissed the pageant as a vacuous exercise in objectifying women, you might want to tune in again — this shiz hits different these days.