Web3 News: Here's the top yarns you need to know:
Elon Musk has admitted ads on Twitter are "too frequent" and "too big".
Microsoft shuts the door on its social Virtual Reality (VR) project called Altspace VR.
The crypto market is still pumping but it's putting many investors in a tough spot.
Google cuts 12,000 jobs, roughly 6% of its global workforce.
---
Musk admits Twitter has too many ads
Twitter's new overlord Elon Musk, has admitted that advertisements on his social media platform are "too frequent" and "too big", and is allegedly taking steps to minimise the prevalence of marketing material over the next few weeks.
As complaints pile up that user experience on Twitter is getting worse, something that many frequent users of the platform can attest to, Musk seems desperate to appease the masses. Now, the CEO has hinted that an entirely 'ad-free' option for premium subscribers would be coming soon, albeit at a slightly higher price tag.
"Also, there will be a higher priced subscription that allows zero ads," wrote Musk in a follow up tweet. Musks' seemingly self-sacrificing admission of the state of advertising on Twitter comes just less than a week after he cut API access for major third party clients.
Web3 News: Microsoft shuts down AltspaceVR
In an interesting turn of events for the nascent Web3 space, a little-known but still somewhat popular Virtual Reality platform called AltspaceVR is officially closing its doors, after its parent company Microsoft announced that it would be focusing less on "social" metaverse projects and more on "workplace experiences".
As of March 10, AltspaceVR will be no more, with Microsoft instead focusing the bulk of its attention and capital towards its corporate-focused mixed-reality (a mix of virtual reality and real world experiences) project Microsoft Mesh.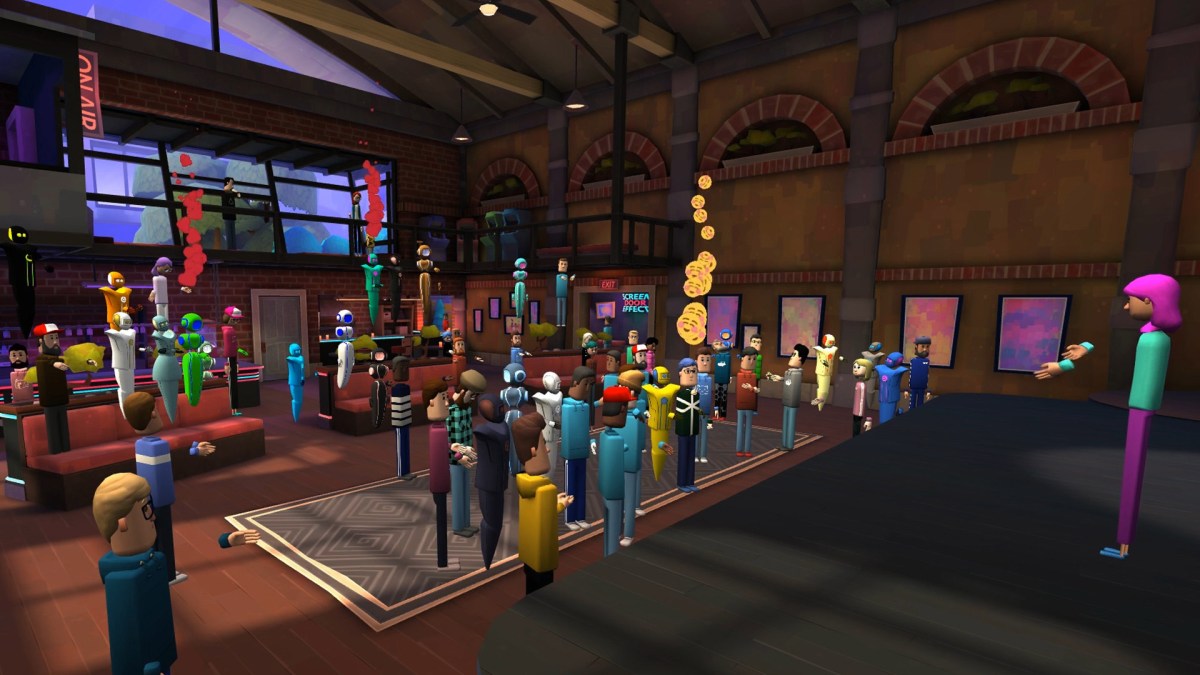 "We look forward to what is to come, including our launch of Microsoft Mesh, a new platform for connection and collaboration, starting by enabling workplaces around the world," Microsoft said in an accompanying announcement.
"In the near-term, we are focusing our VR efforts on workplace experiences, learning from and alongside our early customers and partners, and ensuring we deliver a foundation that enables security, trust and compliance."
Web3 News: The crypto market pump continues as investors still fear the worst
On the back of calming inflation data and signals that the US Federal Reserve might finally be slowing down on its policy of interest rate hikes, many investors seem to have rediscovered their appetite for risk, funnelling approximately US$200 billion back into the crypto market.
The cryptocurrency market has been giving its best performance since February 2021, with Bitcoin (BTC), Ethereum (ETH) and a great many other crypto assets all maintaining consistent upwards price momentum for the past three weeks. Still, not everyone is convinced that getting back into crypto right now is a good idea with fears of a potential "bull trap" dominating the conversations in the market.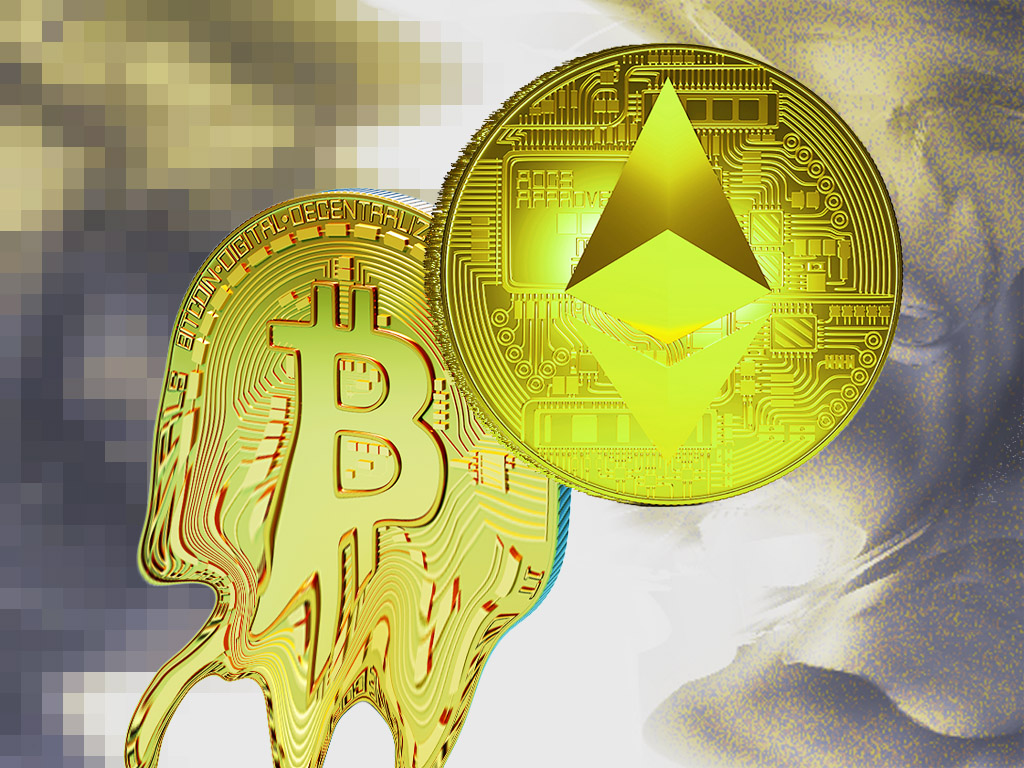 What's a bull trap you ask? A bull trap is when prices surge for just long enough to lure in new investors, who jump onboard thinking that prices will continue to go up. Unfortunately for them, the big players in the market use the cash from these new investments to fill their bags and call it quits, leaving all of the recent investors high and dry.
This is what many crypto investors are most worried about, and it's the reason why a great many market participants are still sitting on the sidelines, watching the crypto market surge upwards with a strong dose of suspicion. Even though scepticism is high in markets right now, many experts believe that the bull market might only just be getting started.
Google slashes 6% of its workforce as Big Tech layoffs mount
In case you missed it, Alphabet, the parent holding company of Google announced that it would be cutting approximately 6% of its global workforce, 12,000 roles according to an open letter published to its public blog on Saturday announcement.
In the letter, Google and Alphabet CEO Sundar Pichai echoed the sentiments of many of the other big tech companies that have made considerable layoffs in the past few weeks, saying that the Google had "hired for a different economic reality" than it's facing today.
Google's layoffs come just days after Microsoft fired 10,000 staff and less than a month after Amazon dropped roughly 18,000 staff.
Web3 News: Crypto gainers vs losers
Biggest gainers
Axie Infinity (AXS): up 37%
Osmosis (OSMO): up 14%
Aptos (APT): up 10%
Biggest losers
Lido DAO (LDO): down 6%
Kava (KAVA): down 5%
Hedera (HBAR): down 4%