Web3 news. Here's today's top yarns.
Google announces the launch of its ChatGPT- killer 'Bard AI'.
Apple is reportedly working on an iPhone 'Ultra' scheduled for release in 2024
FTX urges US politicians to return their donations.
Today's top crypto performers.
---
Web3 news: Watch out ChatGPT, Google has announced the launch of Bard AI
Google has officially announced the launch of an artificial intelligence (AI) chatbot called "Bard" and will begin rolling it out to Google users in the coming weeks. According to a variety of sources, Bard will compete directly with its rival ChatGPT, the viral AI chatbot created by OpenAI.
Bard is powered by the company's own large language model dubbed 'LaMDA', which is short for Language Model for Dialogue Applications. Google will open up Bard to a number of "trusted testers" ahead of its release to the wider public, wrote a Monday blog post.
In an ambitious claim, Google asserts that Bard will "combine the breadth of the world's knowledge with the power, intelligence, and creativity of our large language models."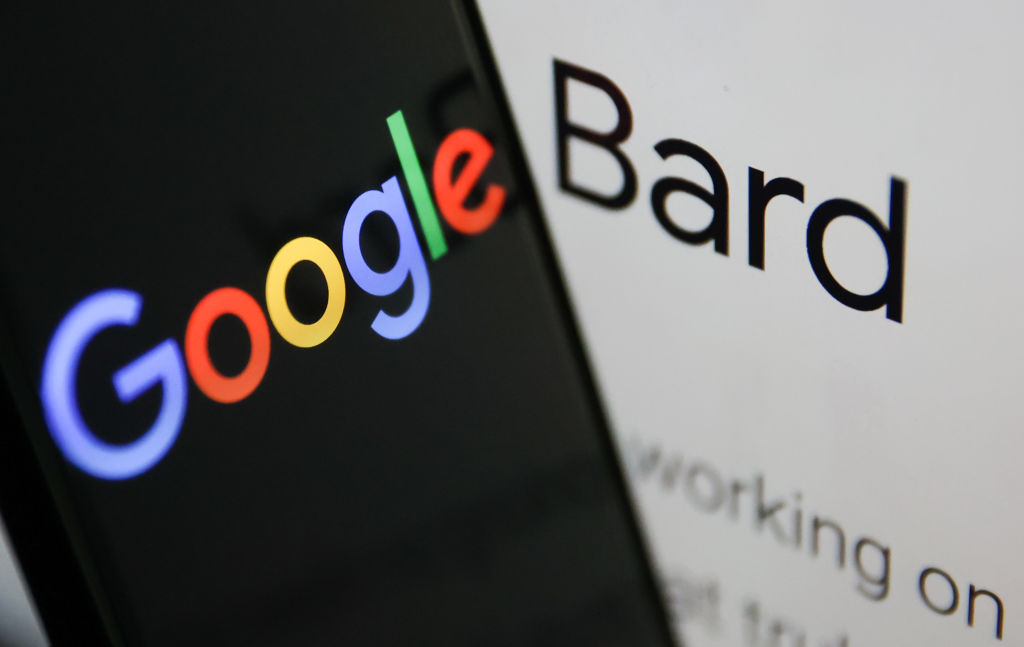 "Soon, you'll see AI-powered features in Search that distill complex information and multiple perspectives into easy-to-digest formats, so you can quickly understand the big picture and learn more from the web," wrote Google CEO Sundar Pichai.
Google's Bard launch comes just in time, as news of ChatGPTs abilities continues to dominate the discourse around artificial intelligence technology and Web3 development. Earlier this week, internal documents from Google found that ChatGPT could hypothetically pass the required tests to be hired as an entry-level software engineer at Google reported CNBC.
"Amazingly ChatGPT gets hired at L3 when interviewed for a coding position," a note in one internal document comparing LaMDA and ChatGPT said, per CNBC.
L3 is the job grading for an entry-level software engineer at Google, and typically applies to new college graduates.
Web3 news: Apple has reportedly begun work on an iPhone 'Ultra'
Apple is exploring the concept of launching an even more expensive iPhone 'Ultra', which will stand above its pre-existing iPhone Pro and Pro Max models, according to a report from Apple journalist Mark Gurman. It seems most likely that Apple's newest high-end model iPhone could be released as soon as 2024 alongside the launch of the the iPhone 16.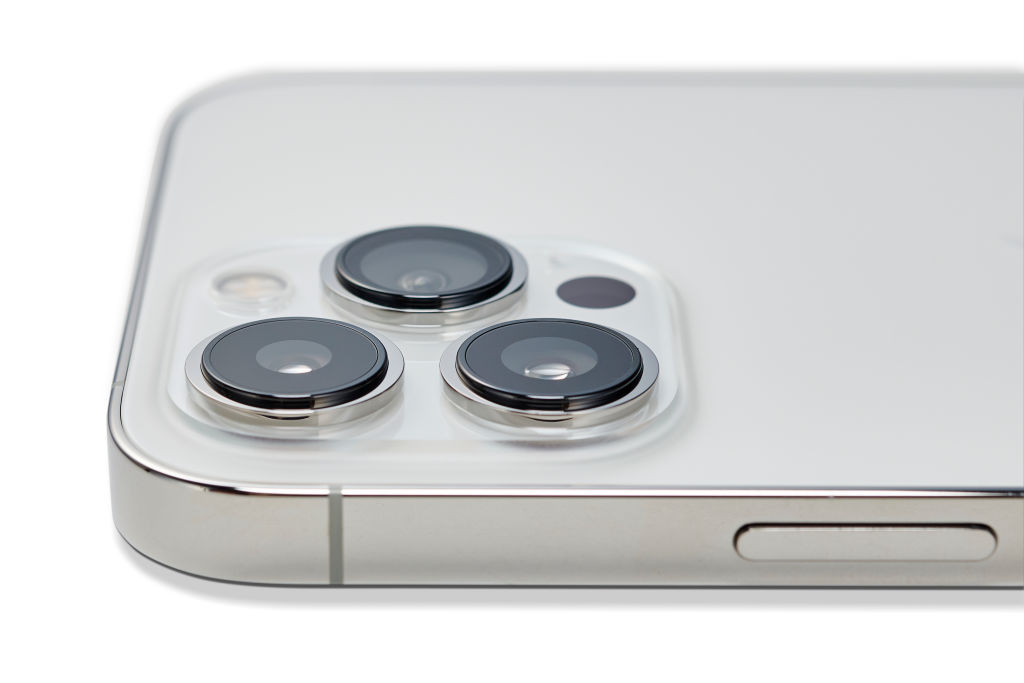 In September last year, Gurman first made the prediction that an 'Ultra' model could potentially replace the 'Pro Max' model when the iPhone 15 is launched, but Gurman's latest theory suggests that Apple wants to establish a more powerful — and more expensive — tier of iPhones.
What does this mean for consumers? Essentially, they'll be forking out even more than they would for the iPhone 14 Pro Max, which currently commands a starting a price of US$1,099 (AU$1,899).
Gurman's theory is bolstered by recent comments from Apple CEO Tim Cook, who stated in Apple's earnings call last week that a more expensive series of iPhones is definitely on the cards, hinting that customers are still will to pay more for a superior product.
"The iPhone has become so integral into people's lives … I think people are willing to really stretch to get the best they can afford in that category," Cook said.
Web3 news: FTX urges US politicians to return their political donations
After a bombshell report uncovered the grim truth that one in three members of US Congress had received some form of political donation from collapsed crypto exchange FTX, the now-defunct crypto firm is demanding that funds be returned, or else.
This isn't an idle threat. In a series of "confidential messages" sent to a number of key political figures, FTX and its debtors are bolstering their demands for the return of cash donated by Sam Bankman-Fried and other FTX executives with the threat of legal action.
A Sunday press release from FTX dated declares that any politician or group that does not make a voluntary refund faces the prospect of a bankruptcy court lawsuit to recover the money, plus interest accrued since the start of any action.
The collapse of FTX sent shockwaves through the world of cryptocurrency and Web3, creating a cascade of bankruptcy events that took down some of the industry's biggest names including crypto lender BlockFi and trading desk Genesis Global.
Crypto: todays' top performers
Biggest gainers
FXS, the native token of the decentralised stablecoin Frax Share is up 25%.
LDO, the native token of the Ethereum liquid staking platform Lido DAO is up 15%.
RNDR, the token of the GPU power sharing network Render is up 10%.
Biggest losers
BSV, a derivative version of Bitcoin, is down 6%.
FTM, the native token of the Fantom Network is down 9%.
FEI, an algorithmic US Dollar stablecoin seems to be losing its peg and is currently down 1.3%.
The market-leading cryptocurrency Bitcoin (BTC) has pulled back a touch recently, closing the last five days consecutively in the red. This marks Bitcoin's worst performance period in nearly two months, after the flagship cryptocurrency kicked off a surprise rally at the beginning of this year.
And that's all the Web3 news you need to know to start your day.