TikTok Creator Fund and other news. Here's all the latest from crypto and Web3.
TikTok unveils new creator fund.
Hong Kong has become a new safe haven for crypto.
FTX users can withdraw their holdings in Japan.
Today's top crypto performers.
TikTok Creator Fund
TikTok has today announced the launch of the beta version of its new and improved creator fund called the "Creativity Program."
The social media company says that the program is designed to help creators on TikTok generate more revenue from their videos as well as unlock new opportunities from growth.
TikTok Creator Fund: invites
The program is available to creators immediately, however selection for the program currently operates on on an invite-only basis, with availability to all 'eligible' creators coming sometime in the near future.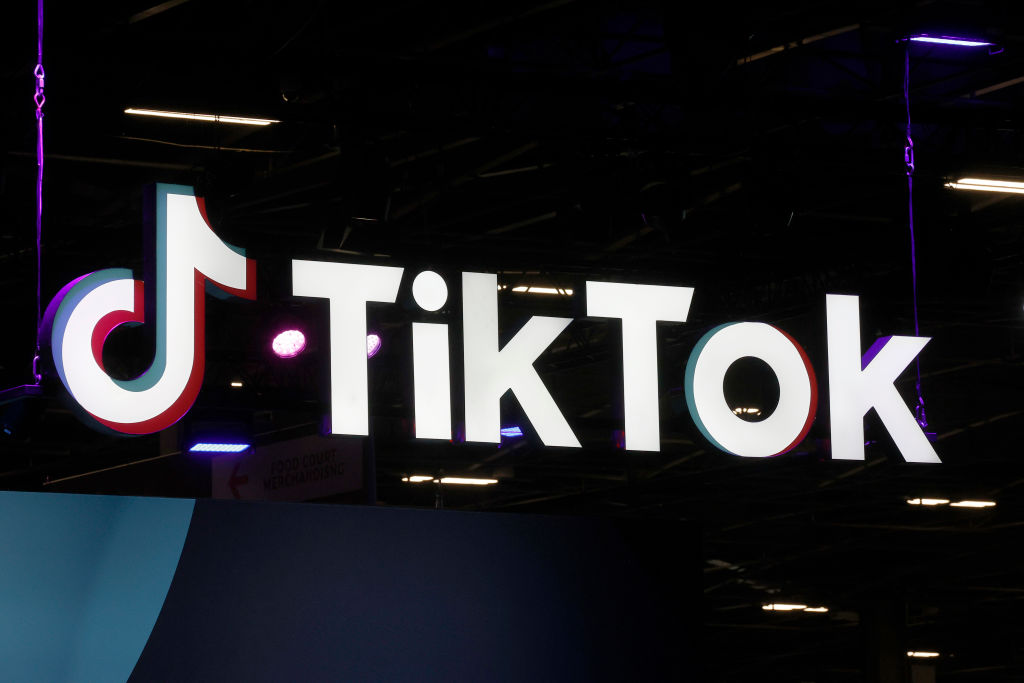 TikTok Creator Fund: One billion dollars
TikTok's creator program was first released in 2020 with the company allocating more than US$1 billion towards rewarding creators on the social media platform. The model as it stands today has been criticised heavily by creators on the platform, with many complaining of earning just a few dollars for videos that netted millions of views.
The company says it's taken this criticism on board, and is looking to address the issues around low payouts with the revamped creator fund. TikTok is yet to reveal an exact dollar amount for how much money is being invested in the new creator program.
Hong Kong becomes a beacon of hope for crypto
While regulators in the United States have launched a new wave of crackdowns crypto companies, Hong Kong has relaxed a number of laws around investing in cryptocurrencies.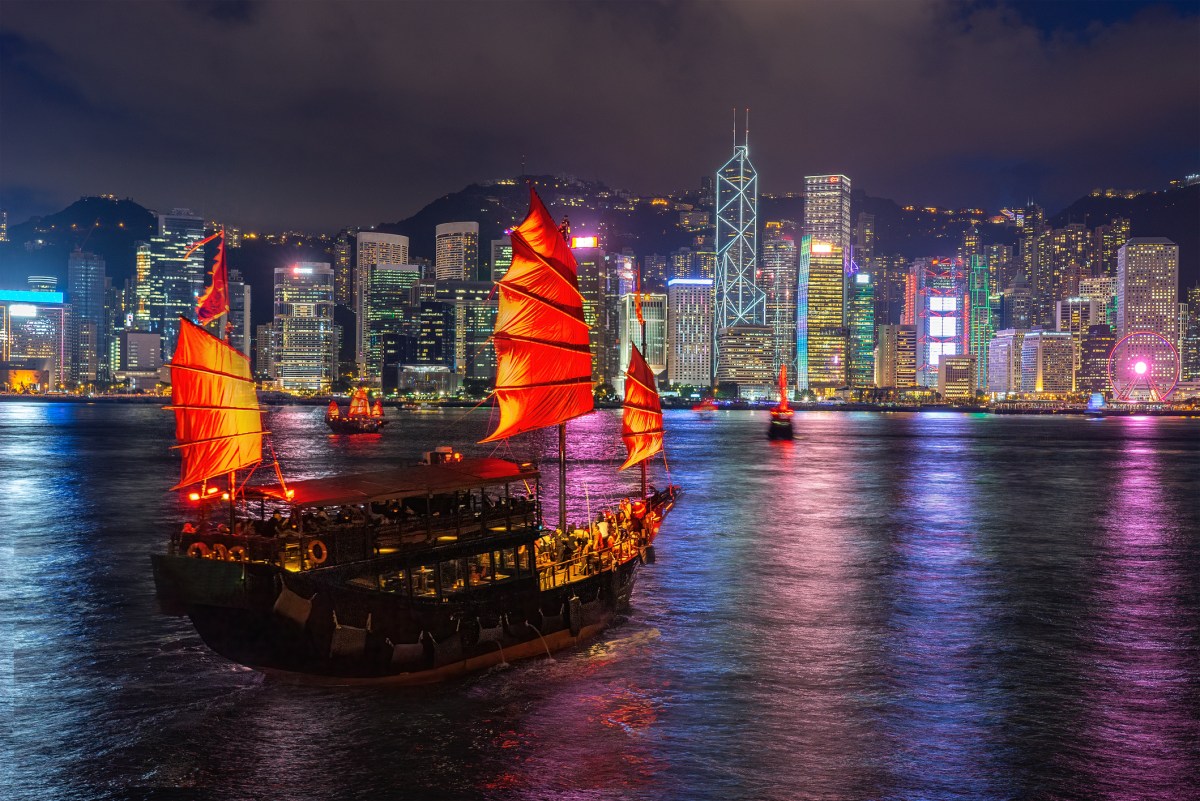 Earlier this month, lawmakers in Hong Kong revealed that the nation would begin allowing 'accredited institutional investors' to obtain crypto licences. On Monday, Hong Kong unveiled more good news for crypto enthusiasts, with a new set of rules that would allow retail investors to begin trading certain "large-cap tokens" on licensed crypto exchanges.
Hong Kong's new legislation has seen the country labelled an emerging 'crypto hub' and has driven a fresh wave of investment in digital asset markets, with traders paying special attention to primarily Asian blockchain projects. Since the beginning of this year Conflux (CFX), China's only public blockchain project has grown more than 1,300%.
Hong Kong's new stance on crypto regulation stands in stark contrast to mainland China where all crypto-related transactions are entirely banned. These new moves could see the island nation become a testing ground for many of China's policymakers to experiment with blockchain technology.
Japanese FTX users can start withdrawing funds
Right now, more than 1 million people from around the world have cryptocurrency stuck on the now-defunct exchange FTX. Despite the relevant authorities currently picking through the rubble of FTX in the US, it's still not entirely clear whether international users of the exchange will ever see their funds returned.
The story is different for Japanese investors however, with the Japanese subsidiary of bankrupt crypto exchange FTX announcing the good news to holders on Monday.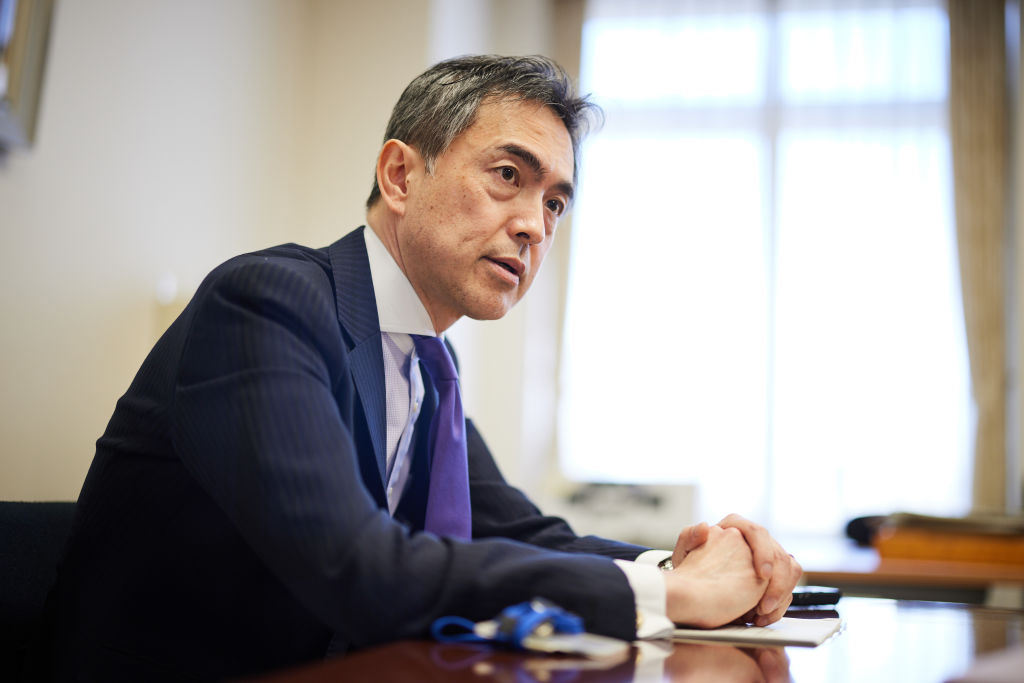 "We would like to express our deepest apologies," FTX Japan said in the statement. "Due to the large number of requests from customers, it may take some time for the withdrawal process to be completed."
"We will announce the resumption of other FTX Japan services as soon as possible," the company added.
According to the official statement, Japanese users will be able to withdraw funds beginning Tuesday, February 21.
Today's top crypto performers
Biggest gainers
Stacks (STX), a Layer One blockchain network for DApps and smart contracts on Bitcoin is up 43%
Neo (NEO), the native token of China's first-ever public blockchain is up 36%
Huobi Token (HT), the native token Huobi exchange is up 12%.
Biggest losers
Blur Token (BLUR), the native token of Blur NFT exchange is down 5%.
Internet Computer (ICP), the blockchain-powered "World Computer" token is down 5%.
SingularityNET (AGIX), a protocol designed to help developers build new decentralised finance (DeFi) services is down 5%.
And that's everything you need to know about crypto and Web3 this morning.