Gm! Here's all the latest from crypto and Web3, and listen up for the news about the smallest VR headset.
Bigscreen unveil the world's smallest VR headset.
Donald Trump NFTs surge (again).
The price of Bitcoin increases despite increased regulatory action against crypto in the US.
Todays' top crypto performers.
Smallest VR headset: Bigscreen release "world's smallest"
Virtual reality company Bigscreen have unveiled a tiny VR headset they claim is the "worlds' smallest". The headset, dubbed Beyond, weighs just 120 grams making it up to six times lighter than other, bulkier VR headsets.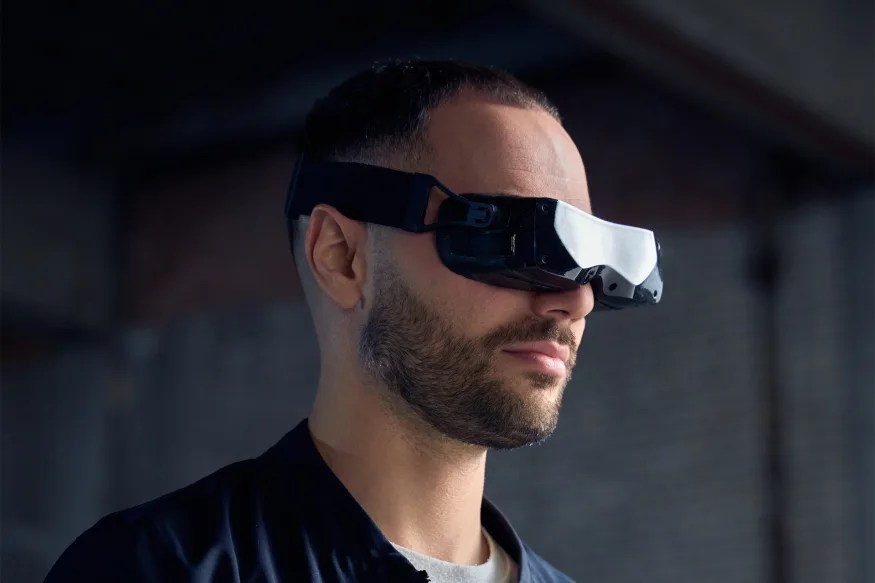 Smallest VR headset: Bigscreen
As far as VR headsets go the Bigscreen Beyond is undeniably impressive, featuring dual 5K displays and providing wide angle field of view once the headset is positioned on the users face. It cuts down on size by getting users to scan their face before purchasing the headset so they can whip up a custom design. It's compact size also means that Beyond VR users will have to fork out for custom prescription lenses if they typically wear glasses.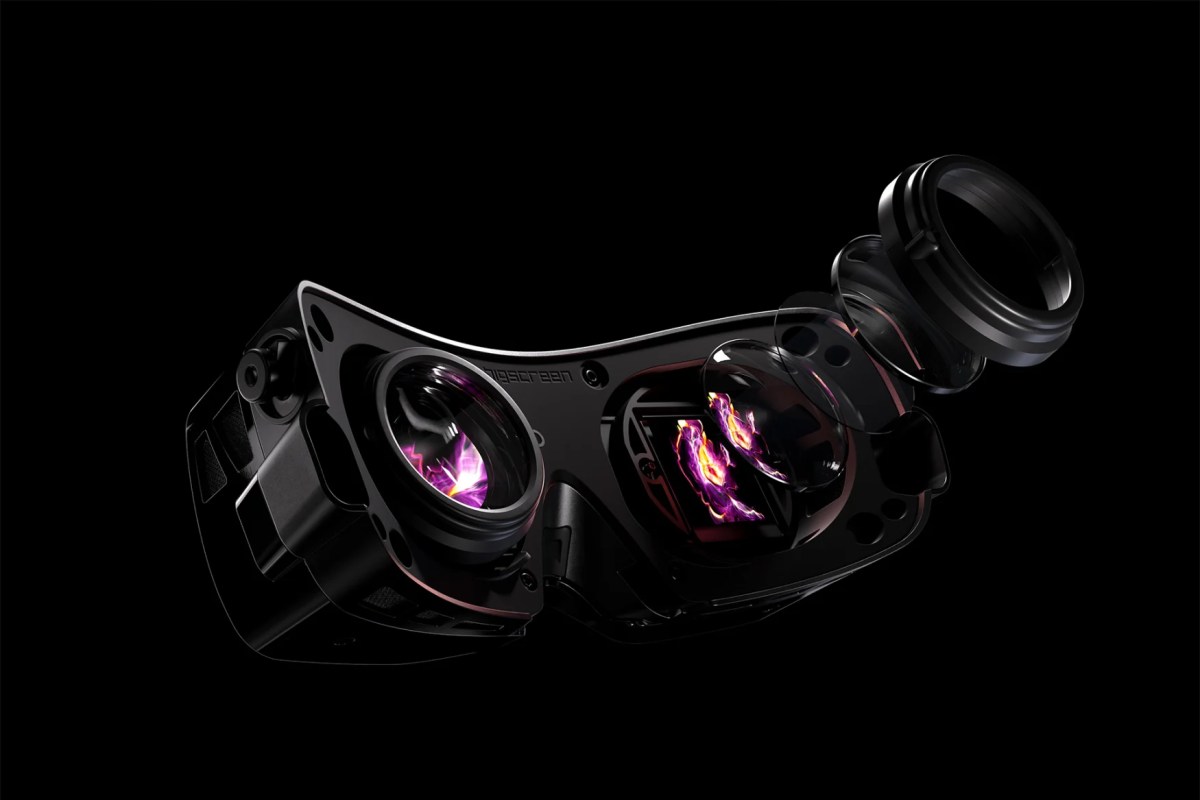 The Beyond is currently available for pre-order at a price of US$999 — not including controllers or body trackers. This makes it cheaper than lower-resolution alternatives like Meta's Quest Pro headset, or the Vive Flow, however those headsets ships with controllers and body trackers.
Donald Trump's NFTs go viral again
For reason unknown, Donald Trump's NFT collection is going nuts again. As of right now, the lowest price for a single Trump NFT — which, if you haven't seen them are exactly what you're imagining — is a whopping 0.69 ETH, or US$1,100.
Donald Trump briefly returned to major headlines after he decided to launch an NFT collection midway through December last year, titled 'Donald Trump Digital Trading Cards'.
While almost everyone — including some of Trump's most vocal supporters — seemed to have a critical take on Trump's cringe-inducing 'digital trading cards', this didn't stop the collection from selling out in less than 24 hours, with 44,000 of the NFTs being snatched up at US$99 apiece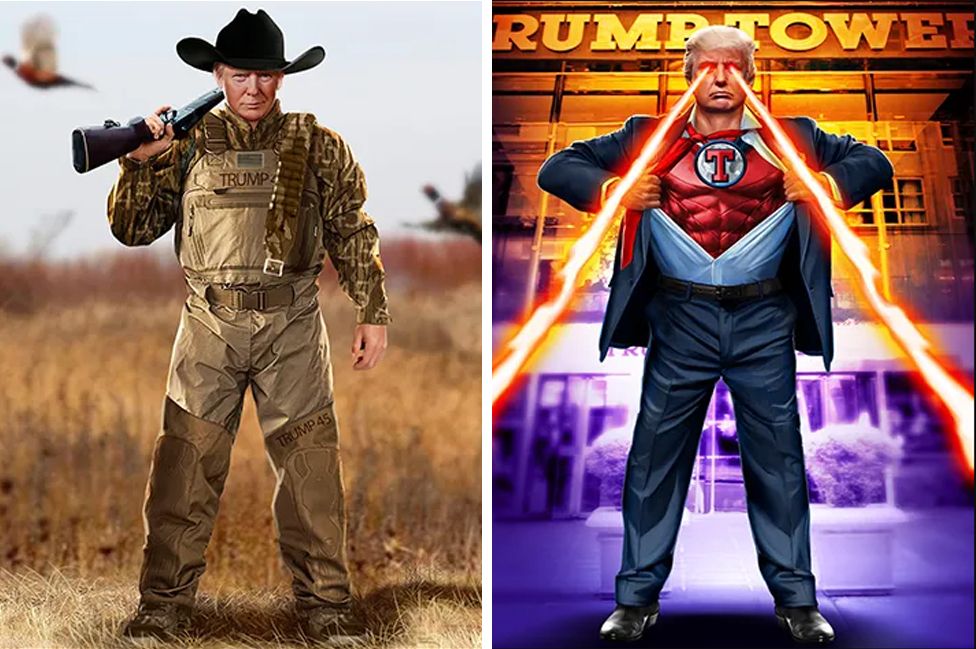 In the days following the collections' release, Trump's trading card collection surged more than 1000%, skyrocketing from an original mint price of 0.075 ETH (US$99) to 0.75 ETH (US$1000). The price then plummeted back down to 0.2ETH (US$300) before this most recent rally.
Bitcoin price holds strong following regulation fears
The price of Bitcoin (BTC), Ethereum (ETH) and a number of other cryptocurrencies have all held strong despite a renewed crackdown from a number of regulatory agencies in the US.
The US Securities and Exchange Commission (SEC) along with the New York Department of Financial Services (NYDFS) have recently launched a series of investigations and lawsuits against a number of key actors in the crypto industry.
On Friday, the SEC reached a settlement with the US-based crypto exchange Kraken, ordering it to pay US$30 million in fines and shut down its staking products as fears of a wider clampdown on staking loom.
On Monday, the regulators came for Binance by way of its stablecoin issuer Paxos. The NYDFS ordered Paxos to stop issuing Binance's BUSD stablecoin and the SEC launched a lawsuit against the company. According to the WSJ the SEC is looking to declare that Binance's BUSD stablecoin should be regulated as a security, just like stocks or bonds.
At the time of writing Bitcoin is up 2.5% in the last 24 hours, trading at a price of US$22,200. Ethereum has also seen a small growth spurt, posting 4.5% gains in the last day as well.
Crypto: today's top performers
Biggest gainers
SingularityNET (AGIX), an blockchain-powered AI services marketplace is up 28%.
Render Token (RNDR), the native token of the GPU sharing service Render is up 20%.
ImmutableX (IMX), the popular Layer 2 blockchain for Web3 gaming is also up 20%
Biggest losers
BinaryX (BNX), the native token of the BinaryX gaming ecosystem is down 12%.
Maker (MKR), the protocol behind the popular stablecoin DAI is down 4%
And that's all the big updates from the world of Web3.