ChatGPT is that bitch. Ever since Microsoft's gargantuan billion-dollar investment into the AI chatbot, other search engine girlies have been threatened.
Just ask Google who moved fast to roll out 'Bard': they fumbled so hard in the process that they didn't manage to fact check a grave error and lost USD$100 billion in the stock market — they'll probably recover from it in no time though, they're Google.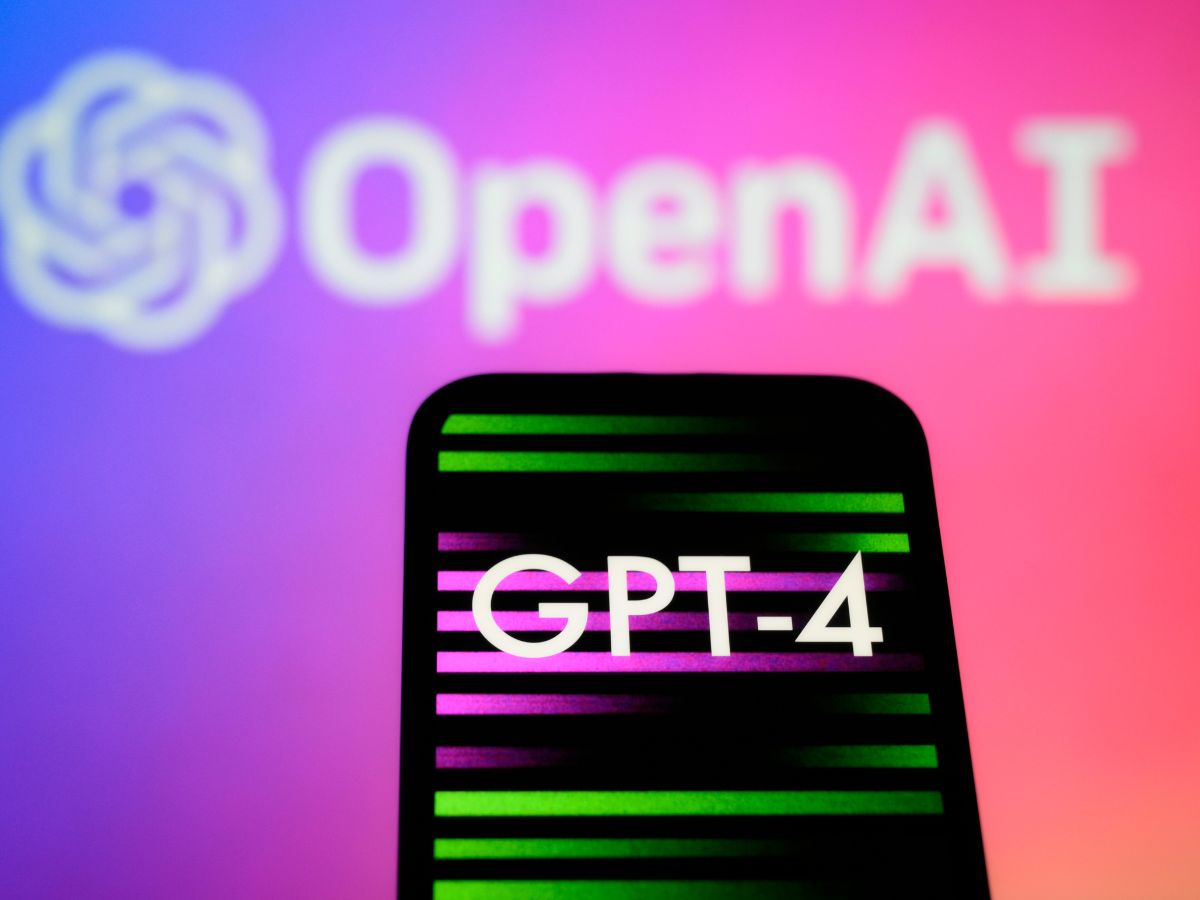 Opera's ChatGPT Integration
Anyway, Opera, another major search engine player, is next in line to integrate ChatGPT. The company is rolling out a new feature called "Shorten", which, as its name suggests, will produce a bullet point summary of web pages and articles.
Here's a screenshot of how "Shorten" will look like:
Excited? Opera signals that this will be the start of more developments in the AI space: an executive told The Verge that it is "working on other AI-powered features that 'augment' the browsing experience and plans on adding popular AI-generated content services to the sidebar." 
WTF Is Opera?
If you're a basic pleb who only uses Google, a crash course: it's a search engine that's developed by a company called *drum rolls* Opera. The browser is older than I am: it was launched back in April 1995. This means it'll turn 27 this year and it is one of the oldest browsers in the game.
Is Opera Owned By the Chinese?
Opera was founded by two tech whizzes from Norway but is now owned by Kunlun, a China-based consortium. It was sold to Kunlun in 2016 for a staggering $1.2 billion, prompting concerns over privacy issues at the time, reports Reuters. 
Opera initially launched as a web browser but now also has a mobile app, a lite sibling called Opera Mini, an AI-powered news app, and even a dedicated crypto browser that went public beta in January.
Is Opera a Better Browser Than Chrome? 
Who else uses Opera? Let me have a guess: anyone who wants an alternative to same ol' Google! 
According to StatCounter, as of January 2023 Opera owns 2.4% of the global browser market share. That's something, considering it's dominated by these familiar names:
Google Chrome (65.4%)
iOS Safari (18.71%)
Microsoft Edge (4.46%)
Mozilla Firefox (3%)
Samsung Internet (2.61%)
So, Opera definitely still has things going on for them. Good. With AI now integrated into its services, it might see more adoption by curious users.