JPEG Subpoena: Su Zhu and Kyle Davies, the co-founders of Three Arrows Capital (3AC), a Singapore-based $3 billion crypto hedge fund that plummeted into bankruptcy in mid-2022, have been served with a subpoena by Teneo, the liquidation firm handling the case.
Teneo registered an application with the US Southern District of New York bankruptcy court in October last year to subpoena the two founders, whose geographical location has been unknown for the past six months, despite frequent tweeting and appearances on podcasts. 
Today's subpoena means that the founders are legally required to hand over documentation, wallet address and other evidence pertaining to the case. 
The co-founders must "furnish all documents available to you regardless of whether this information is possessed directly by you, your agents, representatives, employees, or investigators; or by any other legal or non-legal entities controlled by or in any manner presently or precisely affiliated with you", read the filing.
JPEG Subpoena: What Happened to 3AC?
3AC erupted in catastrophic fashion in June last year, filing for Chapter 15 bankruptcy after being crippled by the collapse of blockchain network Luna and its associated algorithmic stablecoin asset TerraUSD, known as UST, in May.
Just as Luna severely impacted the financial sustainability of 3AC, so did 3AC's demise domino into other firms within the industry.
Having amassed a frightening twenty-seven-long creditor debt list amounting to over US$3 billion, 3AC effectively sealed the fates of Voyager (whom they owed US$650M), Genesis (US$2.6B), BlockFi (US$1B) and Blockchain.com (US$270M), among others.
Voyager and BlockFi have both filed for bankruptcy, while Genesis are currently debating options. Blockchain.com cut 25% of its staff following the saga.
3AC was placed into liquidation in late June by the Eastern Caribbean Supreme Court in the British Virgin Islands, with Russell Crumpler and Christopher Farmer of the financial advisory firm Teneo Limited appointed as joint liquidators.
Teneo, titled as 3ACLiquidation on Twitter, are handling all matters of insolvency, restructuring and retrieval of assets owed to creditors.
The bankruptcy proceedings have proven complex, with operations dispersed across the US, Singapore, and the British Virgin Islands, in addition to Zhu and Davies' utter lack of cooperation. Teneo has located and secured assets in the region of US$1 billion to-date.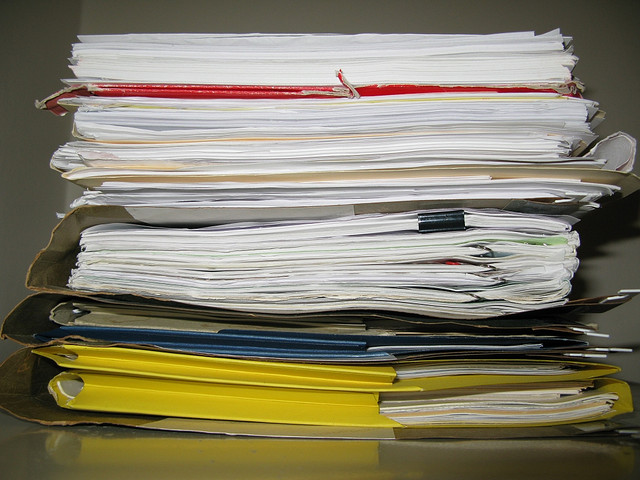 Where Are The Founders?
Zhu and Davies, once buddies at Columbia University and colleagues at Credit Suisse, are now both young, broke, and on the run.
In their initial application for a subpoena, Teneo stated that the 3AC co-founders "possess valuable discoverable information related to this action", but that "foreign representatives and their attorneys have been unable to locate the Founders despite their diligent, good-faith efforts to do so"
Zhu is a jovial, nonchalant figure not afraid to speak his mind, or more precisely, tweet his thoughts. After reappearing on Twitter on November 10th after months-long silence, he mused about his future: "I don't know for sure", he said, "part of me wants to live a quiet life in the woods, another wants to rebuild with fresh purpose."
More recently, on the FTX saga, he tweeted "I predict DoJ [Department of Justice] will not offer any plea deal to SBF", stating that former FTX lawyer Friedberg who is reportedly cooperating with investigators "has enough info to convict SBF for multiple life sentences."
Before his arrest, SBF also threw a few punches at Zhu after he accused him of squashing a number of long-form articles investigating FTX in August last year.