OpenAI, the San Francisco based artificial intelligence research lab has just announced a new version of its popular AI language model, ChatGPT Plus.
Dubbed as "ChatGPT Plus", the upgraded AI model has been trained on a dataset of over 45 terabytes of text data, a significant increase from the original and will purportedly increase the capabilities of its advanced language processing and provide more accurate and human-like responses.
Although the launch date for ChatGPT Plus has not been publicly announced by parent firm OpenAI, they did reveal that the premium subscription plan will be exclusively available for US residents at a price of US$20 per month. Interested parties have been advised to sign up to the waitlist.
The paid plan will reportedly offer priority access to the highly-popular platform in peak hours, as well as faster response times. The free version will remain available for a global audience.
"We launched ChatGPT as a research preview so we could learn more about the system's strengths and weaknesses and gather user feedback to help us improve upon its limitations", read the OpenAI blog post, before adding:
"Millions of people have given us feedback, we've made several important updates and we've seen users find value across a range of professional use-cases, including drafting & editing content, brainstorming ideas, programming help, and learning new topics.

OpenAI
ChatGPT Burning Through Cash
ChatGPT is a large language model developed by OpenAI that uses a type of artificial neural network known as a Transformer. The training of this model requires a vast amount of computational power which is achieved via a combination of graphics processing units (GPUs) and central processing units (CPUs) distributed across multiple servers.
GPUs are specialized processors most commonly known for being responsible for the high-quality rendering and special effects seen in video games such as Call of Duty: Modern Warfare 2 and Elden Ring.
Essentially in the gaming arena, the more complex the gameplay, the more GPUs are required.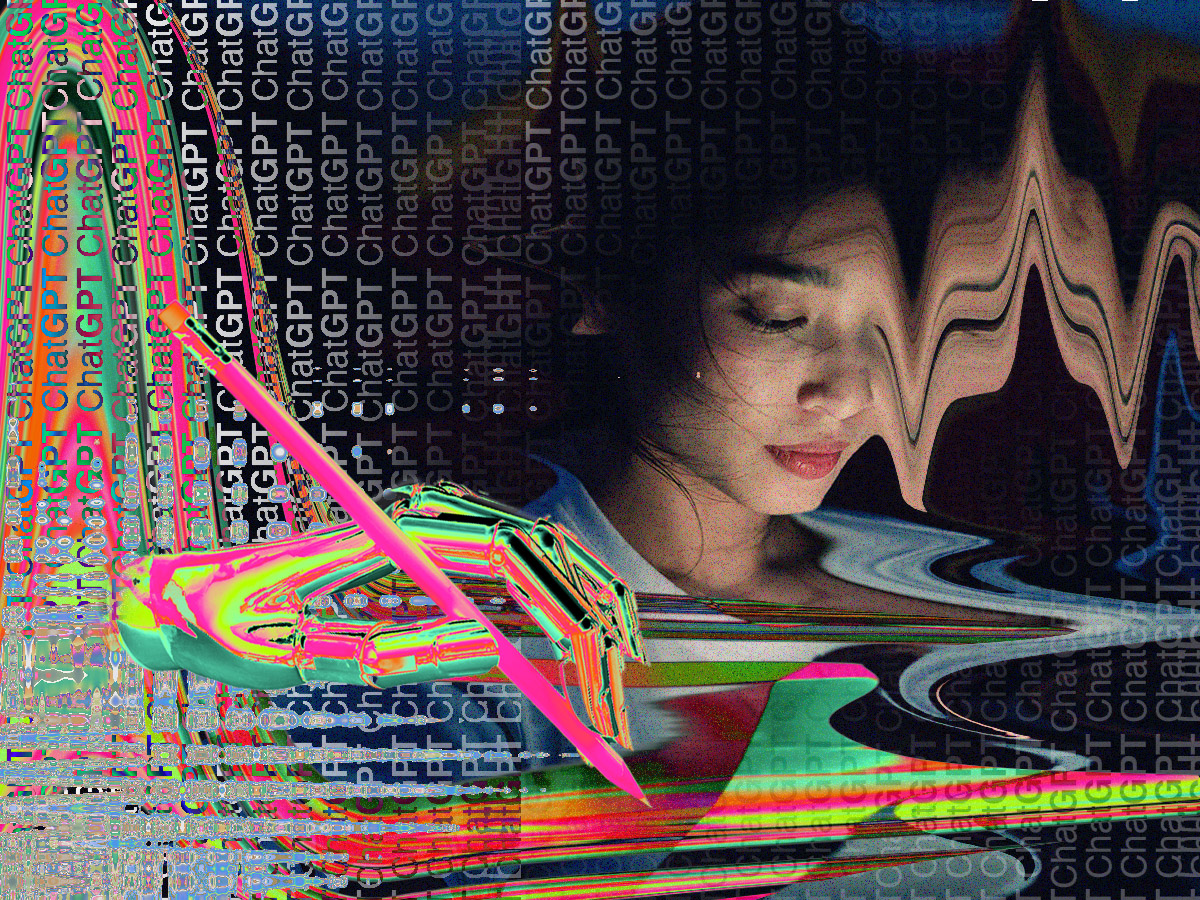 For ChatGPT, the deep learning model of artificial intelligence requires high levels of GPUs — estimated in the thousands — to handle the scale of mathematical computations and ability to continually add to its memory storage. 
In December, CEO of OpenAI Sam Altman tweeted that the computational costs of running the platform are "eye-watering", before revealing to Elon Musk that the "average [cost] is probably single-digits cents per chat." ChatGPT Plus will only enhance this cost.
Associate Professor at Maryland, Tom Goldstein attempted to calculate the exact cost of the platform by analysing its reported GPU usage, and determined that ChatGPT burns through approximately US$3 million per month.
Last month, Microsoft increased their investment in OpenAI, penning a US$10 billion deal for a reported 49% stake in the company which will see them pocket 75% of all profits until the point of investment breakeven. 
In a statement, Microsoft CEO Satya Nadella emphasised the importance of responsible AI development, stating that the investment will "accelerate OpenAI's ability to develop advanced AI technologies and deliver on the promise of AI for the benefit of everyone."
ChatGPT Plus
The monthly subscription fee for ChatGPT Plus could be considered worth the investment if for frequent user of the free model and for those who have found benefits using the technology.
This is in many ways akin to the majority of online platforms such as YouTube and Spotify which offer premium models to enhance the user experience, but also provide a free version for those only requiring a basic level of service.