Binance Australia has had its financial services licence cancelled by the Australian Securities and Investments Commission (ASIC). The licence was cancelled on Thursday evening, after the financial watchdog received a request from Binance Australia to do so on Wednesday.
ASIC said in a statement that it had issued a warning to the company on March 29, saying that it was considering potentially cancelling Binance's AFS licence. ASIC Chair Joe Longo said that it is "critically important" for those holding an AFS Licence to properly classify retail and wholesale clients in accordance with the law.
Binance's Australian Financial Services license was held by a subsidiary company called Oztures Trading, which Binance became the majority shareholder of in January of last year. Notably, the former CEO of Binance Australia, Leigh Travers recently stepped down as head of the crypto exchange on March 11 this year to focus on his role as Director at Oztures Trading.
"Retail clients trading in crypto derivatives are afforded important rights and consumer protections under financial services laws in Australia, including access to external dispute resolution through the Australian Financial Complaints Authority," Longo explained.
In emailed comments to The Chainsaw, a Binance spokesperson said that after engaging in conversation with the financial watchdog, Binance has decided to shutter the derivates arm of its business.
"Following recent engagement with ASIC, Binance has chosen to pursue a more focused approach in Australia by winding down the Binance Australia Derivatives business."
"This does not affect Binance's continued commitment to the development of the local blockchain and digital assets industry and Australians can continue to enjoy the use of our spot exchange product. "
According to Binance, there are only a "very small number" of users — approximately 100 — still involved in trading Binance Australia Derivatives products. The company has now reached out to notify them of the winding down process.
The cancellation of Binance's derivatives license in Australia applies immediately and all customers with an open derivatives positions on the cryptocurrency exchange must close their accounts before April 21.
Additionally, from April 14, investors will not be able to increase derivatives positions or open new positions on the exchange.
ASIC's crackdown on Binance Australia comes less than two weeks after the US Commodity Futures Trading Commission (CFTC) sued the crypto exchange, along with its CEO Changpeng Zhao for the "wilful evasion of US law". The lawsuit alleges that Binance allowed illegal activity to occur on the platform and failed to operate a legitimate compliance program with US regulators.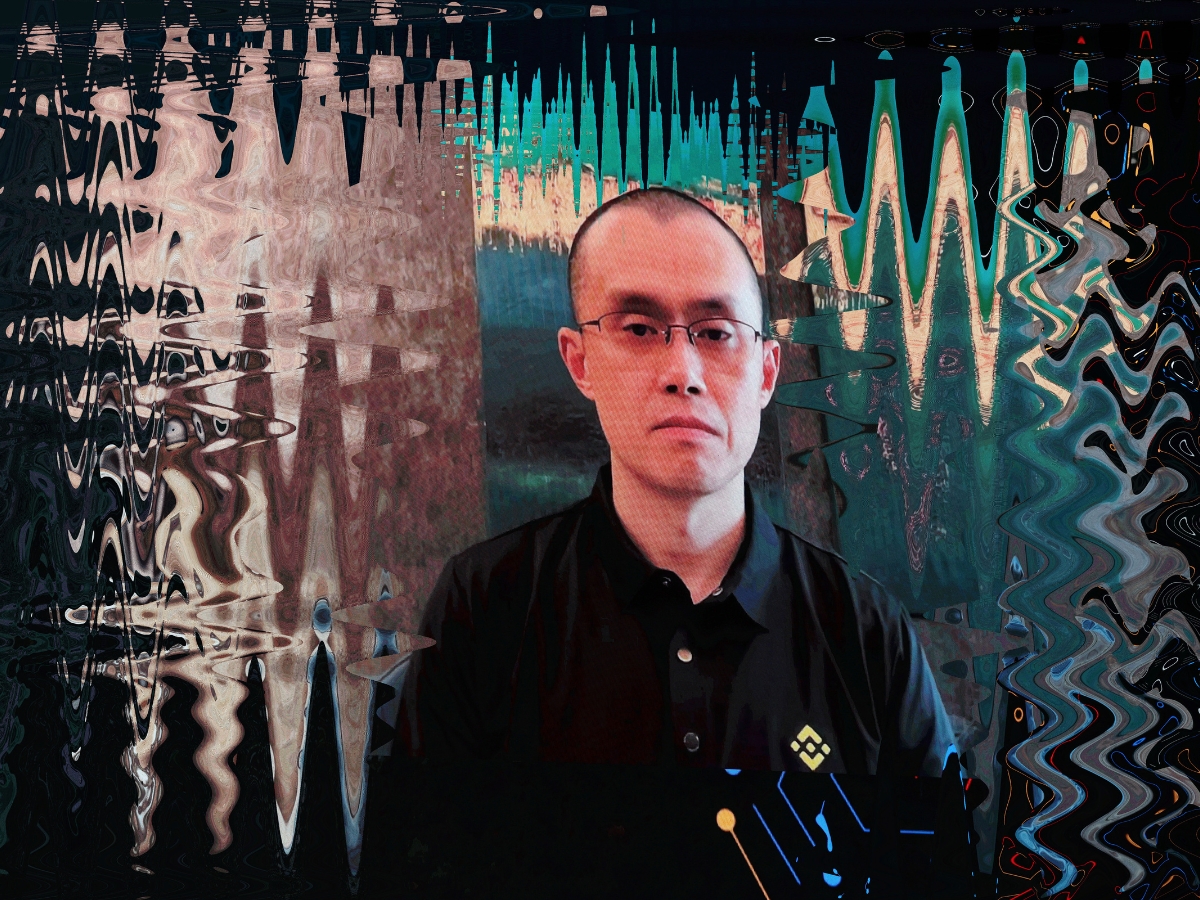 Additionally, the CFTC are suing Binance for allegedly circumventing US securities laws by knowingly offering unregistered crypto derivatives products to US citizens. Binance itself is not licensed in the United States, however its subsidiary Binance US provides services to crypto investors living in America — much like how Binance Australia acts as a subsidiary for Binance's Australian customers.