Are you a fan of Harry Potter and looking for a magical smartphone? If yes, then you might want to check out the Redmi Note 12 Turbo Harry Potter Edition, a limited edition device that has caught the attention of Muggles everywhere. Yep you read that right, you can now buy a Harry Potter phone.
This phone is a tribute to the wizarding franchise, and the packaging is a sheer joy for Potter fans. The phone has a sleek and elegant design, with a metallic finish and a Hogwarts crest on the back. The phone also comes with a protective case, an admission notice, a 9¾ card pin, and other accessories that will make you feel like you are part of the wizarding world.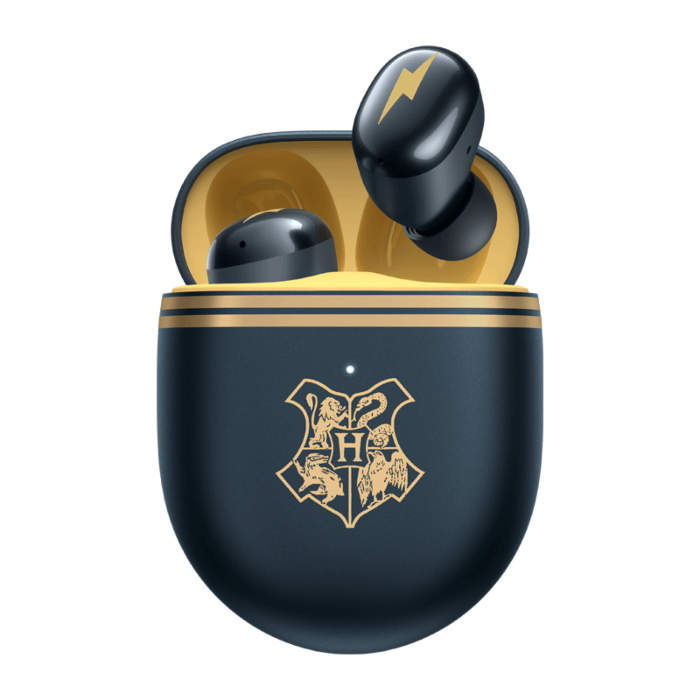 The display also has a fingerprint sensor on the side, which allows you to unlock the phone quickly and securely… just like magic!
This phone is a Chinese edition, but it supports English and Chinese languages. It also supports 5G and 4G bands that are compatible with Asia, Europe, and Australia.
It has 67W fast charging, which can charge the phone from 0 to 100% in just 36 minutes. The phone also has a graphene-based cooling system, which can keep the phone from overheating and ensure optimal performance.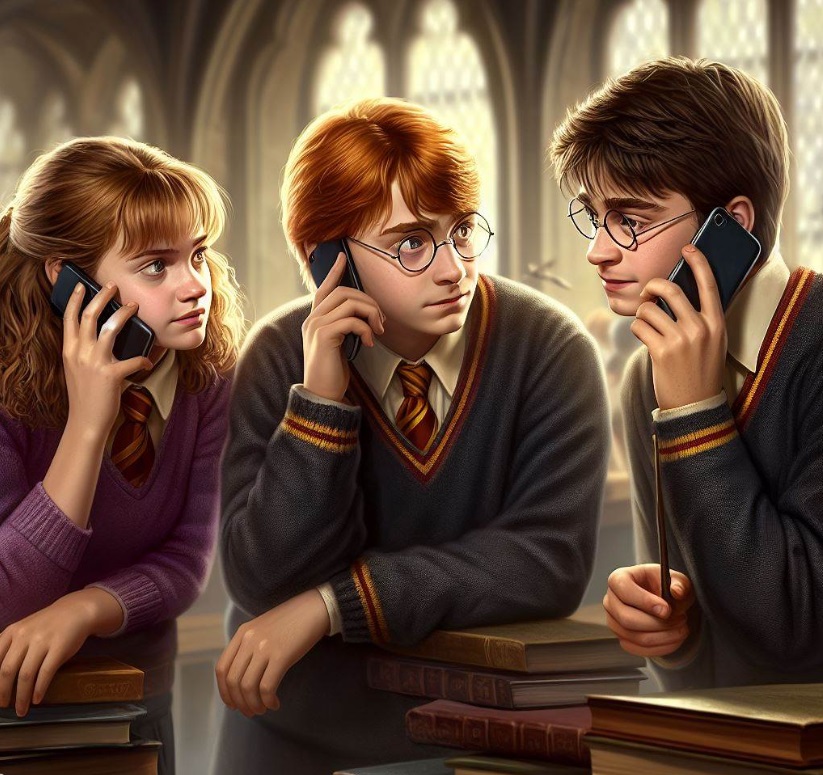 While this looks great, let's talk about what it can do. So here's the technical stuff.
Harry Potter phone: The technical deets
The Redmi Note 12 Turbo Harry Potter Edition supports dual SIM cards, which can let you use two different numbers or networks on the same device.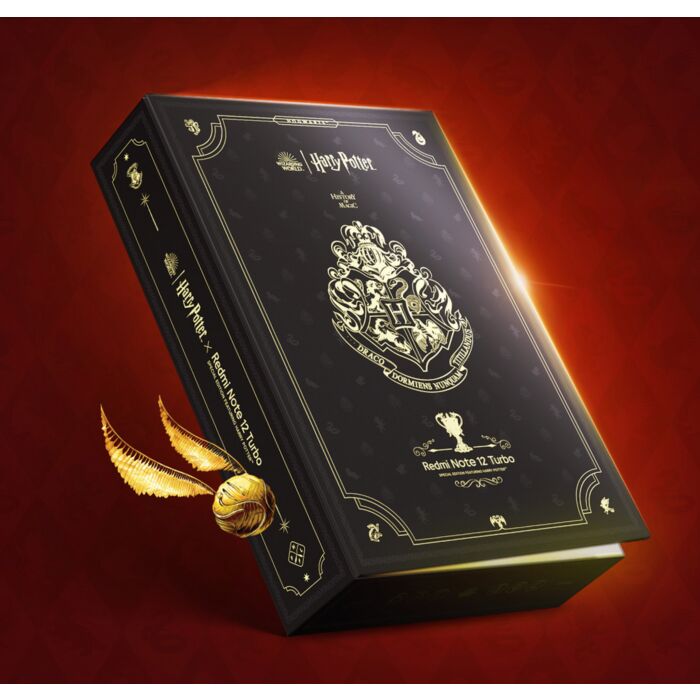 It has a triple-camera setup on the back. The main camera has optical image stabilisation, which can reduce blur and shake, and capture clear and detailed photos and videos.
The ultra-wide-angle camera can capture more of the scene, while the macro camera can focus on close-up objects. The phone also has a 16MP selfie camera on the front, which can take beautiful and natural selfies, with AI beautification and portrait mode.
The phone has a 6.67-inch OLED display, with a 120Hz refresh rate, 1,000 nits peak brightness, Dolby Vision, and HDR10+. The display supports 12-bit colour depth, which means it can show over 68 billion colours, making every image and video more vivid and realistic.
The Redmi Note 12 Turbo Harry Potter Edition is powered by the Snapdragon 7+ Gen 2 chipset, which is one of the most advanced processors in the market. This chipset has an octa-core CPU and a powerful GPU, which can handle any task or game with ease.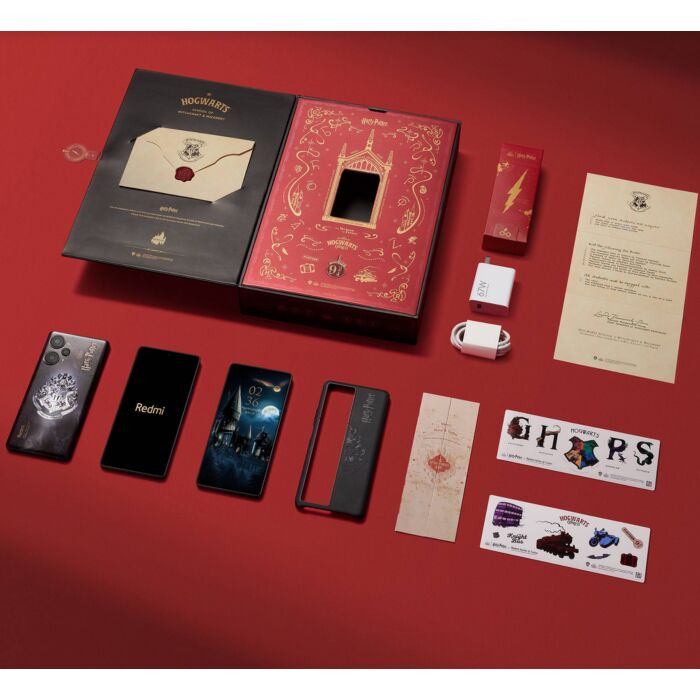 How to buy it
This Harry Potter phone is a limited edition device, and is available in limited quantities, so if you want to get your hands on it, you might already be too late.
We found some still available on various websites. The Chainsaw is not affiliated with any of these websites, so of course, you should always do your own research before making a purchase.
Giztop, which offers free shipping to Australia and a 30-day money-back guarantee. The price of the phone is $1,073.
Mobile with Prices, which shows the price of the phone in different countries, including Australia. The price of the phone is $493.00.
AliExpress also deliver the phone to Australia. At the time of writing, the phone was on sale for $467.
According to Albus Dumbledore, "Happiness can be found even in the darkest of times if one only remembers to turn on the light." 
So, don't forget to charge it!