Property sales are evolving. Fractionalised real estate, where property is broken into pieces that millennials can own via tokens to represent their portion, is an idea that might help "tokennials" get on the property ladder.
Tokennials have arrived
Tokennials are following a new trend in investing, which splits large assets (like houses) into smaller fractions. It is hoped that this tokenisation of larger assets will open up opportunities for small-scale investors in real estate, and provide the sector with some much-needed liquidity. This use of blockchain technology could reduce the cost of building new and affordable homes.
Entering the real estate market at the moment is a major challenge for young Australians. Millennials, the generation born between 1981 and 1996, are falling behind other generations when it comes to buying property. Millennials have been hit by the 2008 economic crisis, as well as stagnating wages, a sharp spike in house prices during the pandemic, and now rising interest rates and inflation.
The pandemic saw the sharpest upswing in home values on record (rising 28.6% from September 2020 to April 2022), according to CoreLogic. A combination of monetary policy to stimulate the economy, some $120 billion in stimulus measures, and the normalisation of remote work triggered interest in buying homes and drove up house prices in major cities with Adelaide coming out on top with homes 43.7% higher in February 2023 compared to March, 2020, or a $211,097 increase in the median house value ($694,693).
Real Estate and inflation
While a subsequent interest rate hike cooled the market, the fact of the matter is that home prices in Australia were still 14.3% higher in February 2023 than in March 2020 and the market has shown signs of stabilising at that level.
Buying homes outside the capitals isn't a better option either as migration has driven the value of regional homes to 30.7% higher than pre-COVID-19 levels.
Most millennials who aren't already home owners say they can't afford to buy right now because they haven't saved up the down payment or because they can't afford the monthly mortgage payments. Data from the latest Australian census showed a clear decline in the rate of homeownership in younger generations, falling to 50% in 2021 for 30-34 year olds, compared to 64% in 1971. Home ownership fell 36% in 2021 for 25-29 year olds too, compared to 50% in 1971.
And renting forever is not the best strategy either as rental rates were up 23.1% in February 2023 compared to March 2020.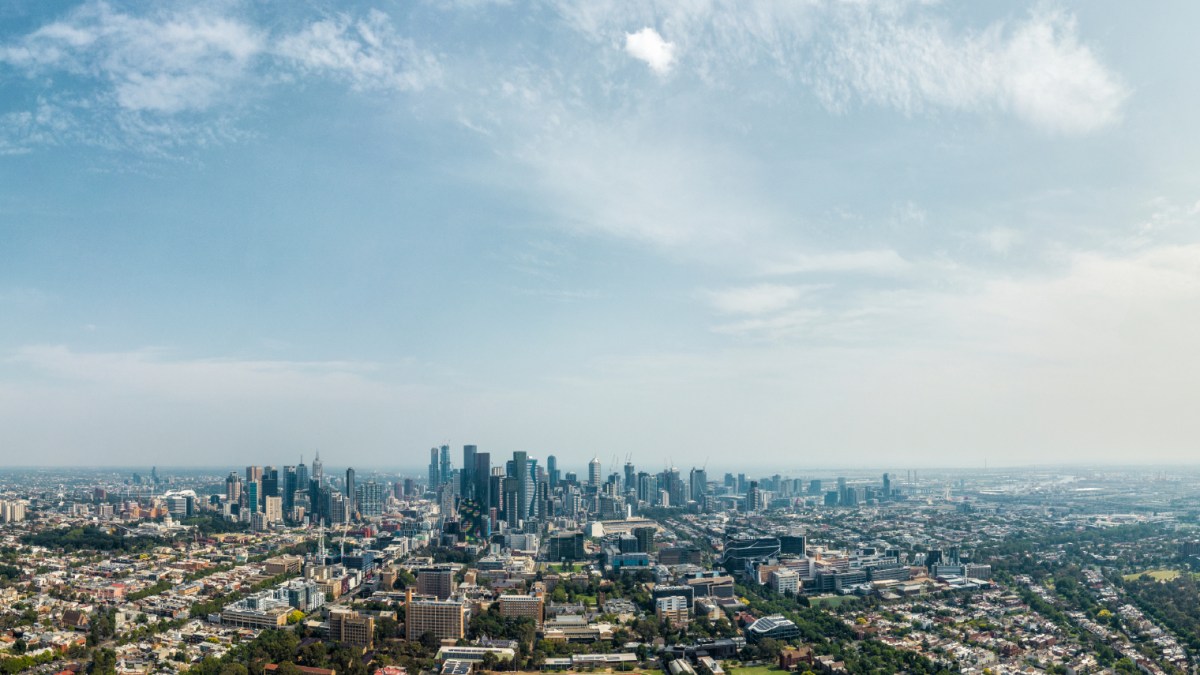 Technology is the answer
Technology may offer some hope to either get a foot on the property ladder or at least to offer a way of investing in property. The tokenisation of real estate works in a similar way to crowdfunding where the asset is fragmented into small fractions with the help of a smart contract driven by blockchain technology.
It is easy to come to the conclusion that the global housing crisis is less of a price crisis than a supply crisis. Is there a systematic underproduction of housing? Is real estate that is being built quickly snapped up by people with capital and rented out?
Through the concept of decentralised finance (DeFi), construction companies can use the blockchain to introduce more affordable housing onto the market. To do this, they fractionalise investment, allowing people from around the world to buy a small portion of a home. The investor receives a digital token as a certificate of their purchase. As the home appreciates in value, the investor gets paid a dividend like a stock.
The increased number of investors helps property developers raise the necessary capital finance to go ahead with the project. Blockchain makes the whole process much more transparent and efficient, cutting out the middleman and bringing down costs.
While buying only a portion of a property may sound a bit bizarre today, it could inject liquidity into a slow market, and become an alternative investment option to investing in stocks.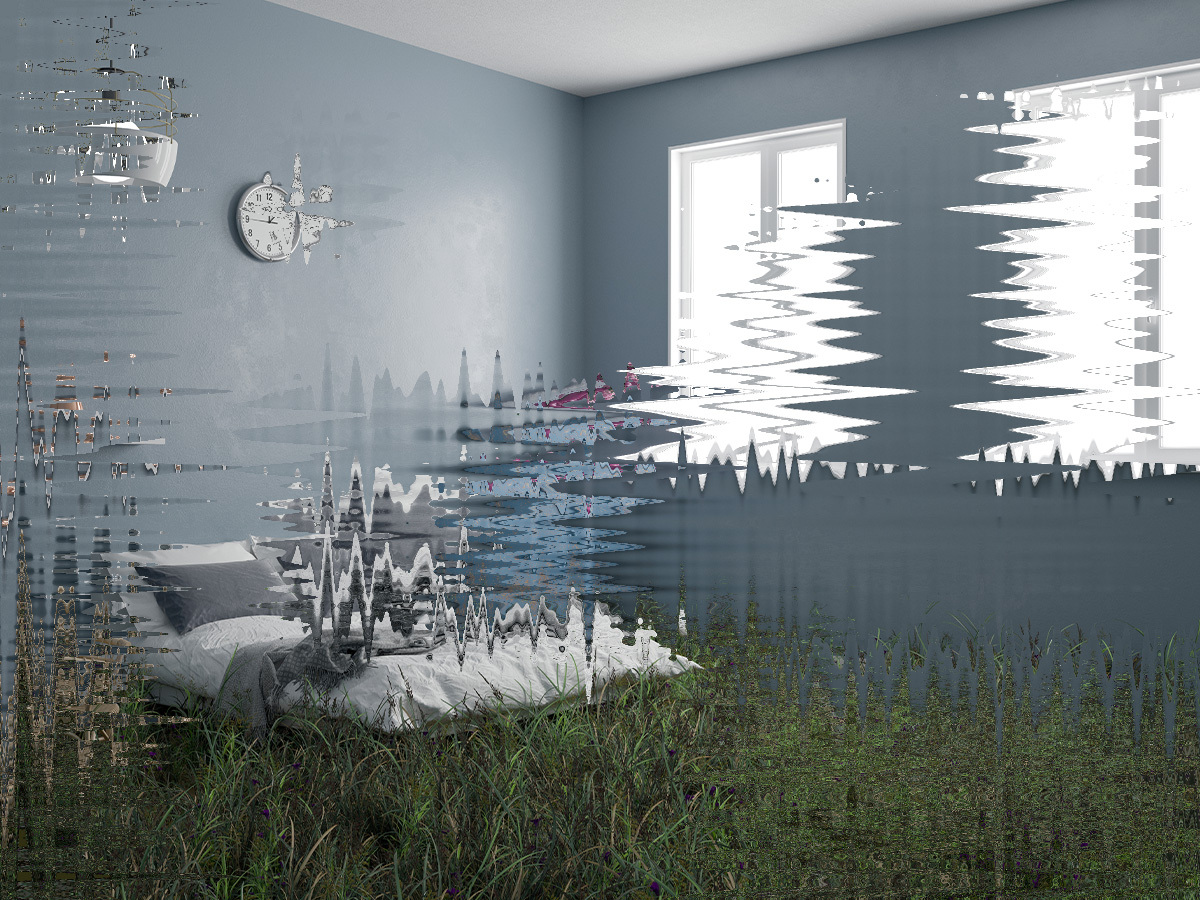 What exactly is a tokennial?
So, what exactly is a so-called tokennial? One way to think of tokenisation is like a Monopoly board. As you may remember from your childhood, every player was desperately trying to get their hands on the prestige properties.
Many renowned economists have actually acknowledged that Monopoly has helped teach us how spreading your bets is the best way to be successful in real estate. You should neither buy the most expensive property nor the first one that comes on offer after throwing the dice. Rather, you should build an attractive and diverse portfolio of assets, spread over several locations, that brings in regular profits.
The most disruptive aspect of tokenisation is that it can take diversification to a new level. From that standpoint, "tokennials" will not only be those who buy a fraction of their first home, but also those that are able to gradually accumulate wealth through investing sums that would seem absurdly small for today's real estate market.
Australia and fractionalised real estate
There are a growing number of companies in Australia experimenting with the tokenisation of real estate, or fractionalised property.
In December, 2022, Australian real estate developer Niecon partnered with real estate platform All Set by the company Xillion (XIL) to tokenise, fractionalise, and sell several luxury villas on the Gold Coast worth over $3m in small pieces starting at $1 per piece. According to XIL, token holders get early and exclusive access to upcoming projects and are eligible for rewards in stablecoins.
Another example is the BRIKbc Project, an Australian blue-chip real estate property tokenisation platform. The value of a property for sale is divided up into tokens. Once all tokens are sold, BRIKbc purchases the property, which is owned and rented by a subsidiary. Net rent is used to purchase cryptocurrencies and the value of tokens increases as the value of the property appreciates.
And, Australian real estate investment company, the Ricard Group in March partnered with Tabla, a blockchain stock tokenisation platform, to launch the tokenised BRX Property Fund, which will offer access to Australian real estate investments in amounts as low as $100. Investors receive regular income and potential capital gains on the property assets held.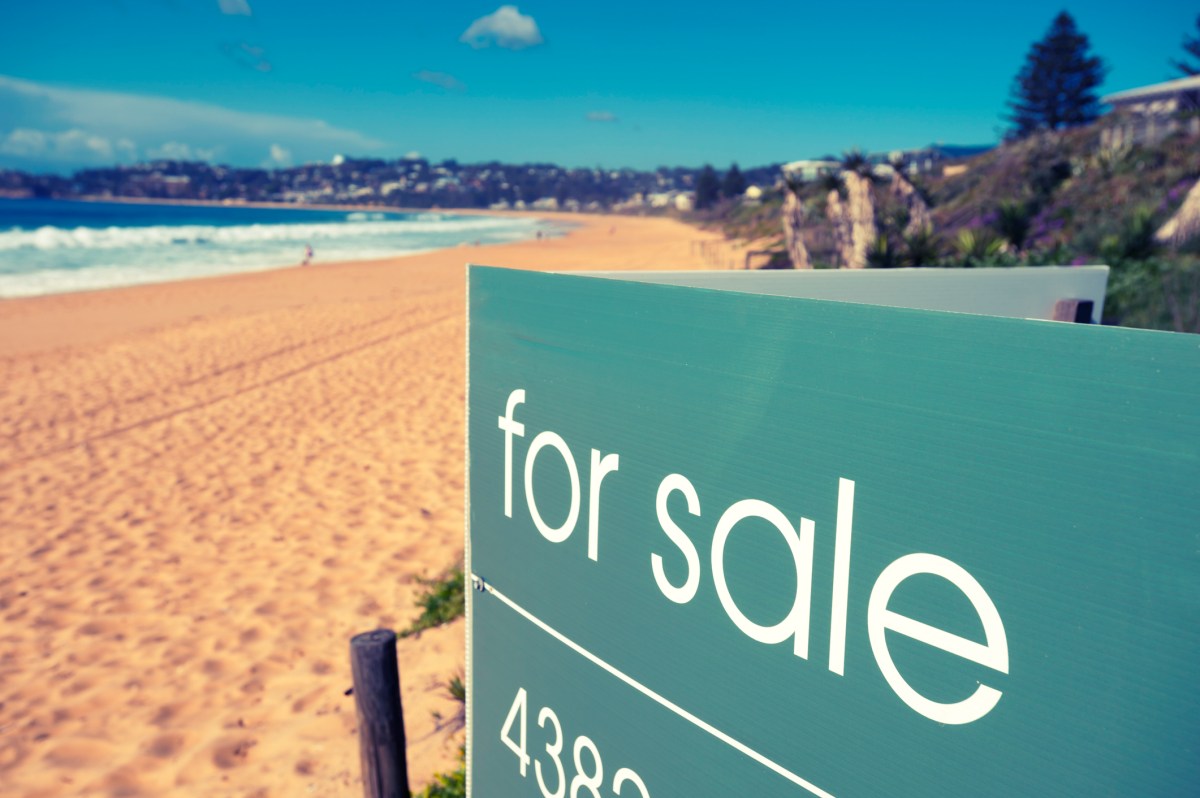 Fractionalised real estate: A virtuous circle
Tokenisation may help rewrite the rulebook of how to get into real estate over the coming decades and have a profound effect on the sector. For real estate agents, large and small, tokenisation could become a new technical and financial tool for jumpstarting a business, which is already benefiting from globalisation and simplified payment methods such as cryptocurrencies.
But the virtuous circle of investment that could come with tokenisation will go beyond helping to solve the housing crisis for future generations. Some experts believe this new tokennial generation of investors will also help shape the residential neighbourhoods of the future, promoting non-gentrification and encouraging increasingly nomadic lifestyles.
The more strategically-minded players in the market are already starting to accept smaller investors. Crowdinvesting will be crucial for attracting new buyers but also for getting the best of both worlds: the certainty of putting your money into real estate combined with the liquidity of cryptocurrencies. While it may take some time for these two worlds to come together, particularly countries where regulatory approval will be an issue, tokennials will continue to plan how to make their first purchase, and every fraction counts.