Homeownership in Australia for Millennials seems to be a more distant dream than ever. While each generation had unique challenges buying property, it is Millennials who are now nesting. And they say the dream is dying, however, there may be a compromise in "fractionalised real estate."
According to analysts, home ownership will be increasingly difficult in the future as rates are high, prices are twice what they were a generation ago and access to finance is harder.
Additionally, Boomers are saying that Millennials need to make sacrifices. Having the latest mobile phone, nice car, and going out to restaurants need to be cut so they can save for a home. However, there could be a comeback for Millennials. What if Millennials could buy a fraction of a house, rather than the whole damn thing?
Fractionalised ownership and art
The art world is already doing this with high-profile works. For example, Banksy's Love Is in the Air is worth US$12.9 million. A company called Particle bought it and has divided ownership into 10,000 pieces. They say they are "democratising ownership of fine art masterpieces."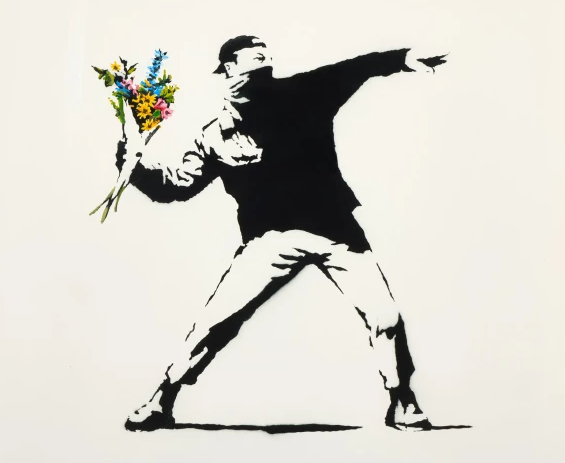 Each piece of the artwork is represented as a non-fungible token (NFT) which just means there is a digital asset that proves the ownership of the physical item that comes with it.
The same can be done with property. And already, companies are springing up that offer exactly that — a slice of a property, which is affordable, rather than the whole building.
How fractionalised property works
Fractional investment is a theoretically a game-changer in the world of property ownership, because it could offer a single investor a chance to buy into a property without the burden of the initial expense and the ongoing hassles.
Before now, a property investment involved buying the entire property and collecting rent from tenants. Fractional investment, on the other hand, is where the investor buys a fraction of the investment property and then receives a fraction of the rent and capital growth.
Such companies have sprung into life across the world, and Australia is no different. This means that investors have more diverse options than just aiming to buy one single house.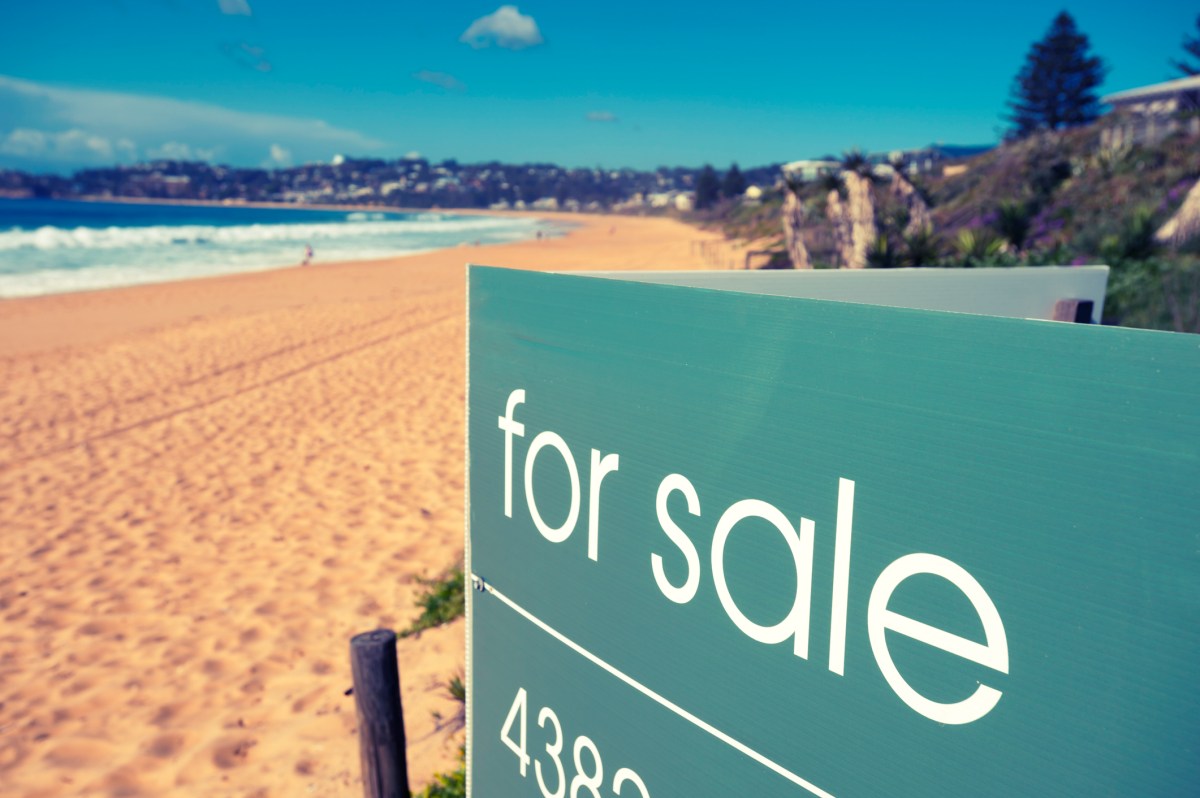 Australian companies offering fractionalised real estate
A few new options have come on the market that offer this kind of partial investing. BrickX, for example, is an online platform which offers investment opportunities starting at just under $100.
Here is their hard sell.
One advantage of using this fractionalised real estate platform is that if an investor needs to cash out, they can list their bricks for sale at any time.
DomaCom are another company offering fractional investment, but they don't just stick to residential homes. They buy all sort of property and assets and then manage the investment for investors.
This is a type of investment that is a little more difficult to understand so if you are a novice, it's probably better to start with an easier proposition or get lots of advice before you buy into this type of fractionalised real estate.
The final word in real estate investing in Australia
Even with fractionalised real estate, it isn't all profits and growing capital. When it comes to property investing, timing and location are crucial. Just like any other investment, the real estate market has market cycles. In Australia, things are as tricky as ever. The past decade has seen a rise in residential property prices in Sydney and Melbourne, but Perth has experienced a downturn. Now, Sydney is a cooling while Perth is showing signs of recovery.
Choosing the right property in the right location is still a hugely important factor when it comes to successful investing, whether it's a fractional investment or a full property purchase. Do your research, and get advice.