Ethereum (ETH) is set for a volatile ride in 2023, according to the talking heads in Finder.com's latest Ethereum Price Predictions Report.
Ethereum is a decentralised blockchain-based platform with its own cryptocurrency called Ether (ETH). Here is what some in-industry experts are predicting its price will be in the future.
The cabal of fintech and crypto experts have both positive and negative sentiments.
ETH: Bullish and bearish predictions
Ben Ritchie is the managing director of Digital Capital Management. He thinks Ether will be worth $2,500 by December this year. However, it could go as low as $900 before then.
He says, "Ethereum continues to dominate the market as the leading smart contract platform, driving a range of innovative projects within its ecosystem. However, recent market challenges have sparked investor concern and may limit the price of Ethereum to reach $2,500 this year. Despite this, Ethereum's low annual inflation rate is expected to keep the price stable and above $900, even if future market disruptions occur."
Jeremy Cheah is the Associate Professor of Decentralised Finance at the Nottingham Trent University. He thinks Ether will be worth $1,000 by December, and $2,000 by 2025. He cites the lack of safeguards for consumers, and think this will suppress the price.
Seasonal Tokens creator Ruadhan O is bullish. He forecasts the price to be $3,000 by the end of 2023. He is convinced that the Ethereum price will recover along with Bitcoin and other cryptocurrencies.
"When economic activity starts to pick up, the transaction costs on the Ethereum network will rise. This will force Ethereum users to buy more ETH, providing additional upward pressure on the price."
John Hawkins is a lecturer at the University of Canberra. He thinks it is time to sell ETH. "It was surprising how little impact finally achieving the shift from PoW to PoS had on the Ether price. This showed how little impact fundamentals have on crypto prices."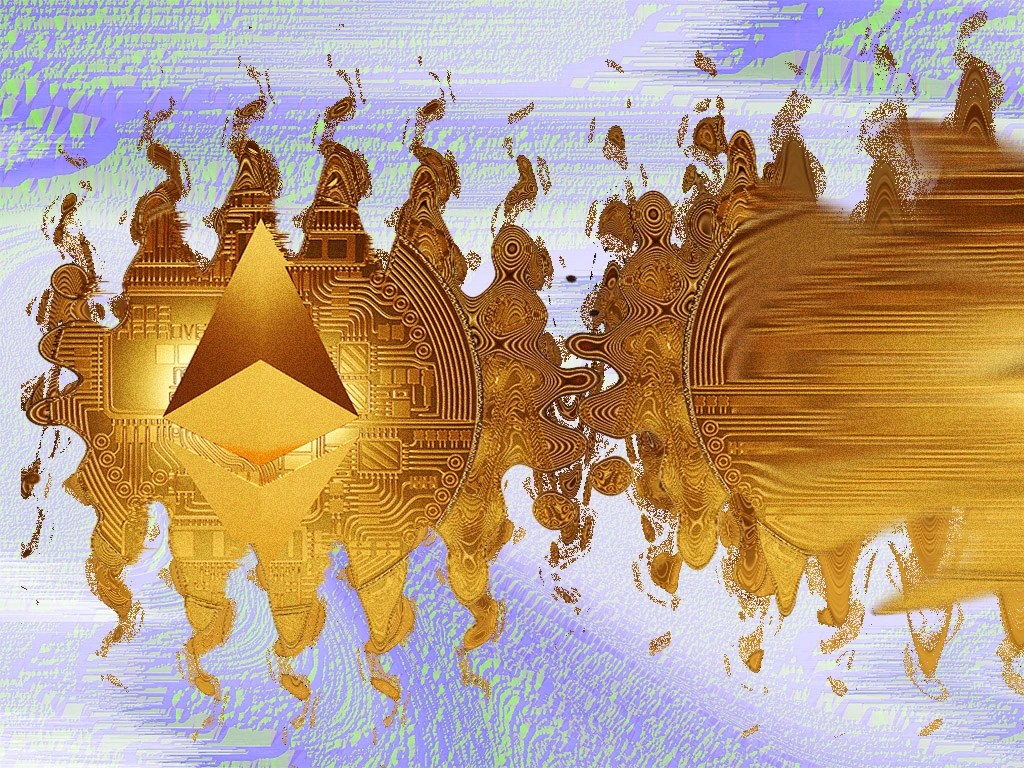 Ethereum: Buy or sell?
While some of the panel are bullish and some are bearish, 60% of the panel feel that the crypto is under-priced. 28% think ETH is priced correctly. 12% say it's overpriced.
Nearly half of the experts surveyed say that Ether will eventually 'flip' Bitcoin as the biggest cryptocurrency by market cap.
Technologist and futurist Joseph Raczynski, says the "flippening" could happen as early as 2024. "When you examine all blockchains based on security, decentralisation, and scalability, no other has its fundamental balance and judicious leadership, coupled with the critical mass of Ethereum. It's not to say it can't be toppled, but with each passing month it's less likely."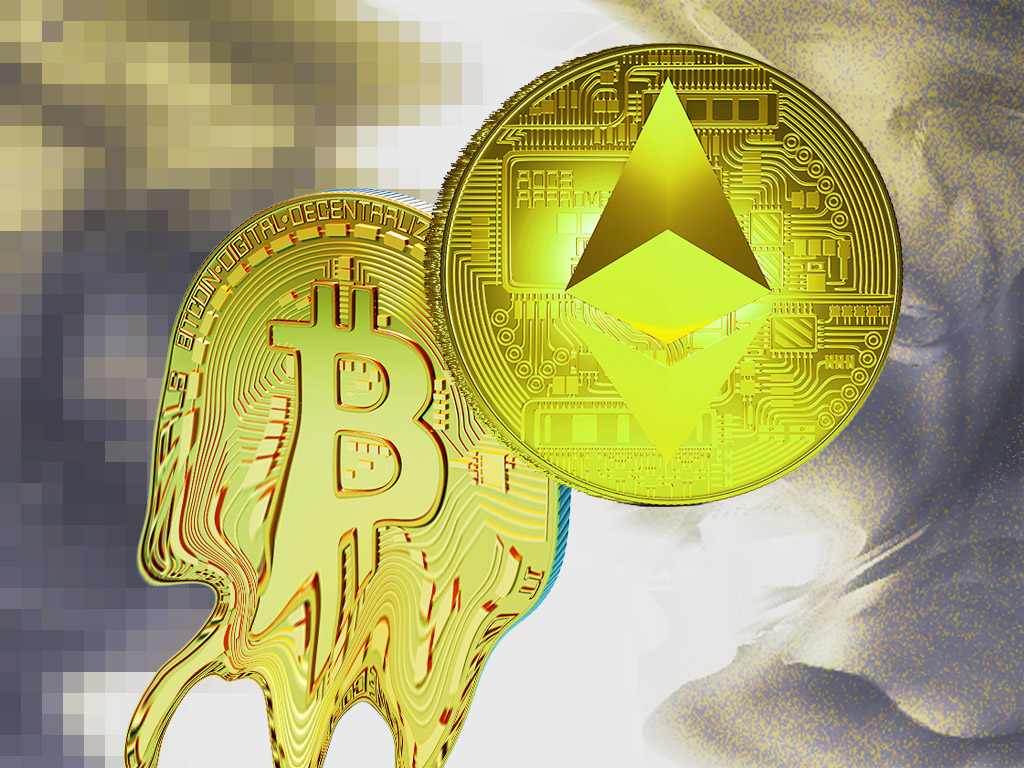 Josh Fraser, the co-founder of Origin Protocol, says that ETH could hit $14,000 by 2025. This is because the majority of DeFi and NFTs are built on the Ethereum blockchain. "As these spaces develop, Ether will accrue in value. As scaling solutions gain mass adoption, Ethereum will be used for less-financially driven data, such as identity and social coordination. It's at this point we could see Ether become a 6-figure asset."
However, it might not be a time to make quick decisions on ETH. "There is potential for more downside in the short term," says Nick Ranga, who is a senior cryptocurrency and forex analyst at AskTraders. "High inflation, elevated energy prices and an unstable geopolitical climate all contribute to difficult market conditions [but] we could see a return to riskier assets [like ETH] later in the year."

Finder's final conclusions are that the panel thinks Ethereum will be worth US$2,184 by the end of 2023 $6,033 by 2025, and $14,316 by 2030.