Elizabeth Holmes: As the crypto industry reels from the news that its poster-child Sam Bankman-Fried was running a wildly fraudulent financial operation with his now-defunct exchange FTX, the tech world is finally putting one of their most notorious grifters behind bars.
Elizabeth Holmes, the founder of Theranos, has been sentenced to 11 years and three months in prison for defrauding investors in an elaborate blood testing scam, which at its peak was valued at an incredible US$9 billion.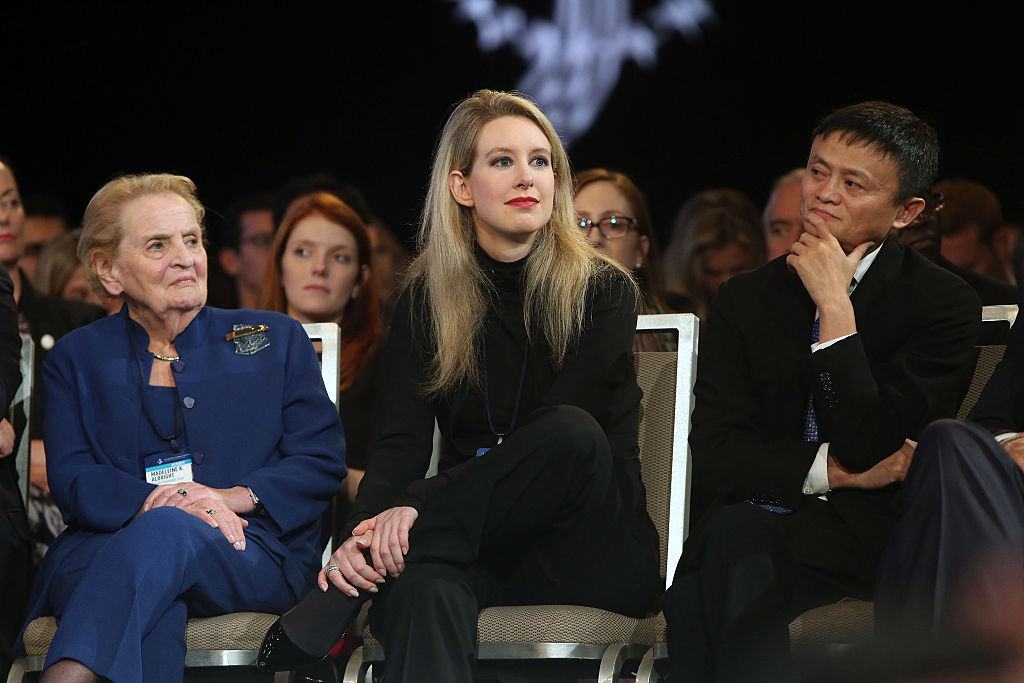 In a Friday afternoon hearing in San Jose, California, US District Judge Edward Davila handed down the 135 month long sentence, which was shorter than the 15-year penalty requested by federal prosecutors but also a far cry from the 18 months of house arrest that Holmes' legal team had sought out. 
Elizabeth Holmes: Sentence
Just before handing her sentence, Davila said that the case was "troubling on so many levels" and the penalties she would face were "sad because Ms. Holmes is brilliant."
Ultimately however, Davila concluded that ongoing fraud committed by Holmes' had destroyed a good deal of trust throughout the industry and incurred more than US$300 million in losses to key investors.
"Failure is normal. But failure by fraud is not OK," said Davlia, handing down the sentence.
Holmes' burst into tears when the sentence was handed down.
"I am devastated by my failings."

Elizabeth Holmes
"Every day for the past years I have felt deep pain for what people went through because I failed them. I regret my failings with every cell of my body," she said.
What went down with Theranos?
Theranos presented itself as a company that would essentially revolutionise the healthcare industry through its cutting-edge blood testing technology. Usually, only one type of diagnostic test can be conducted from a single blood sample, but Theranos claimed to allow hundreds of different blood tests to be conducted from just a single pinprick of blood.
At its peak, Theranos was valued at roughly US$9 billion, with Forbes naming Holmes the world's youngest female self-made billionaire in 2014 when she was just 30 and her stake in Theranos was worth a whopping US$4.5 billion
The company collapsed rapidly when reports from the Wall Street Journal in 2015 revealed some of the major inconsistencies between the lofty promises made by Theranos and the actual functionality of the technology itself. Theranos was later dissolved in 2018 and Holmes was charged with 12 counts of fraud.
Holmes was well known for her distinctive Steve Jobs-style dress sense and deep voice, which in hindsight, many have now claimed was just another part of the facade.
Friday's sentence shows that US courts may begin coming down harder on such iconoclastic cases of corporate fraud, something that former FTX CEO, Sam Bankman-Fried might be getting a little nervous about.