AI assistants like ChatGPT and price comparison apps are helping people to get through wild inflation. Yes, ChatGPT can be used to suggest a meal plan and a grocery list and it knocks it out of the park, at least in Australia.
A couple fed up of price inflation asked ChatGPT to make them up a shopping list for USD$100 (AU$150) and tracked their journey on TikTok.
The prompt they used for ChatGPT is as follows: "Can you create me a list of meals for a week, breakfast lunch and dinner, under the Whole 30 Diet, for 2 people, and a grocery list that is under 100 dollars?"
The couple tracked their progress through their meal plans, making demo meals for their followers.
Unfortunately the couple says that their experiment was kind of a failure. "Rylee is so hungry that she cannot move. We are are night four and we are running out of ingredients."
The meals had to be supplemented with extra food that they had already in the house. "We haven't been eating big meals."
Even though the couple felt like the experiment was a fail, it did inspire others to try it (albeit with a bigger budget and a less restrictive diet).
Some of the comments showed that most people were impressed with the idea. "Mom of 5 here… oldest is almost 20. I'm so TIRED of planning meals every day! I'm fully invested in this!!"
Let's see if ChatGPT can crack it for Australia
We at The Chainsaw were also inspired by the idea, but applied it to an Australian environment, and with a less restrictive eating regime.
Prompt: "Please make me a week's meal plan for a family of four. I live at the Gold Coast and can spend a maximum of $250 for the week. We don't eat much meat. We shop at Woolworths, Coles or Aldi."
ChatGPT got to work. Amazingly, the week's menu plan came in wildly under budget at $161.49. And this included buying grocery items like whole bags of rice, meaning that a lot of the groceries could be used for more meals after the experimental week. For each person, food for a week cost around $40 per person, which is great value.
Here is ChatGPT's meal plan for a family of four for a week in Australia.
Day 1
Breakfast: Oatmeal topped with fresh fruits and a drizzle of honey.
Lunch: Veggie wraps with hummus, lettuce, cucumber, grated carrots, and bell peppers.
Dinner: Lentil curry served with steamed rice and a side of naan bread.
Snack: Greek yogurt with mixed nuts.
Day 2
Breakfast: Scrambled eggs with sautéed spinach, mushrooms, and whole wheat toast.
Lunch: Quinoa salad with mixed vegetables, feta cheese, and a lemon vinaigrette.
Dinner: Vegetable stir-fry with tofu, served over noodles or steamed rice.
Snack: Sliced apples with peanut butter.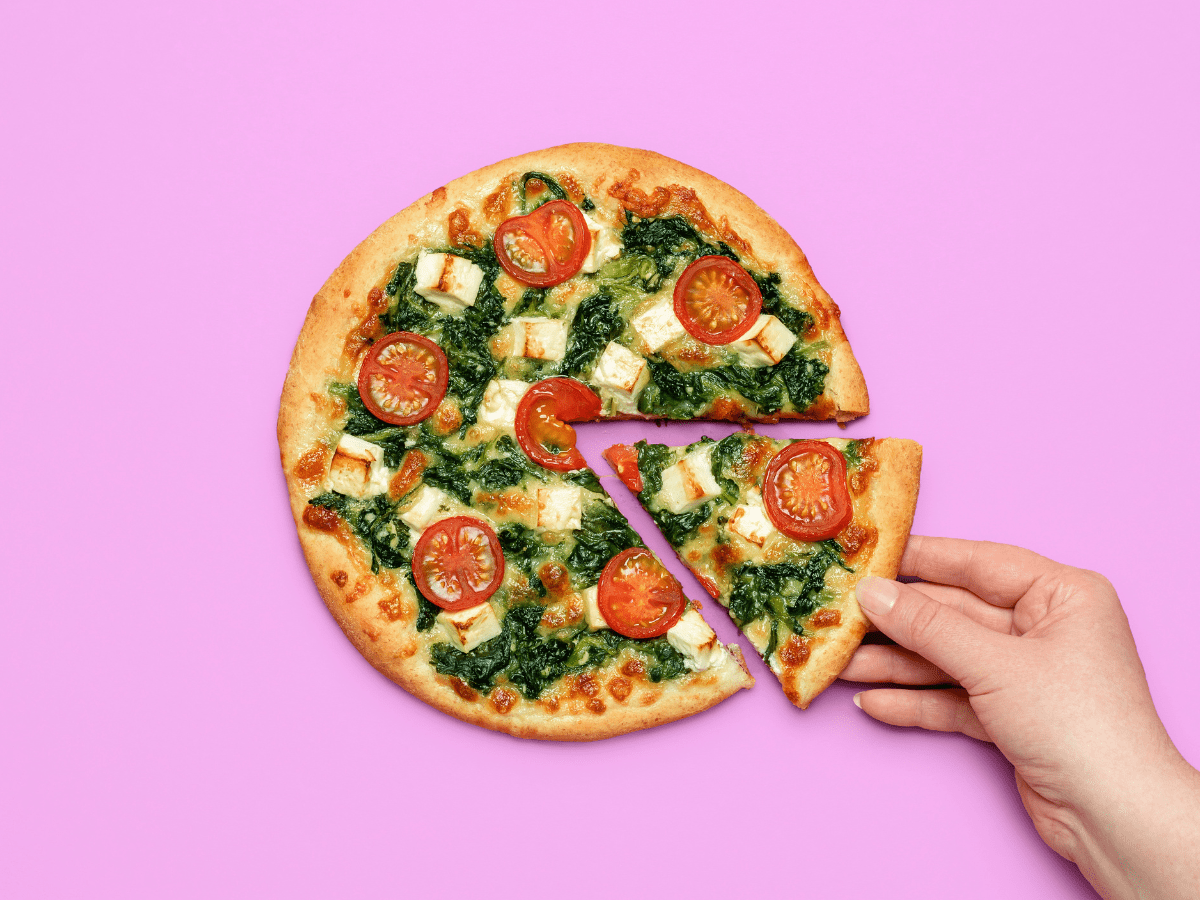 Day 3
Breakfast: Whole grain cereal with milk or plant-based milk alternative and sliced bananas.
Lunch: Caprese salad with tomatoes, mozzarella cheese, fresh basil, and a balsamic glaze.
Dinner: Vegetarian chili loaded with beans, vegetables, and spices. Serve with cornbread.
Snack: Carrot sticks with hummus.
Day 4
Breakfast: Yogurt parfait with layers of yogurt, granola, and mixed berries.
Lunch: Spinach and feta quesadillas served with salsa and sour cream.
Dinner: Roasted vegetable and chickpea couscous salad.
Snack: Popcorn with a sprinkle of nutritional yeast.
Day 5
Breakfast: Pancakes with maple syrup and sliced strawberries.
Lunch: Greek salad with tomatoes, cucumbers, olives, feta cheese, and a lemon-herb dressing.
Dinner: Mushroom and vegetable stir-fry served over quinoa or brown rice.
Snack: Banana smoothie with almond milk and a touch of honey.
Day 6
Breakfast: Avocado toast with cherry tomatoes and a squeeze of lemon juice.
Lunch: Black bean and corn salad with diced tomatoes, red onion, and a lime-cilantro dressing.
Dinner: Vegetarian tacos with refried beans, lettuce, tomatoes, cheese, and salsa.
Snack: Mixed berries with a dollop of Greek yogurt.
Day 7
Breakfast: Veggie omelets with bell peppers, onions, and cheese, served with whole wheat toast.
Lunch: Lentil soup with crusty bread.
Dinner: Margherita pizza with homemade dough, tomato sauce, mozzarella cheese, and fresh basil.
Snack: Celery sticks with cream cheese or peanut butter.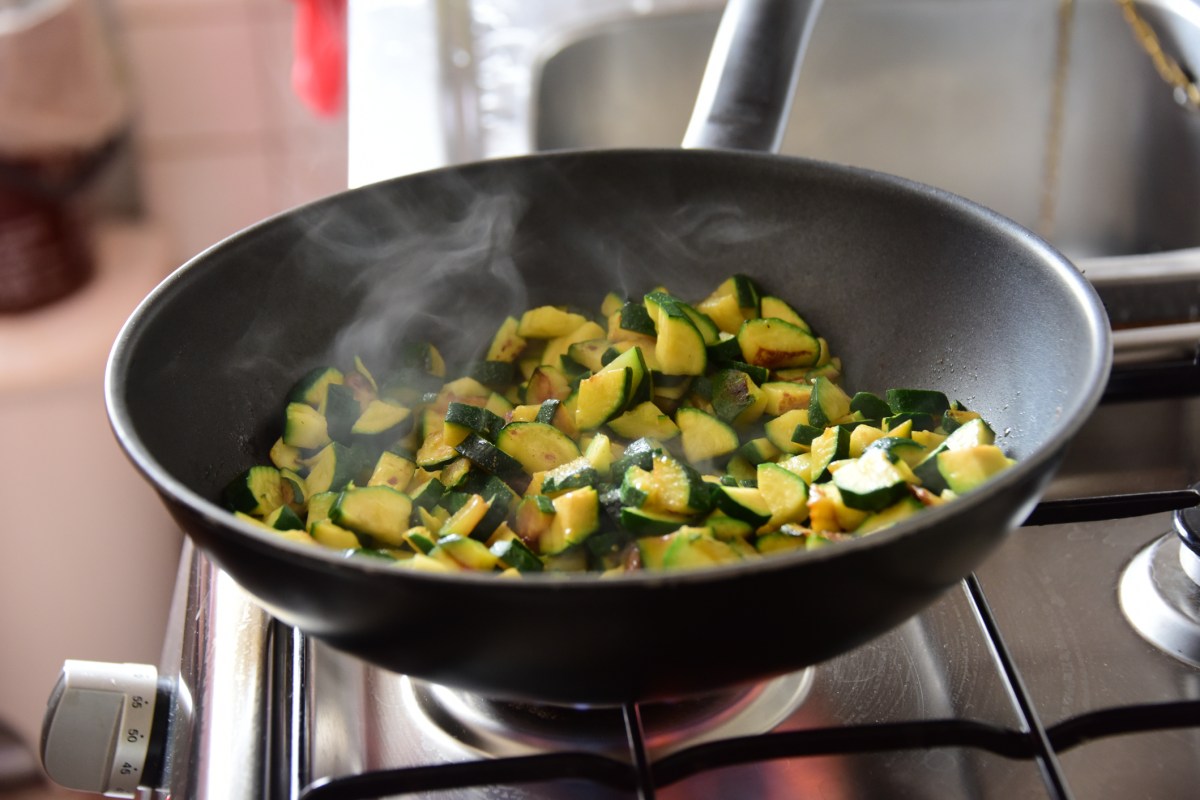 ChatGPT Shopping list
We also asked ChatGPT to make a grocery shopping list for the meal plan.
Fresh fruit: Bananas, apples, strawberries, lemons, cherry tomatoes
Fresh vegetables: Spinach, mushrooms, lettuce, cucumber, carrots, bell peppers, tomatoes, red onion, celery, basil, avocado, garlic
Pantry: Oatmeal, whole wheat bread, quinoa, lentils, rice, naan, bread, chickpeas, black beans, corn, couscous, whole grain cereal, granola, popcorn, flour (for pancakes and pizza dough) cornbread mix, nutritional yeast, olive oil, balsamic glaze, salsa, peanut butter, honey, maple syrup, spices (such as curry powder, cumin, paprika, chili powder, oregano, basil)
Fridge: Milk or plant-based milk alternative, Greek yogurt, feta cheese, mozzarella cheese, cream cheese, eggs, tofu, hummus, tortilla wraps, quinoa or whole wheat pasta, tomato sauce, pizza toppings (tomatoes, mozzarella cheese, fresh basil) mixed nuts
This was very easy to type into an online shopping website, and there were many options for products on sale. We were also offered free delivery for some unknown reason, but we will take it!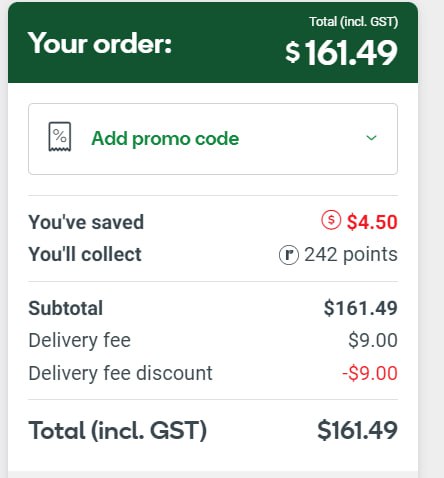 ChatGPT alongside Savings apps
So far, ChatGPT has proved to be very useful in meal planning. Being given a shopping list alongside a meal plan is an amazing bonus. But also, there are other tech to consider.
One price comparison app is called Frugl. What Frugal does is really quite amazing. You scan the bar code of the product you always buy, and it tells you what price the competing supermarkets have it selling for, or offer an alternative product that is the same but at a different price point.
Another app that also is worth checking out for price comparisons is WiseList, which compares the prices of the supermarkets and shows you which supermarket is the better place to shop at for that week, factoring in prices and items on special.
Let the march of technology speed us into big savings and better meal planning! Happy eating, tech lovers!