In 2021, NFT art reached dizzying heights as some collections sold for millions of dollars. Many all-time-highs may be at all-time-lows, but the NFT art scene is only just beginning its explorations of creativity.
NFT art is still being disruptive, as all art should be. Artists can now sell their works on the blockchain directly to buyers. In this, they have found a way around the traditional art gallery/auction house model. Under these new conditions, many artists are finding more freedom of expression and profit.
In this series, we ask NFT creators about their Web3 adventures.
Hereafter The Art 
An NFT project called Hereafter The Art invites artists to think freely about what art is, and what it might become by making predictions and capturing them in time capsules that will be released at a time in the future.
There are two artists driving the project. Richard Klocke is an artist, and was the Exhibitions Manager at the Spencer Museum of Art (University of Kansas) for 21 years. 
Kubátová is the co-founder of NFTense Art Collective and co-founder of first Czech NFT Art collection The Divergents.
She collaborates with traditional companies as an idea maker and NFT consultant, helping them to incorporate NFT technology, NFT art and Web3 principles into their marketing.
Klocke and Kubátová's project will research the future of art and the definition of art in ways that have not been done before. 
What is the main thrust of your project? 
This project, Hereafter The Art, will invite artists to think freely about what art is and what it might become. The goal of the project is to reflect on art that transcends convenient boundaries, including the very limits of human existence. 
What will the artists do?
The project will ask 100 artists to produce NFTs that make predictions on the future of art.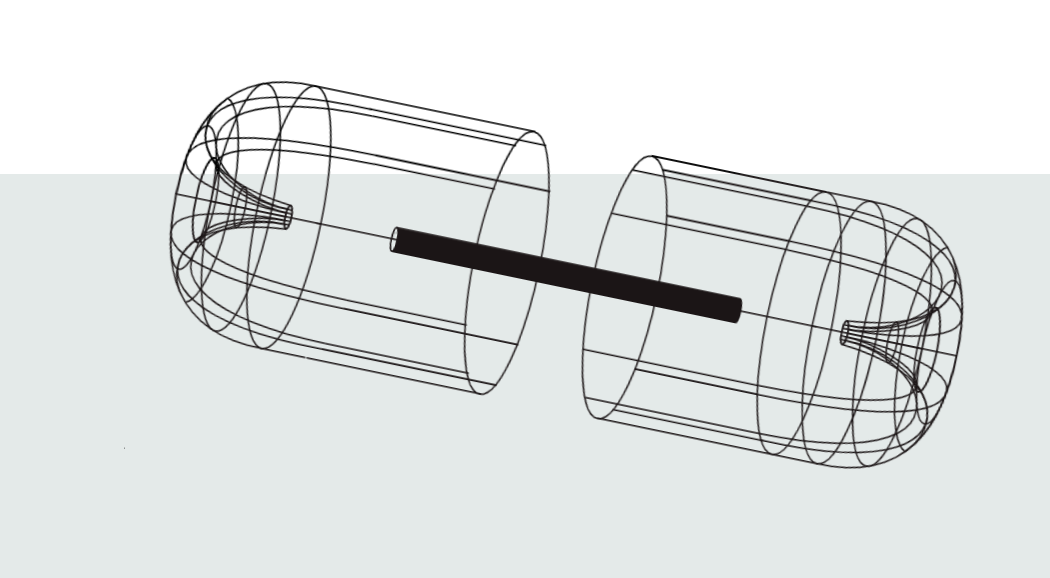 What are the requirements for the NFTs?
Each NFT will be unique and composed of two parts. The first part is a self-portrait in the manner of forward-looking interpretation. The second part is an essay on the future of art in the form of a smart contract-controlled time capsule. The NFTs will also include multiple optional features to tease the audience and further contribute to levels of rareness. 
What will be unique? 
All time capsules (with essays) will be programmed to open without warning anywhere between one and five years of age, for the holders to see. The holders will have to wait to find out when theirs will open!
Some NFTs will contain video messages from the artists to the holders.
Some of the essays may be accompanied by audio recordings of the artists reading their essays.
At least one NFT (both artwork and essay) will be created by artificial intelligence.
A discrete selection of NFTs will be associated with "in real life" bonus elements such as physical artwork, etc.
How will they be priced?
All 100 NFTs will be minted for a single uniform price. This will be done in batches. No one will know which NFT is affiliated with which artist until after the mint. At this point the collector will know the artist and see the essay.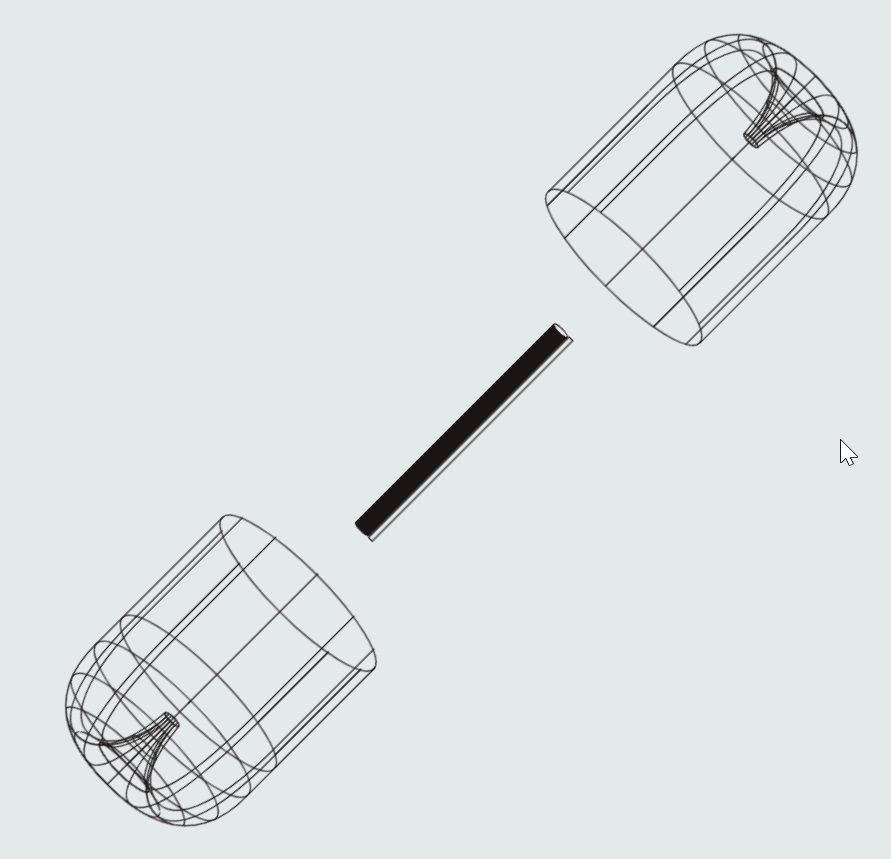 What happens next?
Now it is time for a critical choice, whether or not to "publish" the essay (or part of it) to enhance the rarity and value of the NFT or let it remain unpublished. This is something of a gamble because of the inherent and random nature of the time capsule. 
Jana, what are your plans after this?
I found my life's work in NFT art and web3 as everything I love: Art, digital technology, philanthropy. They all came together in this new industry. My plan is primarily to run my own projects like Hereafter The Art and also to combine art with the digital sphere, helping artists to establish themselves in new creative industries.
Richard, what happens after this project?
I'm enthralled by NFT technology but will continue to make art with paper. (Some primal tendencies should never be discounted.) Ultimately, I am interested in anything that answers questions while creating new ones. I remember the first time I was introduced as an artist, and I feel compelled to live up to that title.
What do you see as the good and bad that happened in 2022 in the NFT space?
The good and bad of 2022 are mixed in perception. Many have refused to accept the potential of NFTs because they have not yet been exposed to the cosmos of creative thinking. This new tool for exploration is finding its way and like any new technology will continue to develop until being replaced by the next one.
What do you think will happen in 2023 in the NFT space?
We are holding on to the prospect that NFT technology will start to expand in various fields, but art is key for us. We are observing the bear market and we believe that this difficult period will be good for something too – cleansing from various scams and starting global collaborations across different platforms. Ultimately, we believe in a better world and community spirit.
You can learn more about the project here.