Bumble AI will soon be here. But will it make dating easier? Dating can be lots of fun, but also it can be gross.
There are a lot of people with serious dating fatigue. The ghosting, the hookups, the situationships, the catfishing, the eggplant pics, the romance scammers, the stalkers, the texting that goes on forever with no dates.
The awkward conversations that never end up in relationships. The conversations that don't even start because why would we put ourselves through that?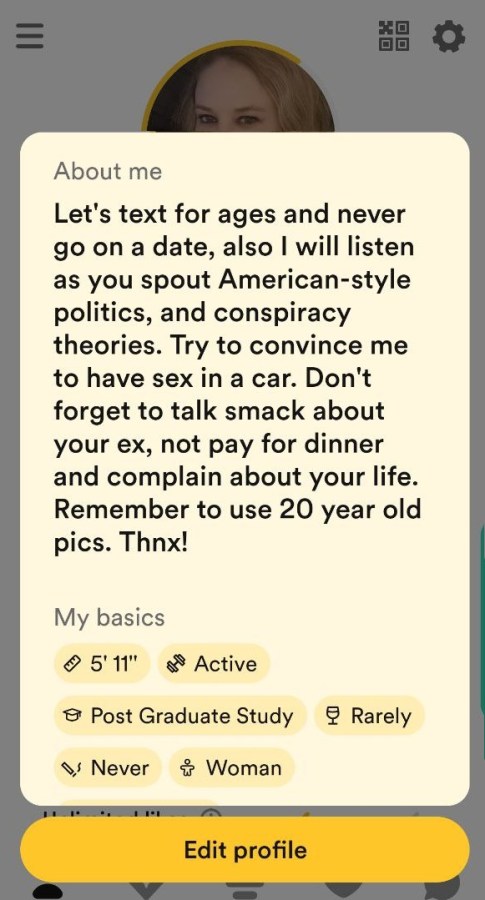 We humans aren't getting dating right, and the birth rate is falling. But now, there is a new idea on the horizon. People are going to be using AI to chat with potential lovers inside dating apps. Bumble is one such app embracing the idea of adding AI "helpers".
Bumble CEO Whitney Wolfe Herd told Bloomberg's The Circuit that chatbots could be powerful. This is because the average single adult single doesn't date as they don't know how to flirt, or they're scared.
"They don't know how. What if you could leverage the chat bot to instil confidence to help someone feel really secure before they go and talk to a bunch of people that they don't know yet?" Wolfe Herd said.
"You have to just engineer things to operate within certain guardrails and boundaries, to steer things in the right direction."
AI is seemingly already in every other area of our life. So even in dating, are we replacing human connection with artificial intelligence? "If that is truly the case," said Wolfe Herd, "I promise you we have bigger issues than Bumble."
Using AI in dating apps: Is it catfishing?
Debbie Rivers is a dating and relationship coach. She is in favour of dating apps. She told The Chainsaw, "If you use dating apps the right way, you can meet great people and you can get married. But people don't really know how to use them the right way to get the best results."
So why are we still using these apps? Rivers says people have stopped talking to each other when they're out: "Guys are really scared to talk to women. They're scared they're going to do the wrong thing. There's a lot of that going around. Women aren't very easy on guys, but then we still expect men to be confident."
So what does a dating expert think of an AI being inserted into Bumble?
"This is interesting," said Rivers. "As a dating and relationship coach, I find a lot of people have no idea how to use dating apps to get the results they want. They don't know how to connect, but I don't know that the AI will be good enough to be able to do that either."
If the bot does manage to get them a date, then what? Rivers believes that if you don't know how to interact when you actually meet someone in person, it's not going to work. "If they've had all of this great banter with the help of an AI and it doesn't translate, they're just going to seem awkward and weird. It's not gonna go anywhere."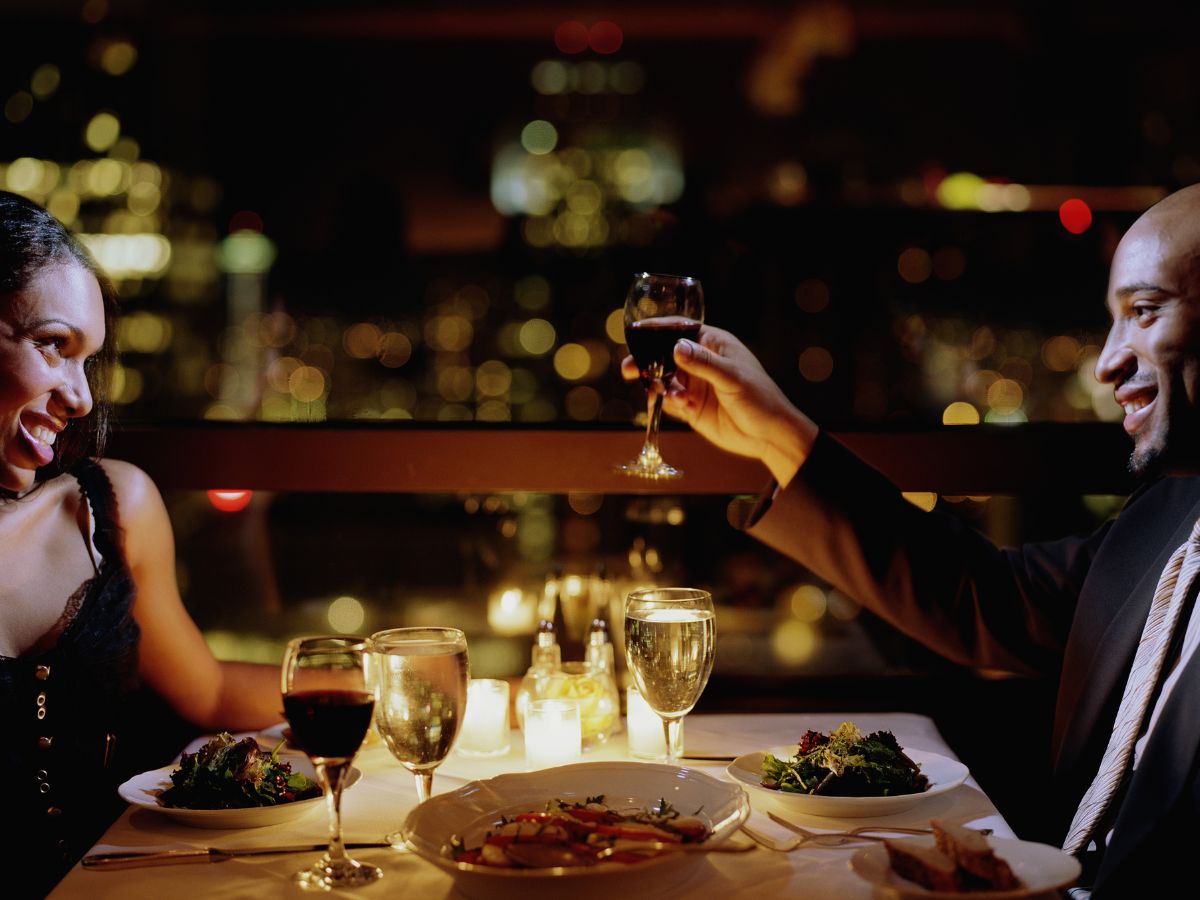 Learning to communicate with an AI
Men and women, as much as we're equal, communicate differently. "Men use texting in a transactional way," Rivers said. "They just want to set up a date, and think it should be easy. Whereas women use it to connect, and they'll only go on a date when they have connected with someone. But guys don't always know how to do that. Some guys just don't know how to message, they've got no message game."
These same guys can be great in person, she said.
Here is where there is space for AI to solve a problem. If the dater is a terrible texter but good in person, using an AI to help could be a game changer for the dater and the person who meets them.
Rivers said men may benefit from an AI helper more than women. "Guys are getting rejected online at such a huge rate. Tinder has got 77% guys and 23% women. The younger guys are more socially awkward than ever before. But it could help the people that just don't know how to text well."
Love is hard even with help
Socially awkward guys can find dating really difficult. Rivers said: "Some have never had a girlfriend. Some have never had sex."
These guys need to learn how to flirt, how to gain attraction, Rivers said, but it is uncertain whether the AI will help them do that.
AI could help people master a part of dating that no one likes. "It's less confrontational than a human telling you what you're doing wrong. I do find guys don't like being told what they're doing wrong. They might pay for help, but they don't always want to listen or understand what they're doing wrong."
Rivers said there is probably a place for an AI chatbot inside a dating app, but "I do think … people need to know how to actually relate like a human."
Imagine if an AI could teach people to flirt and connect better, and they got so good at it that they didn't need the AI anymore. A graduation away from the AI would be ideal.
But what if it made dating worse? That's the last thing singles need right now.