AI website hustles have arrived, and entrepreneurs are certainly happy. Without the added risk of a huge investment in the cost of web design, hustlers can try out more ideas that will get a business off the ground. This is a new day for entrepreneurs, because with less risk comes more rewards, theoretically.
Web designers do need to be worried, however, as this seems to be another industry that will see jobs being replaced by the bots.
AI website builder
The artificial intelligence (AI) website builder promises to build you a website using just text prompts. And they promise that this will happen within 30 seconds of using this new AI tool.
The AI is called durable.co and how it works is straightforward. You can enter the name of your business (or the AI can think of a name for you). After that, you can ask the AI to come up with the text you need, and the pictures. And then hit "generate".
If you don't like the website, you can hit "regenerate" and let the AI try again.
The site has been created by James Clift, founder and CEO of Durable. Clift started a window cleaning business in high school.
He says, "We did about $100k in three months of sales, just me and a couple of buddies. The biggest challenge of that business was not actually delivering the service, but it was all the extraneous stuff you had to do to get that business started. You'd have to learn marketing, sales, and customer management, you'd have to invoice your customers and somehow set up a business bank account. So the actual work itself was okay, but the rest of it was just super frustrating and annoying. So that was a lot of the inspiration for Durable."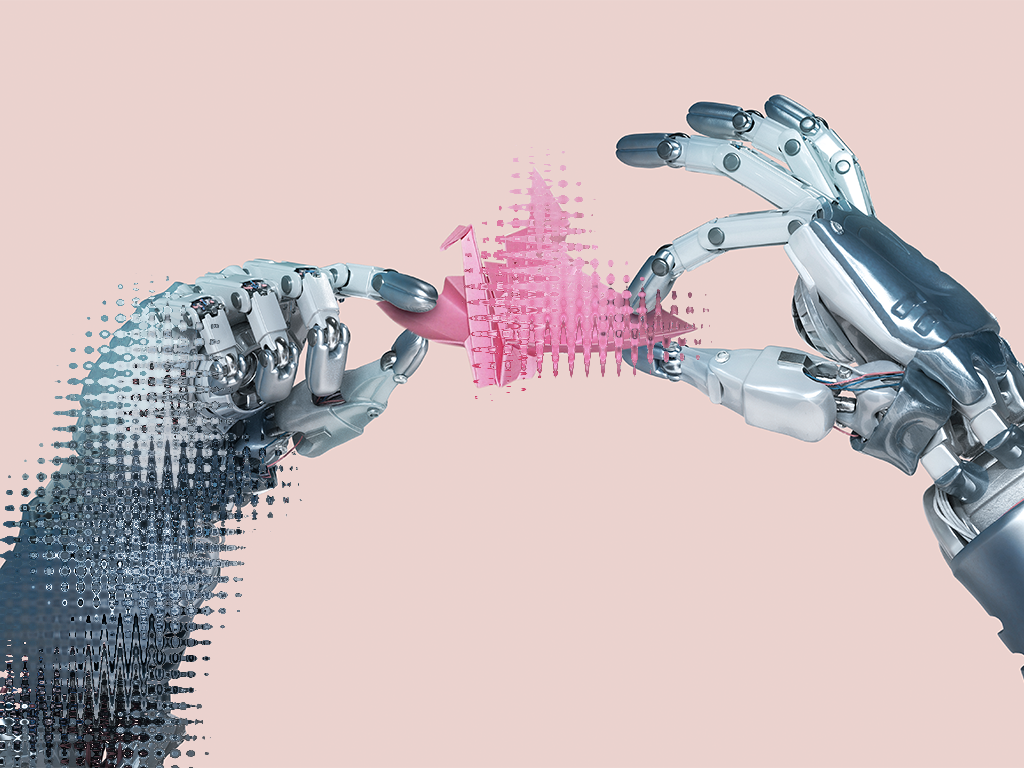 AI websites and entrepreneurs
Clift sold his window cleaning business and went into software, but wanted to go back to his roots, and create a website builder for people who offer services. "These sole operators have a skill and want to turn it into a business. They're trading their hours for dollars or hours for projects, which is an underserved market. There's just a lot of pent-up demand for a lot of these individual services."
Clift says that the most important thing when launching a business is getting a website up and running. "But we still found that people were taking weeks to finish their website. It's challenging, especially for someone who's super busy trying to get customers and actually deliver the work. So we take your name, your business type, your location, we'll create the design, we'll pick the images, we'll write the copy. We'll pick the colours and the brand and you end up with a really beautiful website in a very short period of time."
It is disappointing that there isn't a prompt to build a shop like Shopify, however, it is a fascinating foray into automated websites builders.
Budding entrepreneurs: activate
Clift says that there have been 20,000 websites built in two weeks using the artificial intelligence website. "That's really where we want to be — lowering that friction to starting a new business. You don't need a perfectly polished website, you need something that says 'hey, this is me, this is my skill and I am open for business'. And that's really what we're doing with AI. It's not just technology for technology's sake, it is using AI to help real people build real businesses."
The first 30 days on the site are free, so it is a good time to have a play. So pull on your entrepreneur pants. While web designers will give you are far superior product, the cost of a simple website is compelling, and it is worth having a hack at using it. Just expect the best and the worst from it, and you'll do fine.
Other AI helpers
If you like to use memes in your social media to drive engagement for your business, then here is an idea for you. This AI generates memes from prompts input by the entrepreneur at large, which is you. You get 100 free tries, then you are required to subscribe.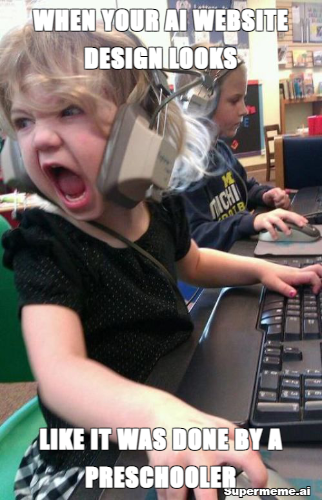 We all know how hard it is to keep customers engaged, and memes are a great way to do that. The site, called SuperMeme.ai is kind of hit or miss, but it can come up with some wins.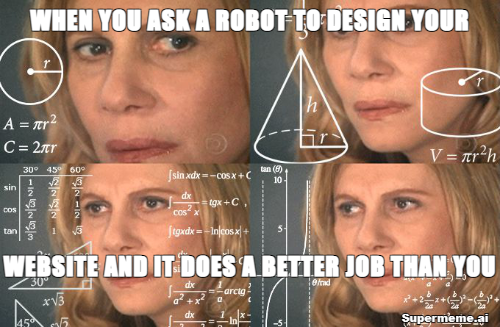 AI for better product shots
While it's nice to upload photos of your products to your website, or to your social media, if you are taking the photos yourself, they can need a little touching up. This AI website, called Magic Eraser, promises to help you get rid of some of the things you don't want in your product shots, using artificial intelligence.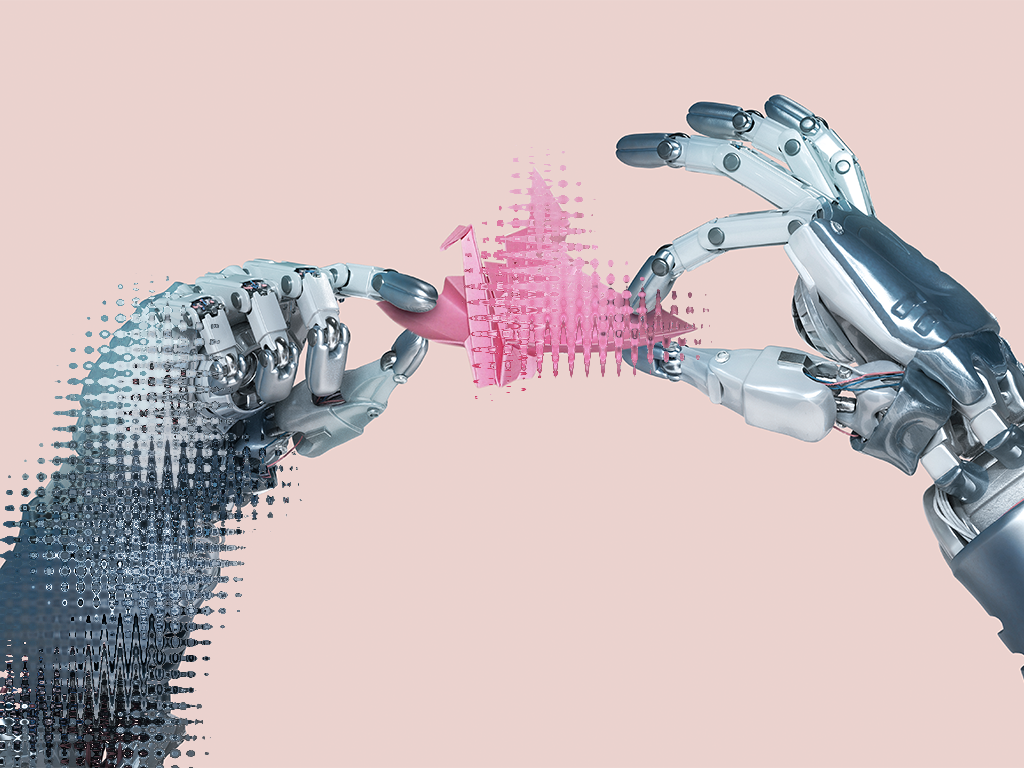 It isn't perfect, but it is close, and certainly useful for a start-up needing to showcase physical products.

Hustle culture is here to stay, and so is artificial intelligence. It's a wild new frontier, so now you have no excuse to not get your hustle on!