Riley Reid stands as a testament to the limitless ways to make bank. As one of the most influential figures in adult entertainment, she is one of the richest performers in the industry. And she plans to keep it that way, by moving into AI-generated offerings.
Reid, or in real life, Ashley Matthews, gave stripping a go while studying to be a teacher. From there she got into the adult entertainment industry, which shot her to international stardom.
These days, her income mainly comes from her OnlyFans account. With a massive following on the platform, Riley Reid's net worth stands at $12 million.
Now, she has a new pet project.
What is Clona.ai?
Called Clona.ai, the site offers AI companions that sound like, and look like, creators that are already famous in the adult industry. They promise that users can "experience deep and personal connections with their favourite influencers". And that users can discover a "next level of fandom" using "cutting edge AI".
The first two faces on the site are Riley and another actor Lena The Plug, who also works in the adult entertainment industry, among other pursuits.
All creators on Clona have given permission for their likeness to be used. The website states that influencers have "explicitly consented to create AI versions of themselves. They share in the earnings from the monthly subscription fees".
Users who sign up are promised "uncensored and wild chatting, with no jailbreaking required … no matter how far you want to take them".
Once past the paywall, users are promised "access to a very intimate, one-on-one chat experience with the AI version of your chosen creator".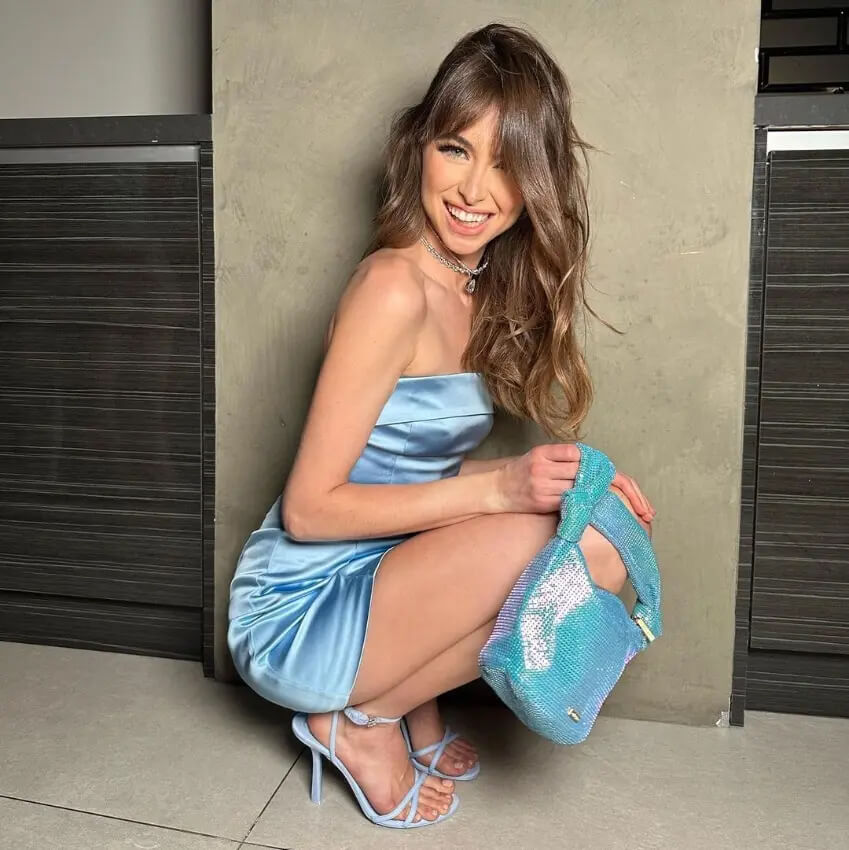 Riley Reid. Pic credit.
The deepfake problem
It is very early days in the world of AI sexting companions. While there is fetish chat and sexting, they aren't yet perfect. There are also plenty of deepfakes based on real individuals that were often developed without consent.
Dr Emma Jane is an Associate Professor in Work-Integrated Learning (WIL) at the UNSW Sydney. She says, "AI-generated sex, if it is ethically-made, in theory, is not a drama. It's when people's images get stolen and recreated into AI porn in their likeness, non-consensually, that it becomes an issue."
In principle, Dr Jane does not have a problem with someone enjoying sexual interactions with an AI avatar they've created to suit their preferences. "This, to me, is very different to buying and getting off on a deep fake porn clip of someone who has not consented for their image to be used in this way."
On many existing chatbot platforms, there are plenty of characters modelled after popular figures like Reid. However, Reid herself played no role in the development or training of these chatbots. Performers like Reid have no control over the content of the chats or the words spoken by their AI alter egos. This is what drove Reid to create Clona.ai. 
Clona.ai uses LLaMa, Meta's open-source large language model, which the company's engineers and creators significantly modify and finetune to create virtual representations that accurately capture the personalities of the people behind them.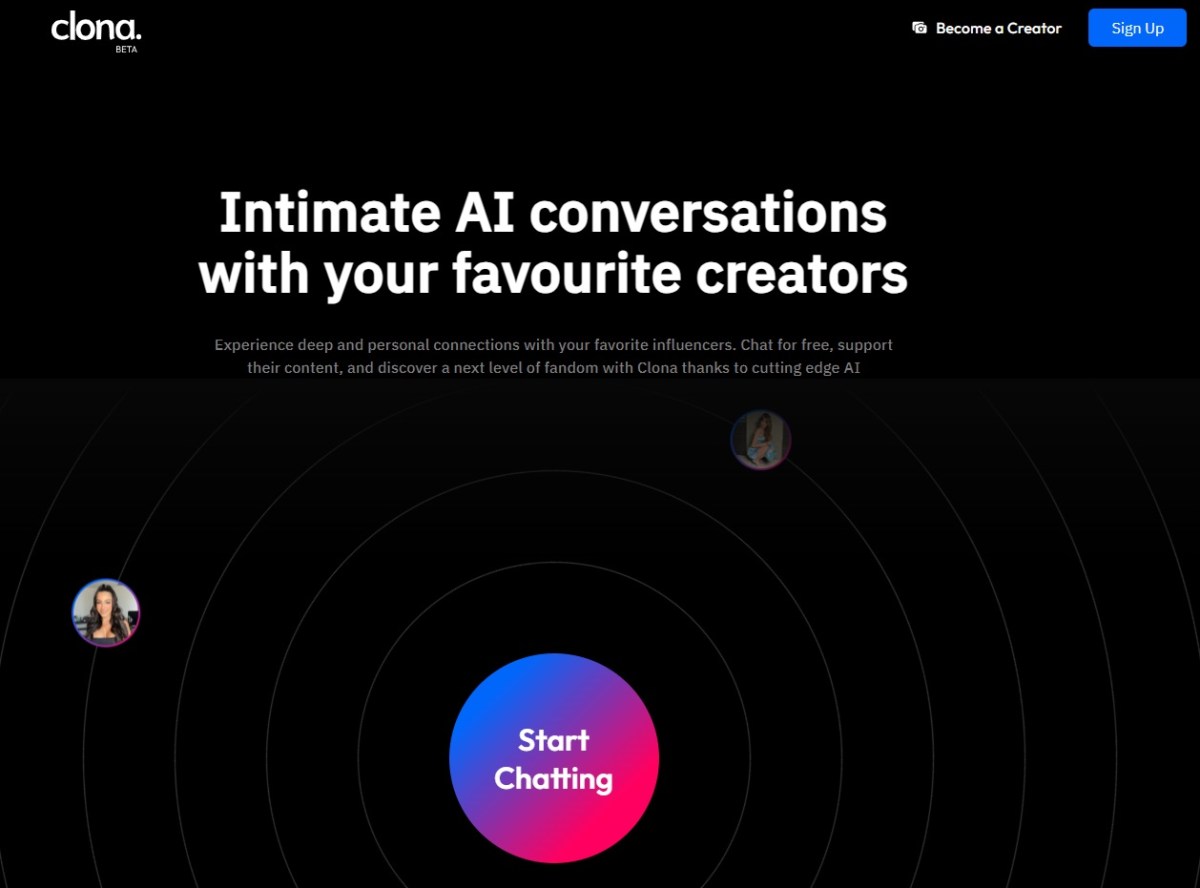 Owning likeness
Reid told 404 Media that "the reality is, AI is coming, and if it's not Clona, it's somebody else". Reid says if she doesn't have her own platform, "then someone else is going to steal my likeness and do it without me".
For a monthly subscription fee of US$30 (AU$48), enthusiasts can engage in intimate conversations with digital replicas of their favourite adult stars, content creators, and influencers.
Reid, in the 404 Media interview, said: "I get to say, 'Hey, I, Riley Reid, I'm a part of this and I have trained this specific device to know me and my likeness, and who I am, and I have given consent on what it can and can't say'".
Reid also said that she was slowly "exiting" the industry, but would like to remain involved.  She believes AI can extend her adult career: "I may not become extinct."
Reid says she often rolls her eyes when she is asked if AI will replace sex work. "It hasn't yet, and … they are the best people in the world at adapting to whatever the new thing is."