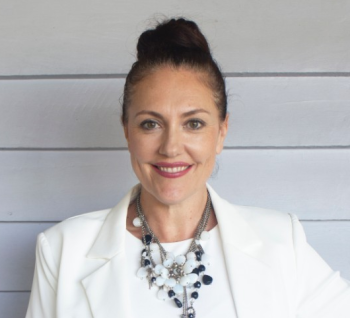 Nicole Fisher
Nicole Fisher has 30 years of writing, communications, branding, PR and marketing experience with extensive background in retail, corporate and property marketing, plus event management and sponsorship in Brisbane and Melbourne. She has worked with clients in China, Dubai and all around Australia and now writes for a range of clients from Brisbane.
Posted in
Crypto
Newbies: Assemble.
Posted in
Business
The tunes of the future.
Posted in
Finance
Who is the mysterious creator of Bitcoin?
Posted in
Business
Sextech: Investing in sex-related AI may just be a good idea. Here is the explainer.
Posted in
Business
Technologies are coming onstream which mean some of us could literally never age.