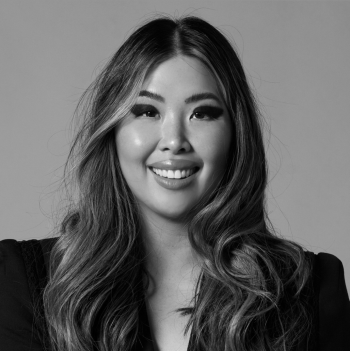 Lisa Teh
Lisa is the Founder of Web3 Marketing Agency Mooning, Digital Marketing Company CODI Agency and co-founder of the Lisnic platform. She's worked with global companies including Uber Eats, Lenovo, L'Oreal and Mecca and was named in the 40 Under 40 Most Influential Asian-Australians in 2021 by the Centre for Asian-Australian Leadership.
Posted in
Finance
Lisa Teh dives into brand loyalty experiments of 2022.
Read more
Posted in
Opinion
Lisa Teh explains how Web3 will change the marketing ball game.