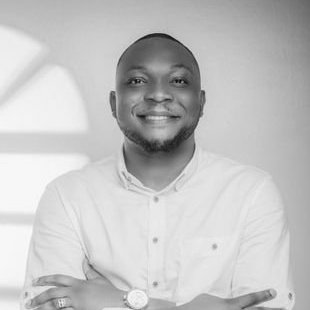 Kolawole Samuel Adebayo
Sam is freelance technology reporter with works across VentureBeat, Fast Company, Techmeme, Dark Reading and more.
Posted in
Business
Staking Ethereum can be done in a few different ways. Here's an explainer.
Posted in
Crypto
Everything you need to know about investing in Bitcoin.
Posted in
Culture
The metaverse and NFTs change life as we know it, and parents learning to adapt.